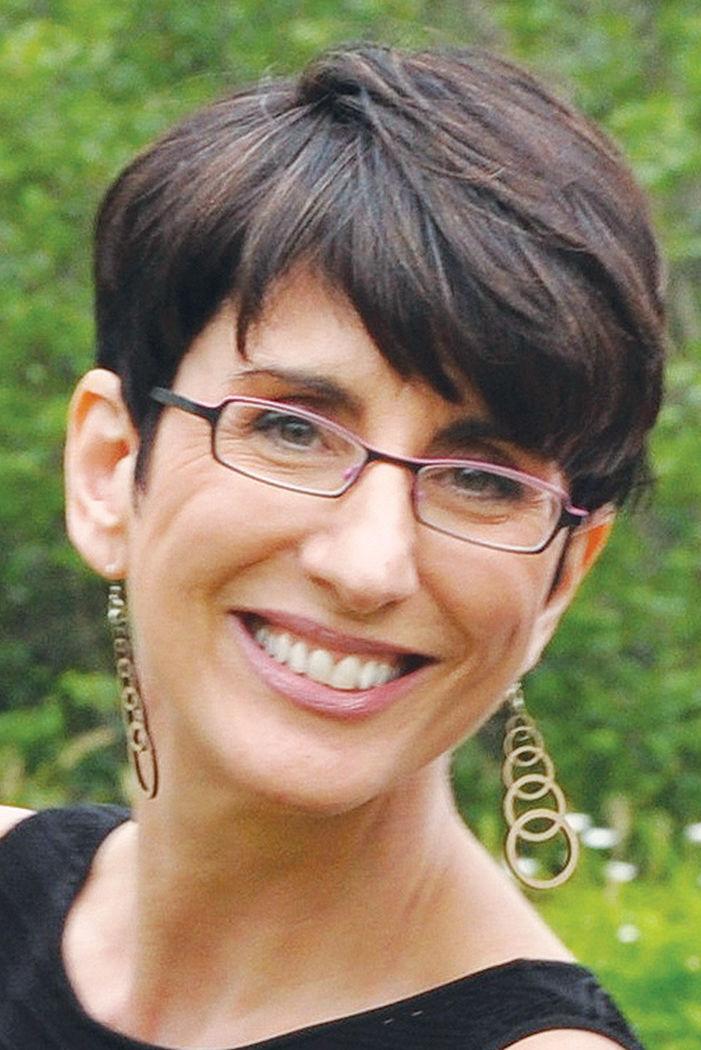 I have always been confused by Thanksgiving. It turns out, it's a rather simple concept, albeit backwards. The giving of thanks. Upon reflection, I've come to realize why that simplicity has taken so long to prevail.
As a girl, I cut pilgrim hats out of construction paper and was fed painful poppycock about Indigenous People welcoming colonialism. As I pulled up my knee socks and drank my tiny carton of milk, there were offensive faux feather headdresses to make and "history" lessons that erased the record and culture of Native People all while disregarding the violence committed against them.
A grade school version of fake news.
At home, luckily, there was no further spouting of Thanksgiving falsehoods. No. It was all about the dinner. A turkey large enough to scare me. With a family of nine, that 25-pound bird was treated like royalty in our house. Too bad my mother was not up to the task. Though she spent a lifetime in the kitchen making meal after meal, she never truly got the hang of it.
My mom's first brilliant idea was to defrost the frozen turkey for days in our bathtub. To her, salmonella was probably a fish dish with melted mozzarella. Then she'd wake ridiculously early on Thanksgiving morning, trudge down the stairs in her robe, lit cigarette in hand, to wrestle the turkey for a good hour before it made it into the oven.
We'd eventually eat said turkey, though I was quite concerned. Not about the poultry per se, but my mother who looked extremely fatigued as she passed the soggy stuffing and canned cranberry sauce. I wish I could talk to her today over her ubiquitous bourbon and ginger about these endurance tests called family dinners. I bet she'd make me laugh.
As I grew up and away, I did what thousands have done before me. I valiantly tried to replicate my mother's Thanksgiving dinners. Each year, as my world expanded, I upped the ante. Fresh turkeys and homemade cranberry sauce, even becoming proficient in the gravy-making trials. I can arrogantly say my stuffing is the best ever, as I make my own garlic croutons for the base.
For decades, my Thanksgivings all revolved around food. Yes, I've invited friends and family. I've also been willing to be teased and endure the eye rolling when suggesting we go round the table to share what we're thankful for. But those moments are minuscule compared to the amount of time I've spent sautéing and roasting and hosting. So, what if my food is better than my mom's? Shouldn't there be more than that?
Here's the thing. After over a year of pandemic, a year that included lockdowns, quarantines and testing not only for the virus but challenging our family's ability to navigate these difficult times, I need a Thanksgiving more than I can say. I could not be more grateful for the opportunity to be together. This yearning for a communion of souls, which, we all know, happens best around a table, is strong and aching.
I'll still cook Thanksgiving dinner this year. But I won't care so much about the food. I'll leave pots lingering on the stove while I pick up my grandchild. The turkey can rest under tinfoil while my daughter and I share stories. I'll close my eyes and listen to my favorite sound ever: the euphony of people gathered together.
And, I'll toast my mom in thanksgiving.
---
Carole Vasta Folley is a Vermont award-winning playwright and columnist. Contact her at carolevf.com.