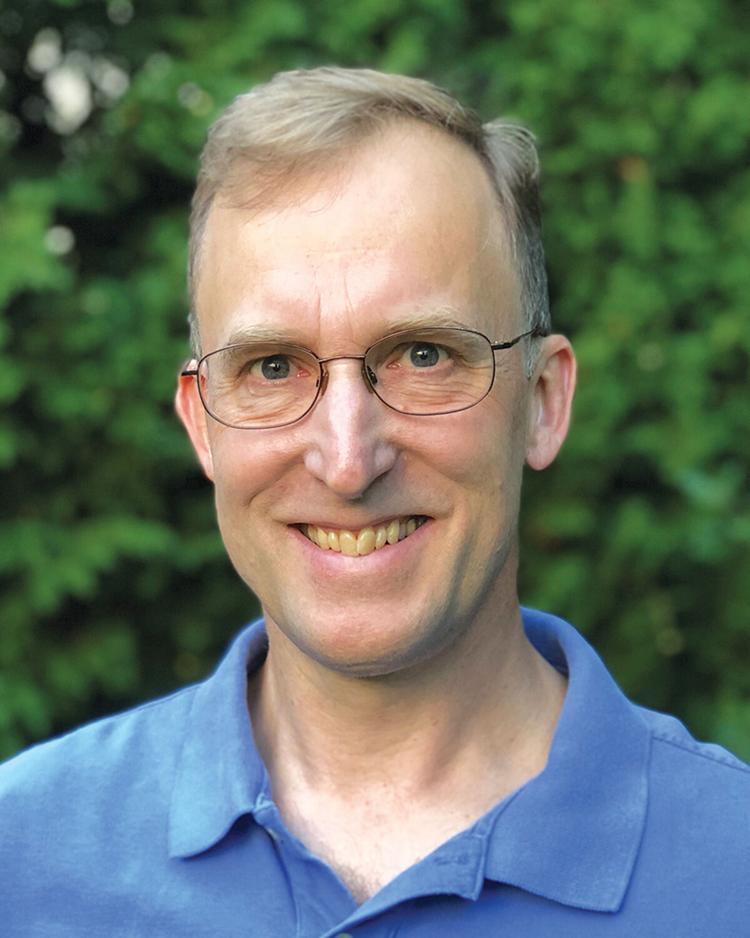 Martin LaLonde
VT House of Representatives District 7-1
1. What is the impact of meeting remotely on the legislative process and how do you see this influencing the bills that are being considered?
I have become used to working on bills via Zoom, phone calls, and emails, and believe that the Legislature can still accomplish what it needs to through these remote means. It may not be the most pleasant way to conduct business, but we do still get to talk face to face. Also, anyone can watch the committee meetings or House floor debates without driving to Montpelier, so there is the opportunity for more citizen engagement.
2. How do you think the budget deliberations will be resolved?
I believe through a collaborative process among the Senate, the House, and the governor, we will end up with a balanced budget that maintains our reserves and meets our fiscal obligations. We will not be able to fully fund all programs and services that Vermonters would hope for, but I believe we will be able to avoid cutting programs that are important for maintaining public safety, protecting the environment, and caring for vulnerable Vermonters.
3. What are you hearing from constituents about what their major concerns are?
My constituents are concerned about doing what is necessary to get back to some sense of normalcy. They want our community to continue to minimize the risks associated with COVID-19, both to health and the economy. They want our schools to remain open and to expand to full-time when it's safe to do so rather than remaining in the current hybrid model. Constituents also want the legislature to address racial inequalities and to do Vermont's part in responding to the challenges of climate change.
4. How do you budget for COVID money when you don't have an answer from the U.S. Congress how money can be used or if any money is coming?
If additional federal funds become available after the legislature adjourns this session, the Legislature's Joint Fiscal Committee will be authorized within certain parameters to determine how those funds would be used.
5. What are your thoughts on marijuana taxation and marijuana retail sales?
The cannabis bill, S.54, creates a commission to establish a retail cannabis market in Vermont. It will ensure that adults can buy safe and consistent tested products, that youth prevention activities are funded statewide, and that public health and safety is protected through enhanced drug impairment training for law enforcement across the state. I am supportive of the bill as a harm reduction measure, not as a revenue raising one. In any event, I do not think that the market will create significant revenue.