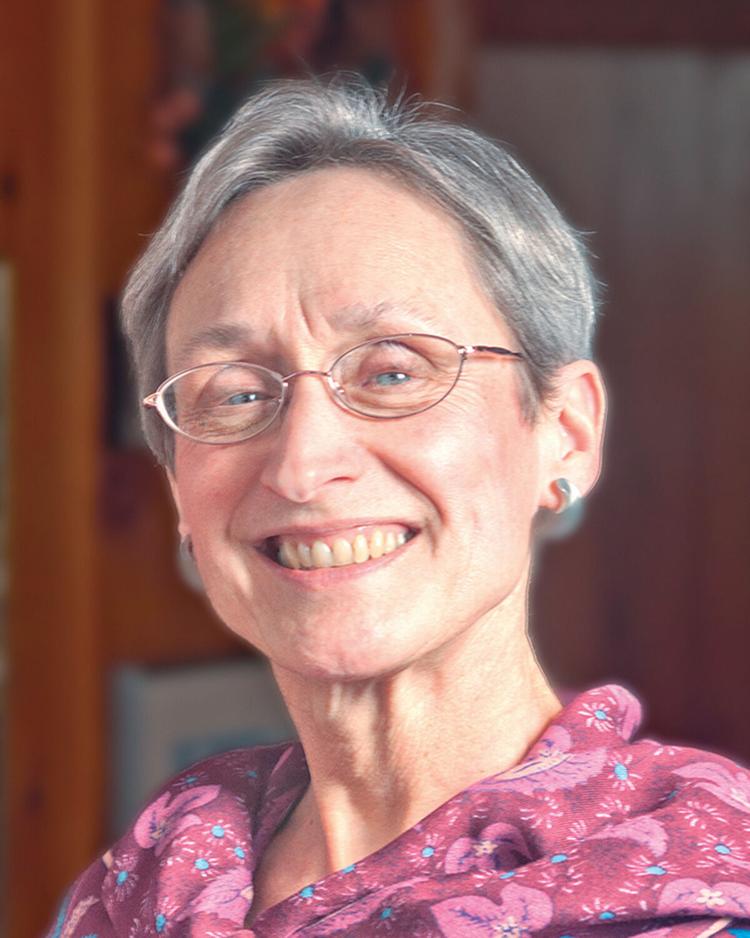 Maida F. Townsend
VT House of Representatives District 7-4
1. What is the impact of meeting remotely on the legislative process and how do you see this influencing the bills that are being considered?
Much of the personal interaction is missing. Not being able to talk face-to-face changes the dynamics. Regardless, we have been getting the job done. It is the virus, in my view, which is influencing the bills being considered. Our focus has been first and foremost pandemic-related bills, how to best get much-needed help out to Vermonters and their communities.
2. How do you think the budget deliberations will be resolved?
Collaboratively, as always. House Appropriations works closely with the House policy committees and with the administration as well as the Joint Fiscal Office. As I write this, we await action in the Senate on the budget. We will work out any differences between the two chambers, the goal being a balanced budget passed by both chambers and to the governor by Sept. 26. We look forward to an FY21 state budget which does not cut programs, protects vulnerable Vermonters, invests in local economies, and keeps reserves full.
3. What are you hearing from constituents about what their major concerns are?
Great anxiety about the opening of school … health and safety, childcare accessibility and quality of learning on remote learning days. Support for expanding hazard pay to additional front-line workers; support for the Global Warming Solutions Act; support for mental health programs; support for programs affecting children and families; support for designated agencies and special services agencies; support for VT Foodbank and its partners; and safety crossing the city streets, particularly for children and persons with mobility challenges.
4. How do you budget for COVID money when you don't have an answer from the U.S. Congress how money can be used or if any money is coming?
The funds already received have very strict guidelines; those funds have been appropriated within the stated guidelines for eligible use. Contingency language is included in the House budget if, after we adjourn, guidelines are changed regarding funds already received or if additional funds are provided. The Joint Fiscal Committee, in consultation with the commissioner of finance and management, has authorization to approve usage in areas of greatest need, and may also consider usage in the context of stated legislative priorities: services to vulnerable populations, health care, education, economic stimulus for individuals and businesses, broadband access.
5. What are your thoughts on marijuana taxation and marijuana retail sales?
I voted against S.54 when it was before the House in February. I intend to vote against it again now that differences between the two Chambers have been worked out and the bill is back before us. Hundreds of my constituents asked me to oppose this bill. Fewer than a dozen asked me to support it.