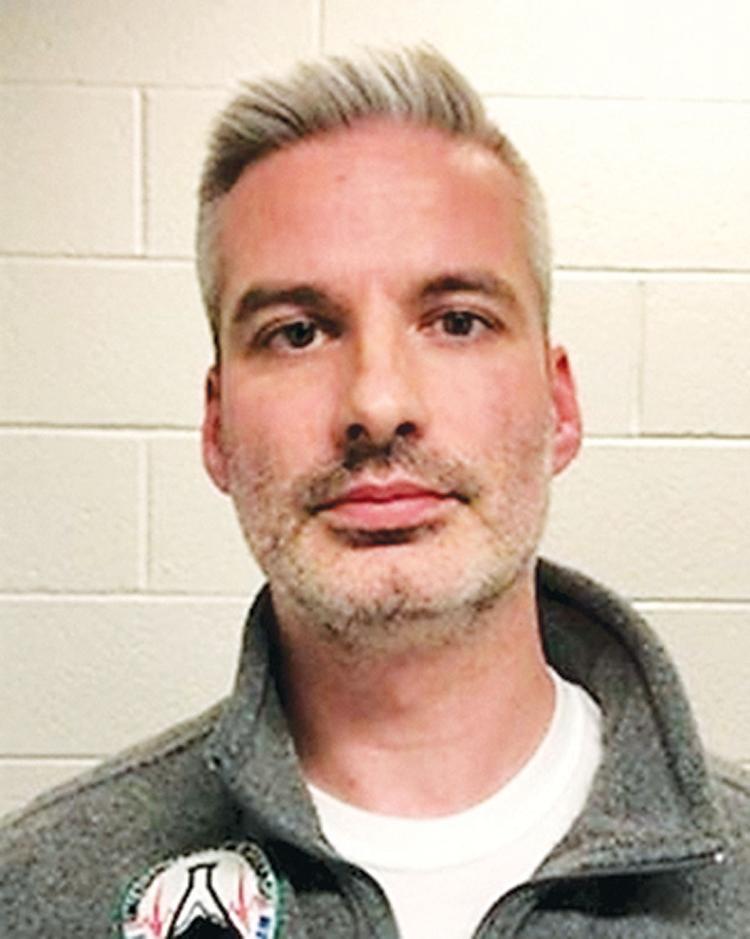 An emergency department physician at the University of Vermont Medical Center is facing multiple charges of voyeurism after a hidden camera was found in a staff-only bathroom at the Burlington hospital, the Chittenden Unit for Special Investigation reported.
Officers arrested Dr. Eike Blohm, 37, at his Meadowood Drive home in South Burlington on Friday afternoon, police said.
A judge ordered Blohm released with a citation ordering the doctor to appear for arraignment on May 28 in Vermont Superior Court in Burlington, reported CUSI, a regional task force that investigates sex crimes.
Blohm is an Emergency Medicine Physician at UVM Medical Center. According to the hospital website, Blohm also is an assistant professor in the college of medicine.
Blohm was hired as the EMS Medical Director in Essex in 2017 working on continuing education for paramedics and emergency medical technicians.
The hospital placed Blohm on administrative leave pending the outcome of his criminal case, the UVM Medical Center said in a statement following his arrest.
"This news is devastating for so many reasons, especially during such a difficult time for all of us," Dr. Stephen Leffler, president and Chief Operating Officer for the medical center, said in a message to employees.
"All of you have given so much of yourselves these past many weeks, and for those who were directly affected, I'm so sorry you had to go through this," Leffler wrote.
Before Blohm's arrest, Detective Eric Dalla Mura obtained several search warrants which were executed at the doctor's home, his UVMMC office and his motor vehicle.
The preliminary review of the video evidence appears to show the unlawful conduct was isolated to a secured staff bathroom inside the UVM Medical Center, said Sgt. Brian LaBarge, the director of CUSI.
The bathroom is not accessible to the general public, but further examination and investigative review is ongoing, LaBarge said.
The case began to unfold on Wednesday when a hospital employee uncovered a "KNOWYOURNANNY" camera that had been concealed inside an inconspicuous item and placed in the bathroom, police said.
Hospital staff contacted Burlington Police Department, who immediately began an investigation and later called in CUSI.
By Thursday Dalla Mura conducted a search of the camera and a storage device, police said.
They found a large quantity of videos that were determined to constitute the crime of voyeurism in violation of state law, LaBarge said.
Among the videos was evidence identifying Blohm as the person responsible, LaBarge said. By Friday afternoon, police had enough evidence to arrest the doctor, police said.
If convicted, Blohm faces up to two years in prison and up to a $1,000 fine.