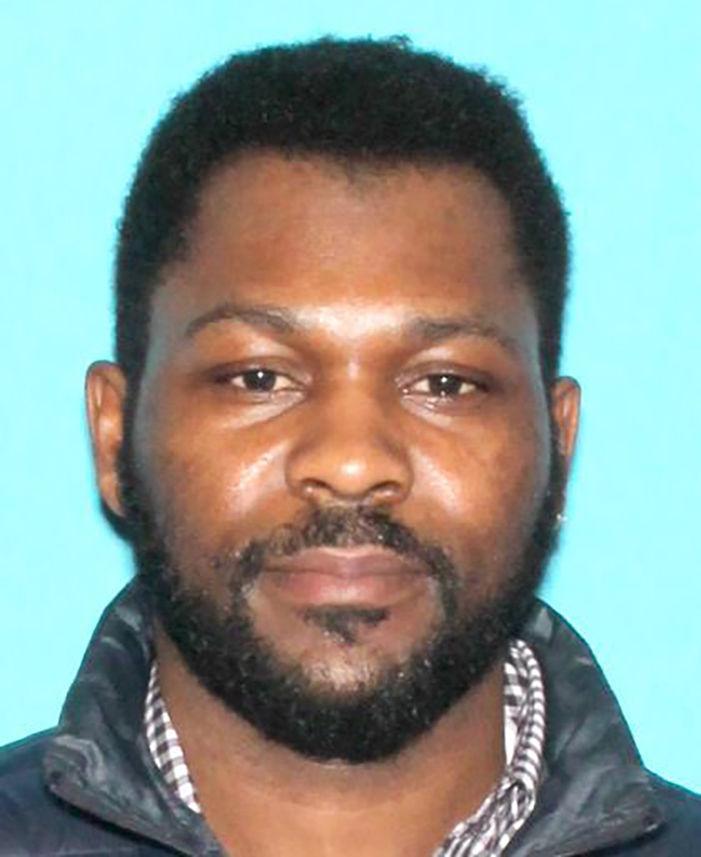 An extremely dangerous South Burlington man wanted on a second degree murder charge for killing the mother of their children has been caught in the country of Jamaica.
Leroy Headley, 38, was caught on Sunday and is due to appear in a court in Kingston, Jamaica today to determine his return to Vermont, the U.S. Marshals Service said.
Headley is accused of fatally shooting his longtime partner, Anako "Annette" Lumumba, 33, in the forehead on May 3, 2018 in the home they shared on Southview Drive off Hinesburg Road in South Burlington.
He has been on the nation's 15 Most Wanted List for the U.S. Marshals Service since November.
U.S. Marshals worked various investigative angles, to include exploring Headley's ties to Jamaica. Those ties were analyzed further by investigators in the U.S. Marshals Service Jamaica Foreign Field Office with the help of the Jamaica Constabulary Force, Jamaica Fugitive Apprehension Team.
Investigators developed information that led them to believe Headley was in the Westmoreland Parish of Jamaica, specifically in the town of Negril.
Jamaican authorities spotted Headley in Negril about 7 p.m. Sunday driving a vehicle that was previously identified during the course of the fugitive investigation.
Law enforcement stopped the vehicle and took Headley into custody without incident, the marshals service said.
Headley has been the focus of at least two national crime shows. One segment was on "Live PD" and the other was last month on the second season premiere of "In Pursuit with John Walsh" on the Investigation Discovery Channel.
The U.S. Marshals Service – the nation's oldest law enforcement agency – also had a $25,000 reward for Headley.
It was shortly after the May 3, 2018 killing that South Burlington Police said it received a phone call about the killing. Headley's brother, Onel, had gone into Falmouth, Mass. PD to report his brother had told him about the shooting back home. The South Burlington Police Department was alerted about 6:25 p.m.
South Burlington Police responding to the duplex found Lumumba dead inside about 6:30 p.m. Lumumba, a licensed practical nurse, died from a single gunshot wound to the head, according to Sgt. Chris Bataille.
Headley made a $5,000 cash withdrawal from the Vermont Federal Credit Union near Midas Muffler just before the shooting.
Authorities said Headley first fled to Albany, N.Y. His 2017 blue Nissan Pathfinder was found abandoned May 18, 2018 on Sherman Street in Albany.
Headley could be using one of his several aliases, including Lee Hadley, Lee Hadly, Lee Headly and Derrick Pitts.