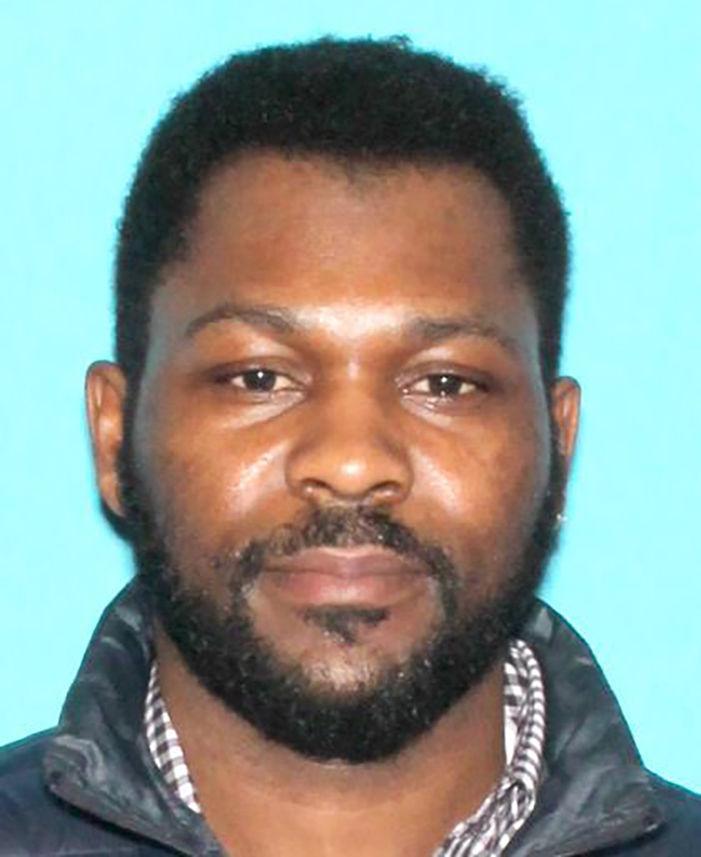 It has been more than 15 months since a South Burlington woman was fatally gunned down at her residence by her domestic partner, according to police, but they say they remain on a vigilant international hunt for the wanted suspect.
There is a $10,000 reward for Leroy Headley, 37, who is accused in the fatal shooting of the mother of his three children, Anako "Annette" Lumumba on May 3, 2018 on Southview Drive off Hinesburg Road, police said.
Headley, who faces a second degree murder charge in the case, could be anywhere, but some of the focus since he became a fugitive has been in Pennsylvania, New York and Massachusetts, the U.S. Marshals Service said.
Deputy Marshal Michael Barron, who is heading the international search, told The Other Paper the case is a top priority.  He said all tips or possible leads are being chased down.
Large roadside billboards with a color photograph of Headley have been posted out of state in certain areas that investigators believe he might be hiding, Barron said.
He said Headley, also known as "Lee," has ties across the United States, Canada and Jamaica, where he is originally from.
South Burlington Police Sgt. Chris Bataille, the lead investigator in the homicide, said law enforcement believes Headley is no longer in the state. Yet there is a strong belief that Headley is getting cash and other resources from friends – possibly some in Vermont – in an effort to survive and elude capture.
Headley also could be using one of several aliases and people helping him may not know he is wanted, Bataille said.
He said Headley may have changed his appearance, including shaving his head, but when he disappeared he was described as a black man, about 5-foot-6 or 5-foot-7, 170 pounds, medium or average build with black hair and brown eyes.
Headley also is wanted for sexual assault on a minor for an earlier unrelated matter, the Marshals Service said. Records show he has a lengthy and violent criminal record.
Lamumba, 33, was shot in the head, police said.
Headley made a large cash withdrawal at a nearby bank about the time of the killing and his getaway car was found several days later in Albany, N.Y., police said.
He also has family in the Falmouth, Mass. area, South Burlington Police have said. 
Headley should be considered armed and dangerous, the Marshals Service said.
Anyone with information is asked to call the U.S. Marshals at (202) 307-9100. Tips also may be made to the U.S. Marshals at 1-877-Wanted-2 (1-877-926-8332) or by email usms.wanted@usdoj.gov.