A South Burlington businessman, who owns a Swift Street home that has been the site of several drug overdoses since March — including two fatal cases last June — has been ordered to appear in Vermont Superior Court on a felony charge of illegal dispensing of cocaine, city police said. Bruce Erdmann, 62, also is expected to face charges of felony possession of methamphetamine and possession of multiple regulated drugs, South Burlington Police Chief Shawn Burke said.
Erdmann is due in criminal court on Feb. 4.
The fiancé of one of the two dead people found at the Erdmann home was in criminal court in Burlington Monday to face charges of felony unlawful trespass and simple assault.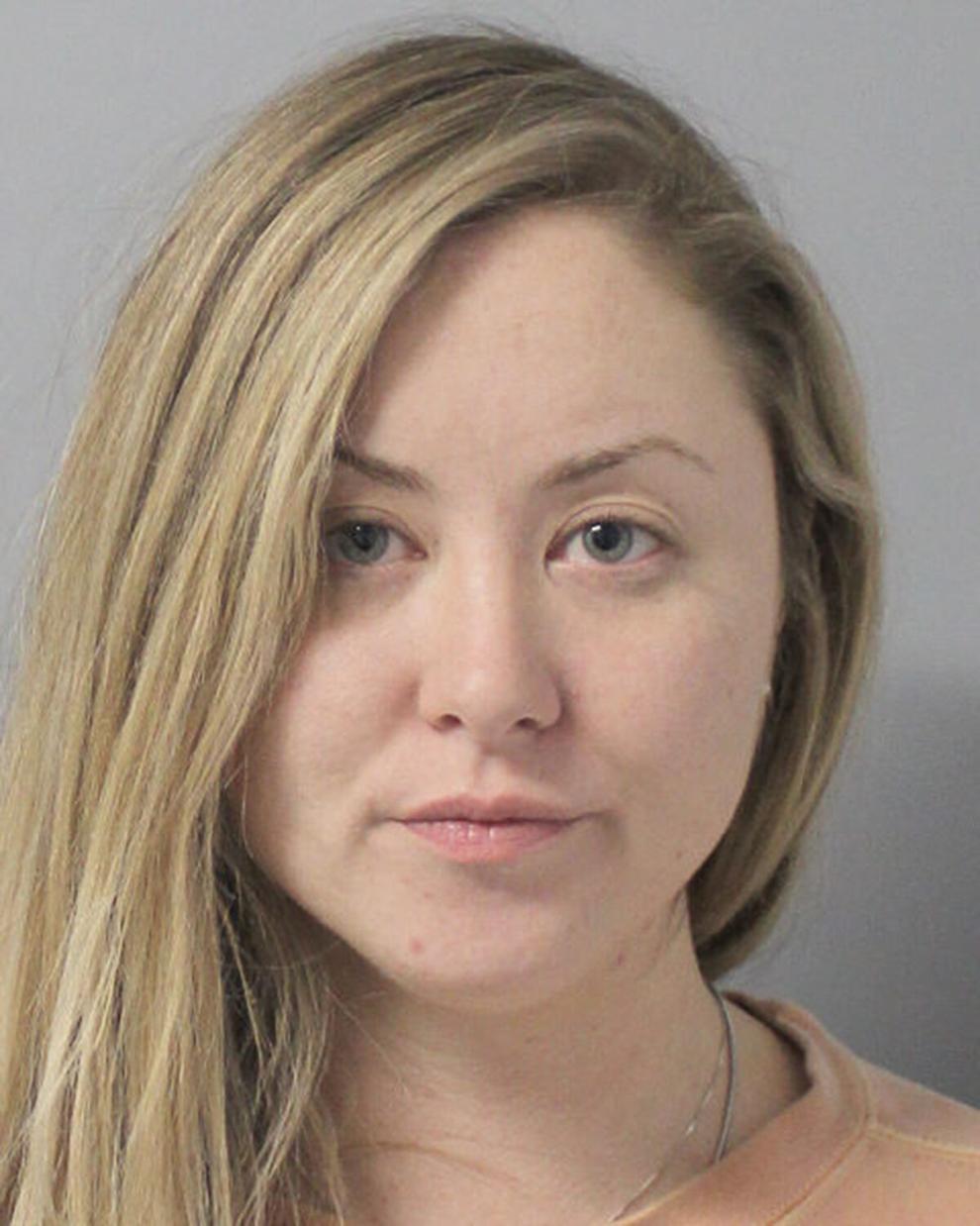 Police said Hilary C. Kozlowski, 30, of Richmond went to the Erdmann home on New Year's shortly before 4 p.m. to confront Erdmann about the death of her expected future husband.
Brian A. Miller died June 29 from an acute combination of fentanyl and alcohol intoxication, records show. Kozlowski threatened to "cut" Erdmann with a 4-inch kitchen knife, court records show.
Kozlowski indicated she arrived by Uber at the house and walked in the unlocked front door, Cpl. Sarah Keller wrote in an affidavit.
Family members reported they were able to wrestle the knife away from Kozlowski, who had been drinking and arrived with a beer in hand, Keller wrote. An alcohol breath test showed Kozlowski was at 0.327 percent at 4:11 p.m., four times the legal limit for an adult driver, Officer Aaron Dince reported.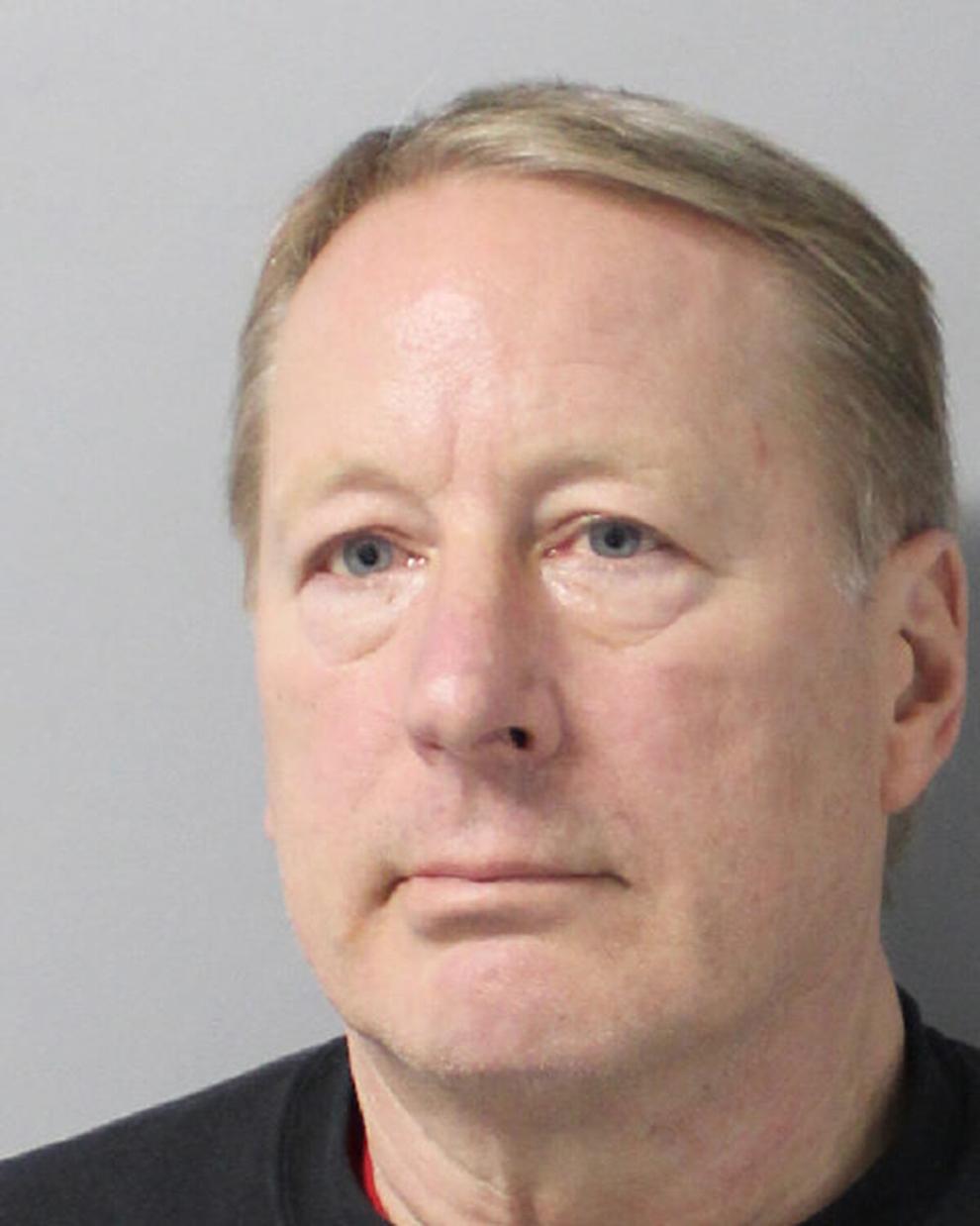 City police said they arrested Kozlowski on charges of aggravated assault and felony unlawful trespass.
Judge Alison Arms order her detained until her alcohol level was zero, police said.
Kozlowski was held at the Chittenden Regional Correctional Facility for about eight hours that night and later released into the custody of her father, Richard Kozlowski, a local lawyer, at his South Burlington home.
Veteran defense lawyer Frank Twarog, on behalf of Kozlowski, entered not guilty pleas during her virtual arraignment in Vermont Superior Court on Monday. The original arrest on an aggravated assault charge was reduced to a misdemeanor of simple assault by prosecutors before court.
Judge A. Gregory Rainville agreed to continue conditions of release that have Hilary Kozlowski remain at home in South Burlington. He said he would make exceptions for legal, medical or mental health counseling appointments, and she is prohibited from having any alcohol or any weapons.
Rainville also ruled she is to have no contact with Bruce Erdmann and his two adult sons, who were at the house during the incident.
Twarog told the court that Richard Kozlowski agreed to report any violations of conditions by his daughter.
The weekend confrontation is the latest chapter in an ongoing saga involving several prominent local families, multiple drugs, overdoses and at least two deaths. Bruce Erdmann, whose father was a prominent Burlington lawyer, declined comment when reached by phone Tuesday.
Erdmann is listed as the president of BluePrints Etc. on Farrell Street.
Burke said the case was a team effort, but credited Det. Cpl. Sarah Superneau with taking the lead to collect and chase multiple evidentiary leads, along with help from a city police detective assigned to the Vermont Drug Task Force.
Facing felony charge
The felony dispensing charge that Erdmann will face stems from a near deadly dose of cocaine received by an unnamed 59-year-old woman on March 13, police said. No medical attention was sought when the woman lost consciousness at the Erdmann home, police said.
She later was admitted to the University of Vermont Medical Center where tests revealed the cocaine in her system, police said.
There were two back-to-back fatal overdoses at the same house on June 28 for Erdmann's wife and June 29 involving Brian Miller, a neighbor, records show. South Burlington Police said they obtained a search warrant for
the residence after the second death and reportedly seized multiple regulated prescriptions, but none were for anybody at the house.
Methamphetamine also was found in the house, police said.
Ellen K. Erdmann, 62, wife of Bruce, died from acute fentanyl intoxication on June 28, according to her death certificate. The following day, Miller, 29, a well-known musician, died from an acute intoxication mix of fentanyl and alcohol, while visiting the Erdmann home to offer condolences, records show.
His father, Dr. Randy Miller, a local dentist, also overdosed at the Erdmann house on July 3 and was revived with Narcan, state and city records show. Dr. Miller was taken to the medical center, where tests showed cocaine, opiates, benzodiazepine, marijuana and alcohol in his system, records show.
Dr. Miller, 64, remained hospitalized until July 6, records show. The three-story Erdmann house is directly around the corner from the home of Dr. Miller and his son on Spear Street.
The state of Vermont reached agreement with Dr. Miller to revoke his dental license because of improper dispensing of prescriptions and his own hospitalization for a drug overdose, records show.
Miller, who had been licensed in Vermont since 1984, was the senior member of the state board of dental examiners. He signed a stipulation that he would not contest four misconduct charges and he also resigned from the state board.