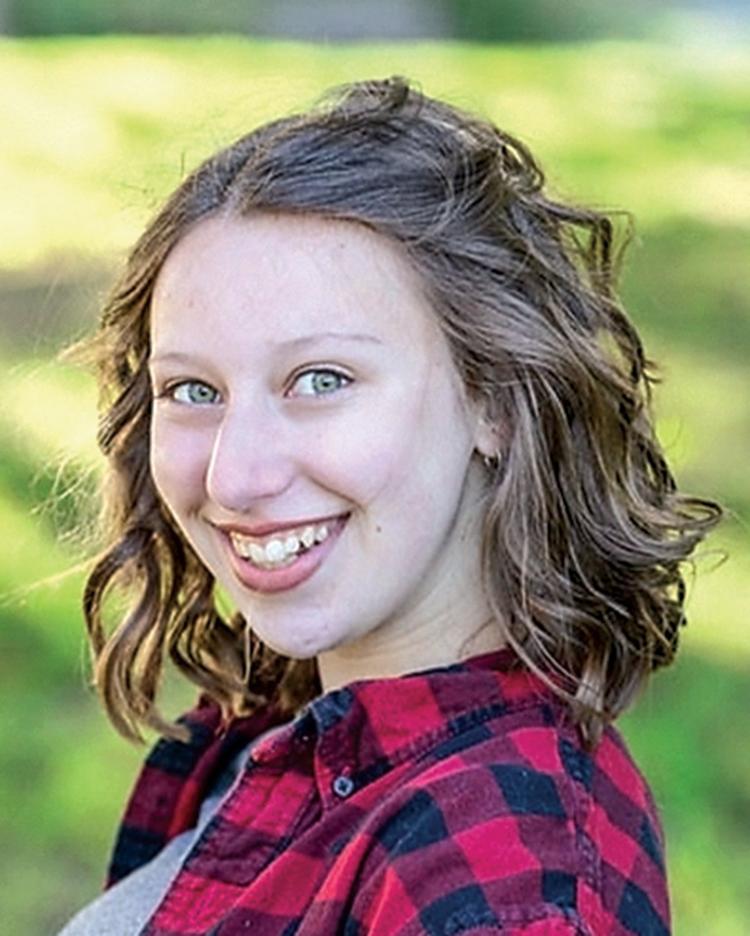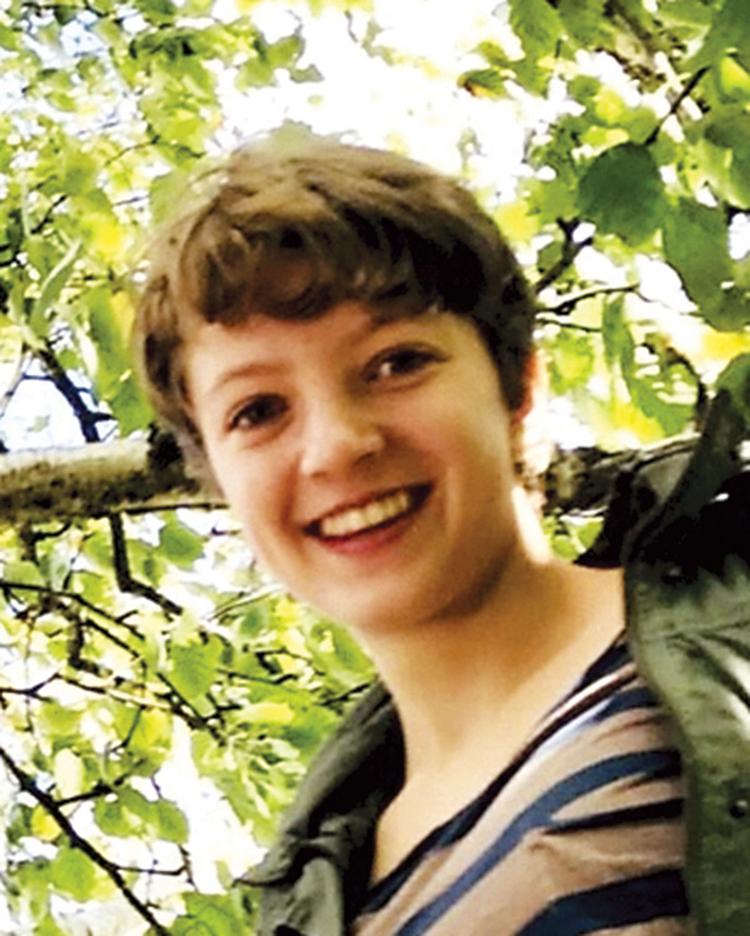 Samantha Aikman and Delilah Kramer have created an online gallery featuring art that captures the experience of being a Vermont student during the time of COVID-19. Both 16-years-old, the two are sophomores participating in Big Picture South Burlington, a project-based program at South Burlington High School.
Aikman and Kramer's website gallery is called "A Collection of Capturings" which is a nod to the "capturing" of art and posting it online. It seeks submissions of all types of art including paintings, drawings, collages, music and writing from students in kindergarten through 12th grade.
"I thought it'd be cool to create a sort of virtual art museum, but with art from Vermont students," Kramer said. "I was inspired by the idea that someday in the future, a history teacher could use the website as a primary source of what being a student living through COVID-19 was like."
Noting the power of art to express feelings that can be difficult to articulate, Aikman said, "Art is a really unique way of communicating that can bring beauty and unity to people all around the world."
The online gallery project began to take shape this April. Though Aikman and Kramer are working independently, their work will count towards graduation.
"This project is helping me connect with other students across Vermont through art," Aikman said. "We are all in so much isolation right now and all really want to see our friends and classmates. This project is bringing me some relief. I can't wait to see what other students have to say during this time."
To get the word out to students across the state, the two have been posting information about the gallery on social media sites such as Front Porch Forum.
"We're lucky to have the support of a lot of wonderful people and organizations," Kramer said. "Young Writers Project has been awesome in supporting our project, and so have teachers, principals, librarians and other educators."
Their site currently features an arresting array of submissions. From a dramatic drawing titled, "A Cry for Help" by third grader Shayla Thorpe to a tenth-grader's submission titled, "Collage by Sebastian," that speaks to the impact of the pandemic, the artwork is as varied as it is thought provoking.
The writing posted on the site sets a similar tone. Most submissions are poetry, including a haiku by a fourth grader, and a poem by ninth-grader Charlotte Hughes, titled "Thoughts of the Quarantined," which captures this student's experience of the pandemic.
It reads, "It's hard though / when all you have is a window / a screen that flashes / images of faces / that you miss / the end feels a million miles away."
The healing power of art has been studied for years with reports that highlight its use to treat depression and anxiety along with its ability to reduce stress. Aikman and Kramer's online art gallery recognizes the creativity of Vermont students and it gives each participant a voice – an opportunity to express what often goes unheard.
"Especially at this time where we are not physically together, connection is so important, and it is really cool to have your art up there with a bunch of other art - all about this experience that we are all going through," Aikman said.
Submit student art by June 5 to "A Collection of Capturings," by emailing collectionofcapturings@gmail.com. For more information, visit https://bit.ly/3gswv6j.