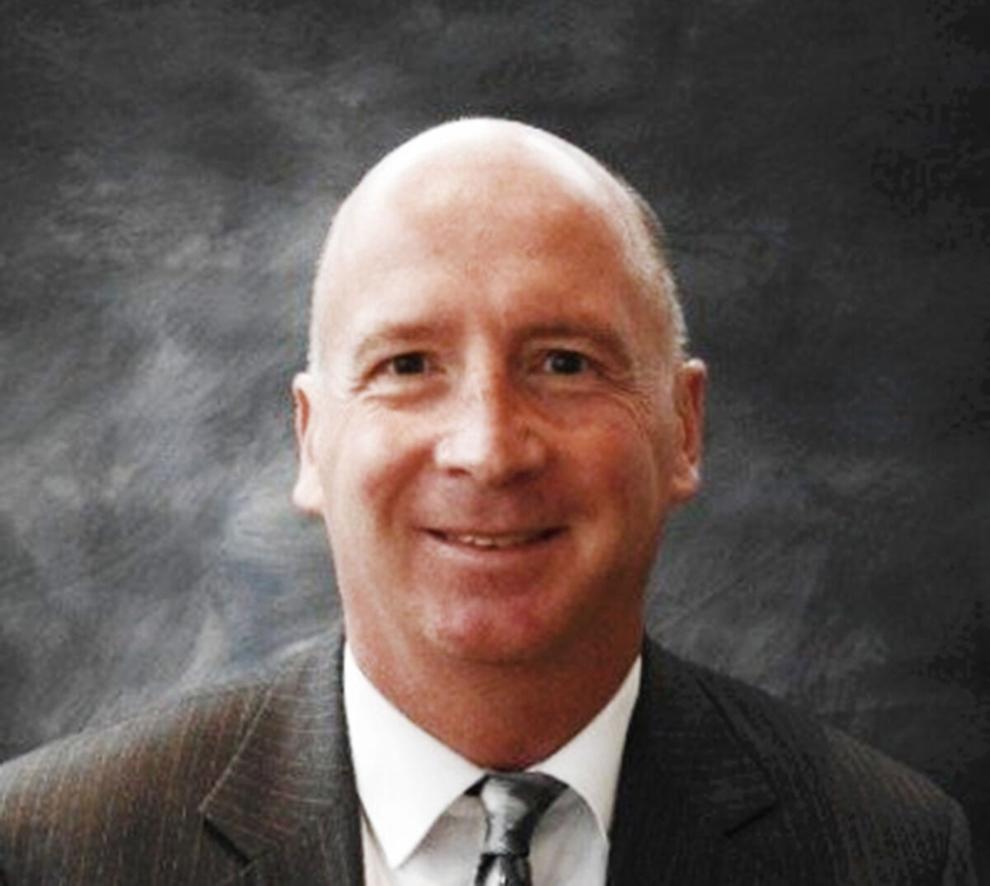 A longtime South Burlington resident and lawyer has been selected to receive the American Inns of Court Professionalism Award.
Michael Kennedy was picked from within the U.S. Court of Appeals for the 2nd Circuit, which covers Vermont, New York and Connecticut.
The honor goes to a lawyer or judge "whose life and practice display sterling character and unquestioned integrity, coupled with ongoing dedication to the highest standards of the legal profession and the rule of law," according to the organizers.
Kennedy, who is known as the "ethics guru" of Vermont, has been bar counsel for the state professional responsibility program since 2012. A component of the Vermont judiciary, the program is responsible for legal ethics and attorney discipline.
"He is greatly admired and respected by judges and lawyers in Vermont for his diplomatic and careful advice to lawyers facing difficult ethical problems," wrote Geoffrey W. Crawford, the chief federal judge for Vermont, who nominated Kennedy.
"I know from friends in the bar that he is their first call when questions arise about a lawyer's duty to his or her client and their professional obligations," Crawford said.
Kennedy is only the second Vermonter in the past 20 years to win the award.
John B. Webber, a Rutland lawyer, received it in 2006.
Kennedy was raised in South Burlington and comes from a family well-known for public service. His mother served the city as a state legislator and his father was the principal of the middle school.
He was a 1985 graduate of South Burlington High School where he was a standout student-athlete. He earned his undergraduate degree from the University of Vermont in 1989 and his law degree from the George Washington University Law School in 1993.
He served at South Burlington High for 15 years as the head coach for the boys' varsity basketball program and the past three years as the assistant head coach for the girls' hoop team.
Kennedy, who now lives in Williston, also is a marathon runner.
Chief Judge Debra Ann Livingston of the Second Circuit will present the award to Kennedy next month during a ceremony at the Thurgood Marshall Courthouse in New York City. Then, later in October, Kennedy and other circuit recipients will be honored at a ceremony at the U.S. Supreme Court in Washington, D.C.
As bar counsel, Kennedy advises attorneys on issues related to legal ethics and Vermont's rules of professional conduct. He also screens disciplinary complaints and administers the program for resolving complaints via nondisciplinary dispute resolution methods.
Kennedy teaches continuing legal education seminars on ethics and professional responsibility, which often incorporate trivia quizzes. He produces a popular legal ethics quiz in blog format each week.
He is a former president of the Vermont Bar Association, and currently chairs its pro bono committee and previously served on its governance committee. He is also a member of the Vermont Commission on the Well-Being of the Legal Profession.
Kennedy began his career with the professional responsibility program in 1998 as deputy disciplinary counsel. In that role, he was responsible for investigating and prosecuting violations of the rules of professional conduct. After two years, he was promoted to the role of disciplinary counsel, where his role expanded to include managing the attorney discipline office and providing legal support to the Professional Responsibility Board.
Since becoming bar counsel, he has shifted his focus to educating both judges and lawyers on legal ethics, civility and professional responsibility.
Kennedy also served as assistant attorney general in Vermont's Department of Health, where he prosecuted the state's involuntary commitment petitions. From 1993 to 1998, he was a special assistant attorney general in Vermont's Department of Corrections.