Maureen Usifer is now a member of the South Burlington-based, employee-owned PC Construction board of directors, making her the first female to take a seat at that table.
According to a press release, Usifer joins a growing number of women in leadership positions at the company.
"I'm incredibly honored to be joining the PC Construction team," Usifer said. "This company has an impressive history, and an equally impressive resume of important and award-winning work. I'm eager to leverage my finance background to help the board to position PC for an exciting future."
She brings more than 30 years of finance experience, having served as Chief Financial Officer for Seventh Generation and as longtime vice president for investor relations for consumer products company Church & Dwight.
Usifer also serves on the boards of BlackRock Capital Investment Corporation in New York, Liberty All-Star Funds in Boston and Healthy Living Markets in Burlington.
She was appointed by Gov. Phil Scott in 2017 to Vermont's Green Mountain Care Board, too. She is a graduate of Saint Michael's College and Clarkson University.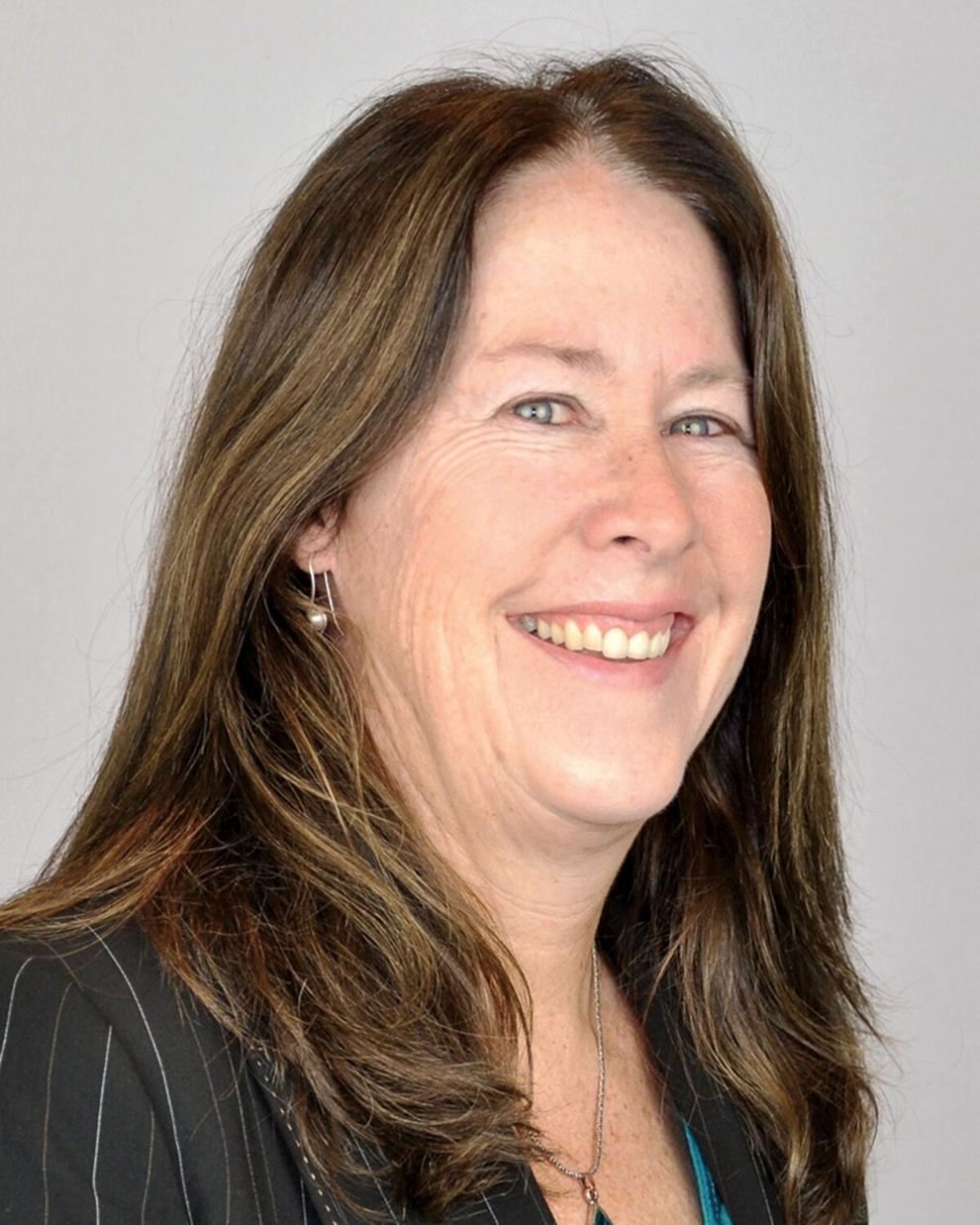 PC President and CEO Jay Fayette said of Usifer, "As more women join the construction industry, we felt it was important that our leadership reflect and represent that increasingly diverse workforce. Maureen comes to us with an incredible background in finance and industry that will help us make smart investments as we continue to grow and strengthen the board's fiduciary oversight to the Employee Stock Ownership Plan. We welcome her to our team and are excited to learn and benefit from all of the experience and perspective she brings to the table."
PC's board of directors now includes John Evans as chair, Scott Boardman, Don Gillis and Mike McWay, plus the company's president and CEO Jay Fayette.