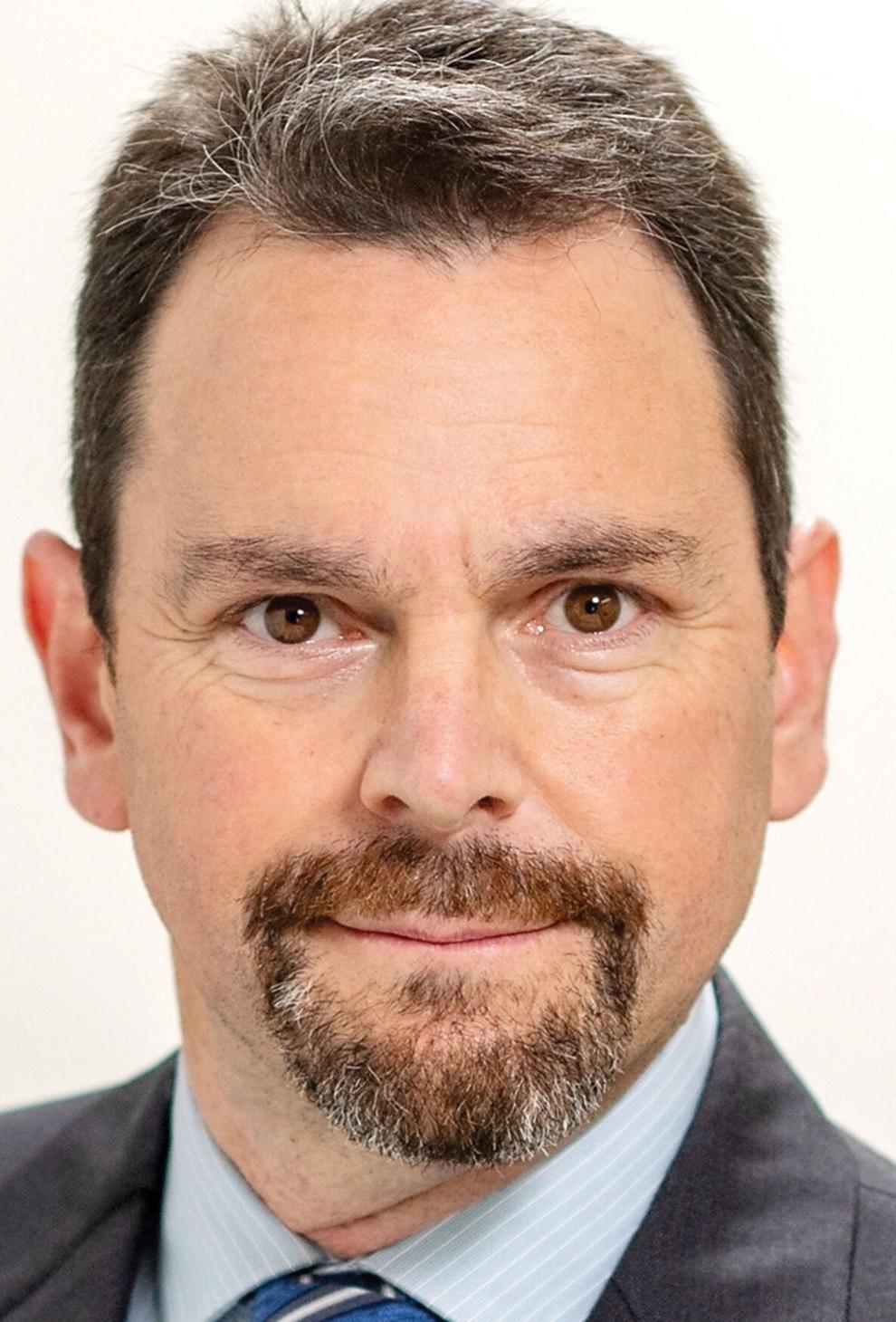 Eric D. Jones is now a partner with Langrock, Sperry & Wool LLP, having joined the law firm in December.
A labor and employment lawyer, he will handle workplace disputes, help with policies and practices and work with human resources staff for day-to-day issues that arise.
"We are delighted to have Eric as our partner. He combines excellent legal skills and an extensive knowledge of the labor and employment issues that business and individuals face in the workplace every day," said Michael Wool, Senior Partner.
Jones lives in Shelburne.