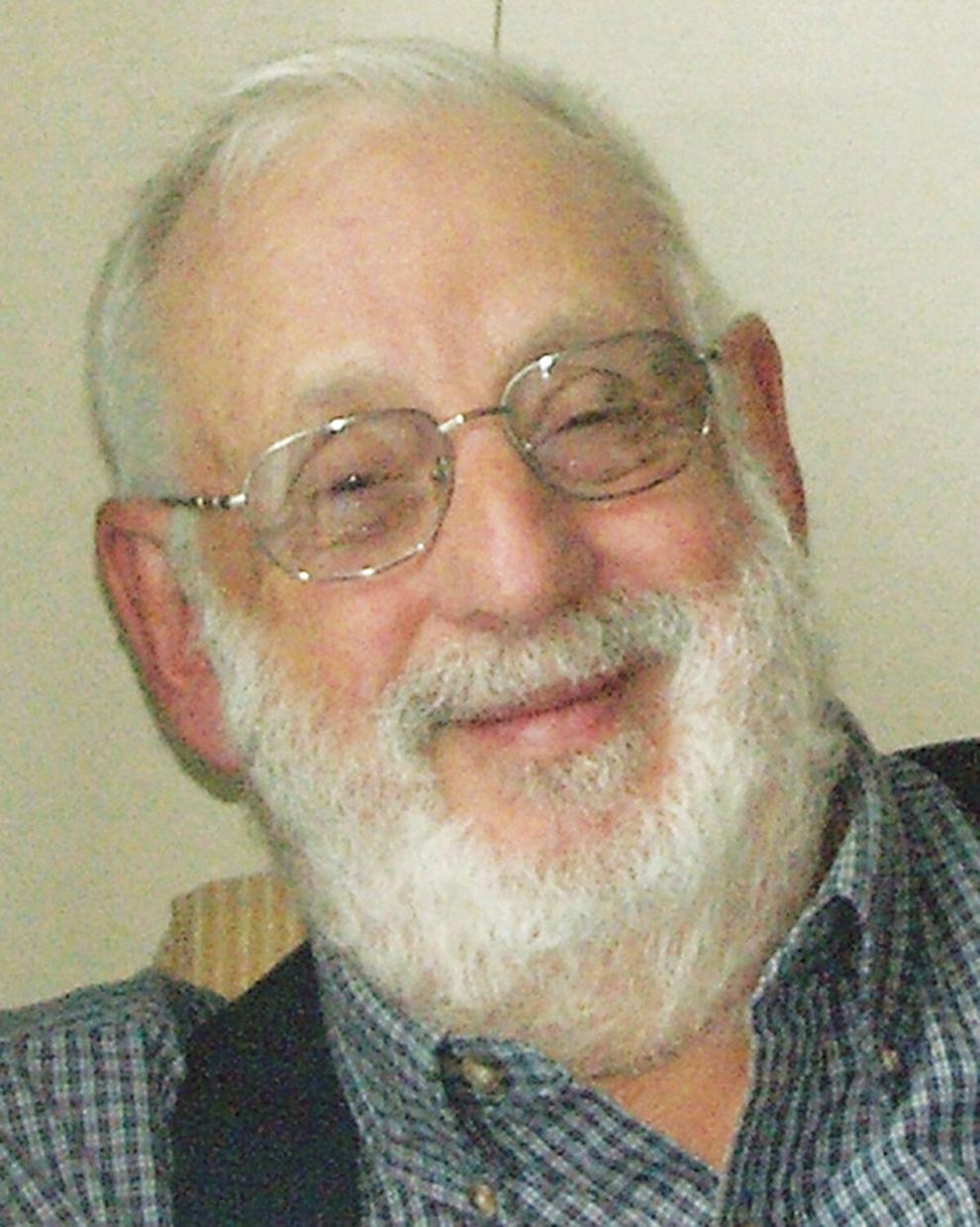 Edwin Skolnick died at home in South Burlington Friday, Nov. 27, 2020, surrounded by his family.
He was born in the Bronx, N.Y., in 1938, to Sarah and Abe (Avrum) Skolnick, and lived for most of his life in New York City. He taught in the New York City public schools for 36 years. Most of that time was teaching social studies to middle school students.
Ed was passionately active in the United Federation of Teachers, both as a member and chapter leader and after retirement, working in the union office, helping other retirees with health and insurance questions. He was a lifelong activist for the voiceless and most especially for workers rights.
Ed was married to Susan Skolnick for over 56 years. In their life together they enjoyed going to concerts, theater and traveling all over the world. He greatly enjoyed history, Yiddish culture (his first language), chess and all types of music. In his later years, Ed also greatly enjoyed drawing. He was a charming curmudgeon, with exceedingly dry wit, often telling one liners or bad puns with a twinkle in his eye. Ed's greatest joy was his family.
His generous heart and a smile that could light up a room will be deeply missed by all his family including his wife Sue; daughter Nora of Braintree; son Josh of Harwich, Mass.; daughter-in-laws Laura Davidson and Judy Skolnick; and grandchildren Becky and Alex.
Ed was preceded in death by his sister and her husband, Bianca and Meyer Zola.
When it is safe to gather, a celebration of his life will be held. In lieu of flowers, donations can be made in his name to the American Civil Liberties Union of Vermont or the South Burlington Food Shelf.