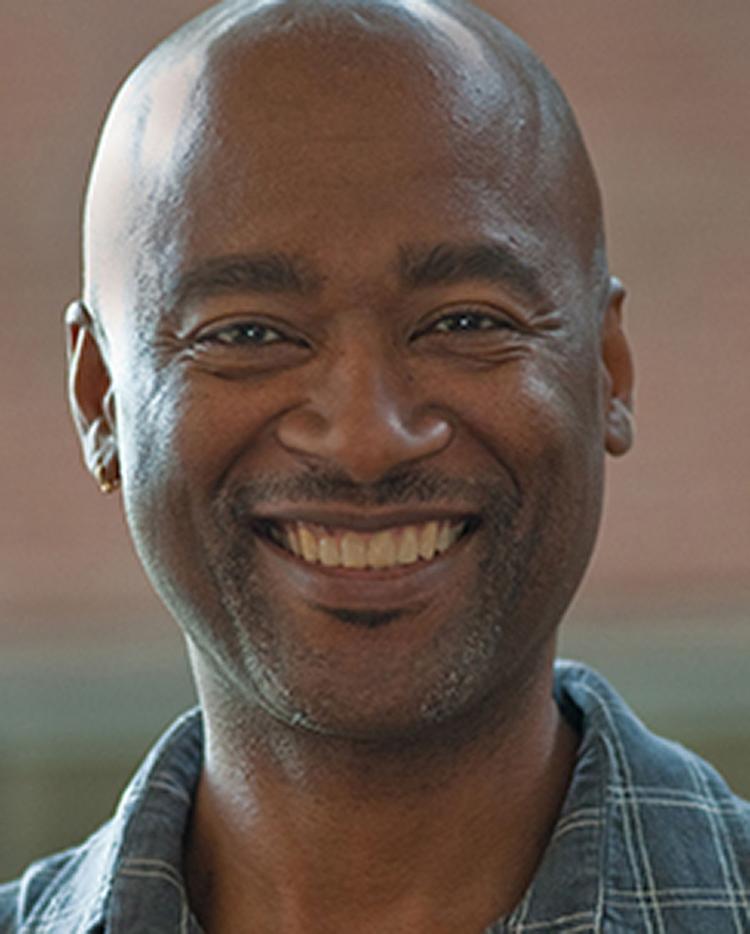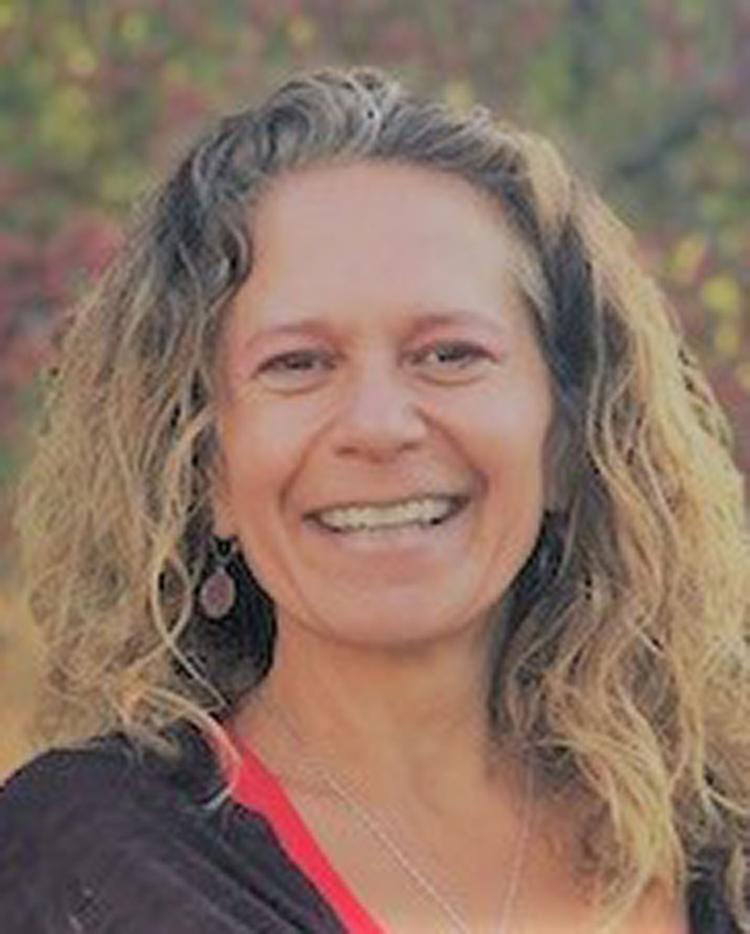 A free event in South Burlington next week hopes to bring attendees together to talk about race. 
Kerry Fantelli and Keith Smith of the University of Vermont's Center for Health and Well-Being will lead, "How to start the conversation about race with children."
The event takes place on Thursday, Jan. 23, 5:30–7 p.m., at the Frederick H. Tuttle Middle School cafeteria and library at 500 Dorset St.
Part of the South Burlington Community Series on Diversity, Equity and Inclusion, now in its fourth year, the series hopes to provide a chance for people to come together for thoughtful, intentional discussion about tough topics.
Parents, guardians and caretakers are invited to join in. 
A free dinner will be offered from 5:30–6 p.m., with the presentation to follow. Free childcare will be available. 
This event is sponsored by South Burlington School District's Healthy Schools Program. For more information and to register for childcare and the event, contact Susie Merrick at smerrick@sbschools.net or 652-7035.