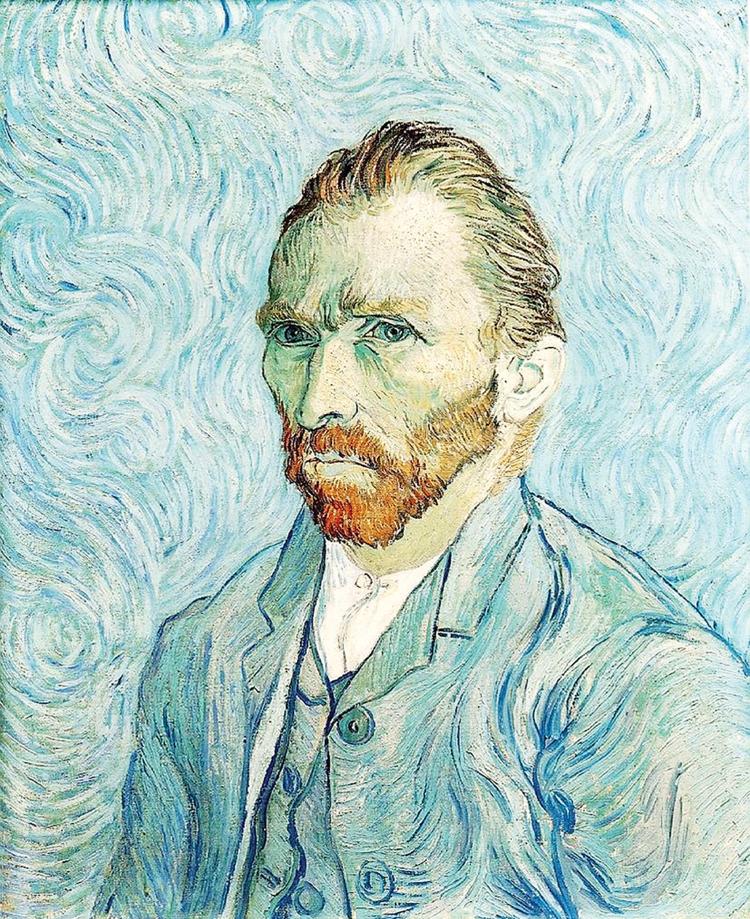 I spent part of one morning practicing self-isolation in Van Gogh's bedroom.
Specifically, I was in "Van Gogh's Bedroom in Arles," one of the works of art I saw on a tour of the Musee d'Orsay — online.
Touring art museums is a great way to pass some time at home alone or with kids while social distancing in an effort to stop the spread of coronavirus.
Maybe this time at home will be an opportunity to awaken a love of art in some young ones you know.
Another online museum I've visited and really liked is the Art Institute of Chicago (artic.edu/collection). On its site you can find a different painting of Van Gogh's bedroom.
The first time that Van Gogh had a home of his own, he was so excited that he started painting to fill his bedroom walls with his art. He painted so much that he exhausted himself and had to spend a few days in bed.
When he was rested, he painted his bedroom again – this time painting on the walls … of his already painted bedroom.
In total, he painted it three times.
A fun online scavenger hunt for you and your budding art lovers might be to search for which of Van Gogh's paintings you think he painted in his painting of his bedroom.
If you're spending your days with young people who are at the early reader stage – or if you just like doodling – Mo Willems has a great series of lunchtime doodle sessions at 1 p.m. weekdays on the Lincoln Center website at kennedy-center.org/education/mo-willems.
Willems, a veteran of Sesame Street and other children's shows, is also the bestselling author of "Don't Let the Pigeon Drive the Bus!" the Knuffle Bunny books, the Elephant and Piggie books and other offerings for early readers.
If you miss his show live, you can watch past episodes on YouTube here.
Willems is a reassuring voice in a confusing time with a big helping of silly mixed in.
A great way to get out of the house – way out of the house – without leaving home is to visit with the astronauts. Anne McClain, videotaped on the International Space Station, has read "Ada Lace, Take Me to Your Leader," on storytimefromspace.com.
The chapter book by Emily Calandrelli with Tamson Weston is the third in the Ada Lace series. In this installment Ada is trying to fix a ham radio when a voice comes through that might be an extraterrestrial.
It's a nice antidote to weighty issues, enjoying readings from weightlessness.
Taking an online hike is yet another way to expand the boundaries of home. You can tour 33 National Parks online.
Cincinnati Zoo is holding Home Safaris live every day at 3 p.m. and viewers can send in their questions to be answered on the air. The zookeepers also suggest activities like artwork that zoo viewers can send in.
If it's more convenient to watch at another time, here's a link to an index of their past videos.
The Cinncinnati Zoo broadcasts live at 3 p.m. every day if you'd like to watch in real time.