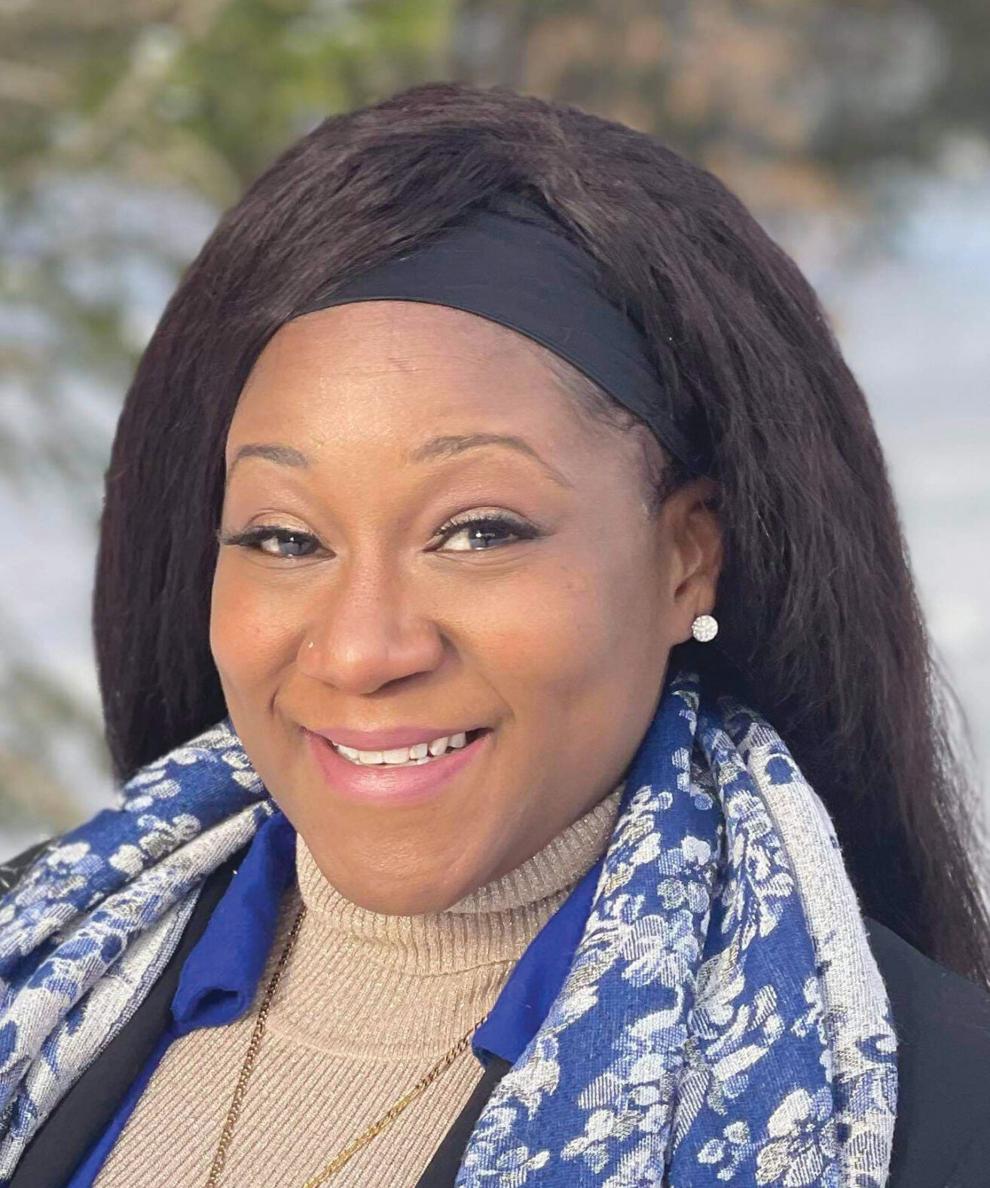 Saudia LaMont is running for the open Morristown seat on the Lamoille South school board and submitted the following:
As a graduate of Peoples Academy, with children currently enrolled in this district, I have a lot to offer the school board. I am actively involved in the community serving as an advocate, activist, equity and diversity liaison, facilitator, public speaker and mentor.
I sit on various boards and committees, chairing the Racial Equity Alliance of Lamoille steering committee. I am an ambassador of education, racial equity, social justice and human rights.
Running for office is important to me because currently I do not feel adequately represented in my local government. As a member of this community, I feel it is my duty to utilize my voice, knowledge and skillset to serve. It is not only important for the sake of diversification, but also so that children, parents and guardians of Black, brown, Indigenous and other people of diverse ethnic and racial backgrounds have someone who represents their voice at the table.
As an elected official and person entrusted to act on behalf of the community, I plan to listen to my constituents, get familiar with all issues and review policies thoroughly. My goals will be to ensure students have access to quality education that is accurate, inclusive and equitable; young people have what they need to learn and grow into successful citizens; and the public feels like it is heard and listened to.
All children should have access to and receive quality, accurate, equitable, inclusive and affordable education. Representation matters. I will use my voice and vote on the board to ensure the district is responsive to the values, beliefs and experiences of all students.
Student dignity, safety and wellbeing are my primary concerns, as well as seeing to it that students are celebrated, honored and protected equitably, regardless of the color of their skin, ethnicity, religion, sexuality, gender, ability or any other aspect of identity.
I understand that the district is currently experiencing many transitions and change is on the horizon. For some, change can be uncomfortable. I hope to use my skills as a mediator and innovative thinker to help the school board work through the discomfort, together as a team.
Discomfort leads to change, change leads to growth, and that my friends is where the magic happens. Considering the social issues our students will be face, it is imperative we make our decisions throughout these changes through an equity lens. I can help navigate through this difficult work.
I hope you see fit to vote for me and have me added as an asset and resource to the Lamoille South team.