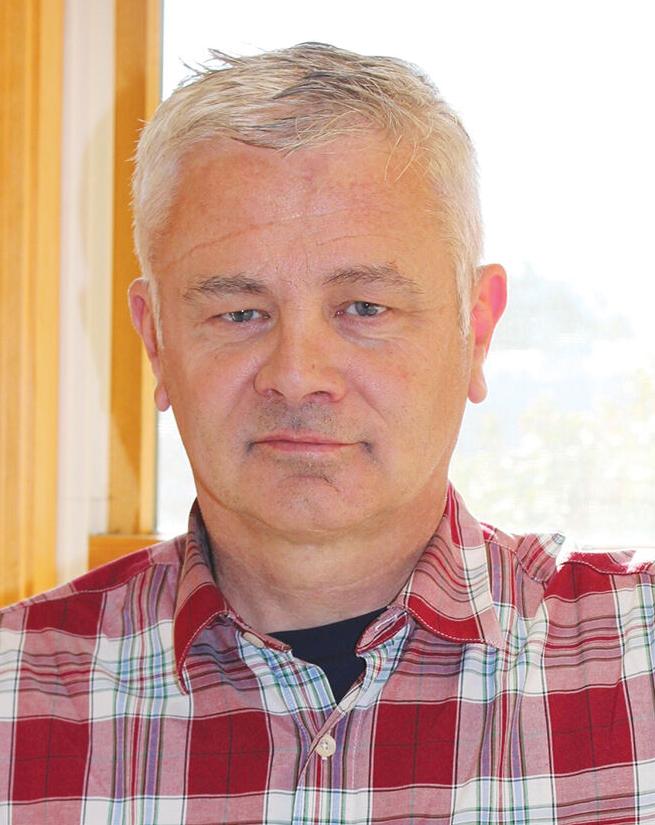 In many ways the Legislature has never really stopped its work this year. We passed multiple state budgets and, in addition, we allocated federal COVID dollars in numerous ways throughout the year.
The full Legislature didn't adjourn until late September. The Joint Fiscal Committee, which I serve on, has had numerous meetings allocating and reallocating federal COVID monies throughout the fall. The committee, with five senators and five representatives, accepts grants and makes some fiscal decisions for the Legislature when it is not in session.
On Jan. 5, the day before the new 2021 Legislature began, the Joint Fiscal Committee met to allocate some of the last bits of the federal COVID monies.
At that joint fiscal meeting we were being asked to appropriate $1.5 million out of the federal COVID monies to the secretary of state's office to provide grants to offset non-budgeted additional costs to municipalities for town meeting. The grants will allow towns and school districts to apply for monies to mail Australian ballots to every voter.
Town meeting day is less than two months away. Warnings for March 2 town meetings will need to be sent out by Jan. 31 as prescribed by state statute. The time-sensitive nature of this makes it difficult, if not impossible, for us to wait for the new Legislature to act. As the secretary of state's memo says "towns are planning for town meetings now … to ensure there is time for municipalities to make a switch to using and mailing an Australian ballot, the funding should be available as soon as possible."
Many eligible voters on town meeting day will not be able or willing to vote in person or to attend a traditional floor meeting. Vermont's experience in the November General Election was mostly favorable, with increased turnout because of mailed ballots. That experience makes mailed ballots for town meeting clearly the right thing to do.
I don't expect this proposal to have any problems at our joint fiscal meeting. I'm excited about the promise of a new session, but the COVID pandemic has made the Legislature this last year never ending.
We've done good work. Vermont has faired better than many states because of our proactive approach to this pandemic and I'm proud of our state.
---
Richard Westman, a Republican from Cambridge, represents Lamoille County in the Vermont Senate.