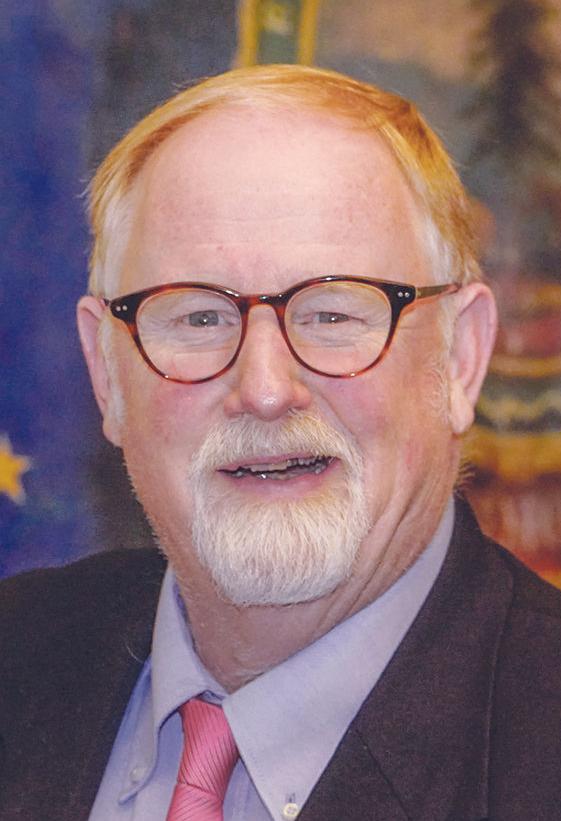 Imagine you are a cashier working at a grocery store. A pandemic hits and many businesses are closed and thousands of workers are laid off, but not you. You keep on working, exposed to health risks every day as people come through your cash register in a steady stream.
You go home and tell your partner how busy things are at work. You share how worried you are about catching the virus being in front of so many people all day long, but you are grateful you have a job while so many others lost theirs.
Then, you learn that those who got laid off are making more money staying home on unemployment while you are on the front lines every day. Frustration, fear and exploitation are some of the emotions you wrestle with.
How can it be people on unemployment can make more than working people? Let's assume you were making $12 an hour as a child care worker. Your estimated weekly unemployment would be $216. On top of that during the pandemic, the federal government provides you another $600 per week. So, your total pay is $816 per week while unemployed versus $480 a week for a cashier working 40 hours at $12 an hour.
It is not hard to see how frustrating the situation is for many workers. Of course, many who are unemployed have been unable to receive benefits due to the broken unemployment system.
Working people during a pandemic deemed "essential workers," such as grocery store clerks, are paid less to work than those at home on unemployment. Many others are in a similar situation, including nurse aides and other caregivers. They are all deemed essential workers, making less working exposed to a virus than the unemployed.
Fast-forward and the Vermont Senate passes legislation to help essential workers receive extra money to help make it right for workers like cashiers. The Senate has proposed workers who earn less than $25 an hour at least 108 hours a month should receive $1,000 and those working less than 34 hours a month will receive $600. The cost to help essential workers receive pay closer to what they would get on unemployment is estimated to be $60 million.
The Senate believes the federal assistance sent to Vermont to ease the burdens of the pandemic can be used to cover the cost. Lawyers are debating whether indeed the funds can be used to pay for this benefit. Even if it is determined that the costs to help essential workers for the hazardous work conditions they are enduring are a permissible expenditure under federal law, should we spend the money?
At face value, taken in isolation without regard to other needs, it is hard to say no to such a bill. When taken in consideration with other pressures that are mounting, it becomes a more complicated question.
What about the state colleges? What about our farmers who are suffering? What about our hospitals who are under pressure and our physician practices, our nursing homes, home health agencies, residential care homes, adult day centers and child care providers?
Should we use the federal funds to help strengthen our economy to expand internet and cellphone coverage statewide?
Shouldn't we look at all the pressures to make sure we have sufficient federal funds to transition us to a more healthy economy?
To be sure, essential workers need to be treated fairly and helped, but to spend $60 million before you know the lay of the land and the total cost of the needs facing Vermont is not responsible.
---
David Yacovone, a Democrat from Morrisville, also represents Elmore, Woodbury and Worcester in the Vermont House. Email letters to news@newsandcitizen.com.