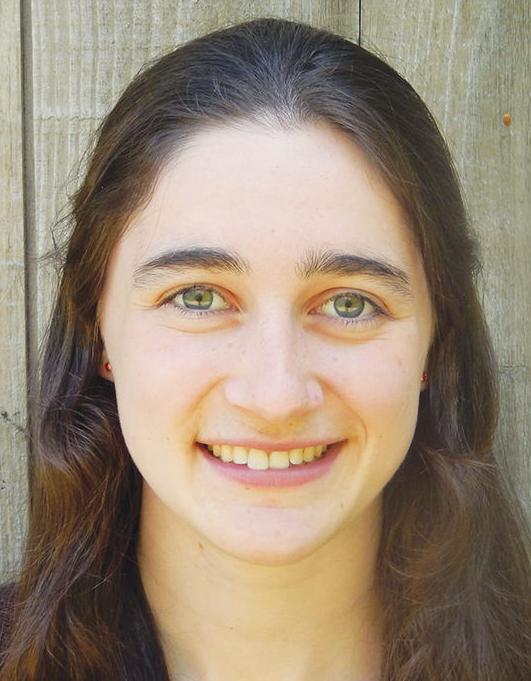 The second week of our 2020 legislative session brings the "bill submission deadline," at which point representatives must finish gathering co-sponsors and submit the final version of any bills we would like to introduce this session.
I am introducing a number of bills.
• Health care price transparency: Vermont's health care regulatory board collects information about how much each hospital/health care provider gets paid from insurance companies for each procedure, yet it currently will not share this information with the general public.
I believe that members of the public have a right to know the cost of their health care. My bill directs the Green Mountain Care Board to publicize this information, and it would also make hospitals' charges to uninsured patients publicly available.
• Ownership of health records: With the transition from files of paper health records in individual doctors' offices to huge centralized databases containing millions of electronic health, the question of health record ownership now has far greater implications.
My bill will clarify the protections that we can put in place on a state level to protect the information of Vermonters contained within electronic health records.
• Access to hormonal contraception: I am working with Rep. George Till, an OB/GYN doctor from Underhill, to sponsor a bill that would allow licensed pharmacists to dispense hormonal contraceptives without a prescription. This bill would particularly impact teenagers in the rural parts of our state, for whom transportation can be prohibitive and who may otherwise choose less reliable forms of contraception.
• Off-session legislative pay: Vermont state legislators do not receive any benefits such as health insurance or dental insurance, nor do we receive payment for the work that we complete during the seven months of each year when we are not in session in Montpelier (see my column last week for a description of some of that off-session work). This makes serving in the Legislature much more possible for people who are retired and/or independently wealthy.
My bill would give legislators eight hours per week of pay during the non-legislative session, such that, in combination with another job, legislators can complete off-session work and still receive a full paycheck each week. If we enable younger people and people who rely on weekly paychecks to hold office, we can make our Legislature more representative of the state as a whole.
• School meals: At the request of a constituent, I am introducing a bill that would make school breakfast and lunch available free of charge to all Vermont students who attend public elementary through high school.
• Feeding food scraps to chickens: With Vermont's universal composting law set to take full effect on July 1 of this year, I am working with a group of legislators on a bill that will enable farmers who accept food scraps for compost and chicken food to continue to be considered farmers, rather than coming under regulation as a solid waste management site and receiving the same permitting requirements as a landfill. I fully support using our food waste as an opportunity to invest in local farms, enrich local soil, and cut down on the transportation emissions of shipping food scraps out of state, and I would like our regulatory environment to match those priorities.
As a quick civics lesson (cue "Schoolhouse Rock"), these bills will be referred to a committee of jurisdiction in the House upon introduction. The committee will then decide whether or not to work on them. If they do pass through committee, they must then pass through votes by the full House of Representatives, by the Senate committee of jurisdiction, and by the full Senate before reaching the governor's desk for a signature.
I will hold a community conversation from 5:30 to 6:30 p.m. this Friday, Jan. 17, at the Cambridge Town Offices, along with Sen. Westman. Come share your thoughts for the beginning of the legislative session.
Reach me at 730-0604 or lrogers@leg.state.vt.us. I appreciate hearing your feedback and am honored to serve a your state representative.
---
Rep. Lucy Rogers, a Democrat from Waterville, also represents Cambridge in the Vermont House of Representatives.