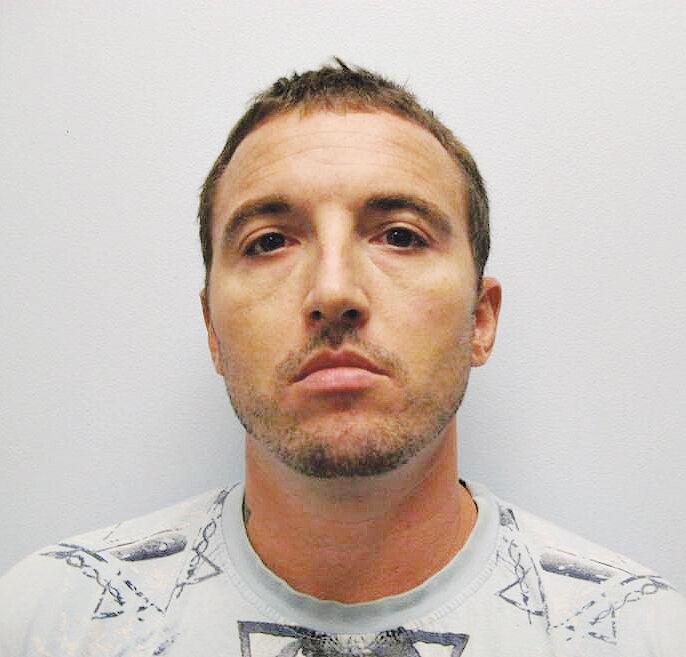 A Waterbury man who escaped from prison in St. Johnsbury was captured three days later just outside the prison fence.
Shannon Edwards, 35, escaped through a small window at 1:14 in the morning on Friday, July 24, and used a blanket and a mattress to get over the razor wire atop the fence around the work camp at the Northeast Correctional Facility in St. Johnsbury, authorities said.
Troopers who responded to the jailbreak, including a police dog, could not locate Edwards. However, it now appears that Edwards injured himself falling from the 14-foot-tall fence, breaking several bones, and hid in a nearby culvert while authorities looked for him elsewhere.
Initially, investigators expected him to head toward the Waterbury area, and they issued warnings that Edwards could be a threat to public safety. People were advised not to approach him, but to call 911 or local police.
However, it appears Edwards didn't go very far at all. The prison staff found him just outside the perimeter fence of the work camp, injured and dehydrated, Monday at 7 a.m. He was taken to a local hospital for medical attention.
Police are still investigating the escape.