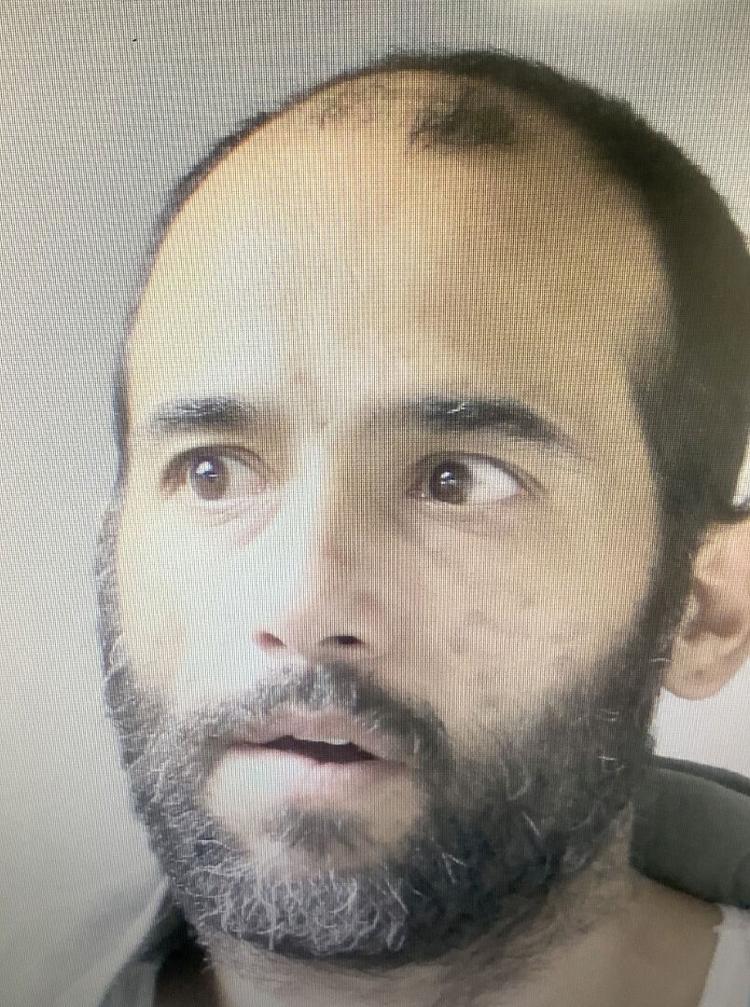 UPDATE: Morristown police, based on tips from the public, arrested James Russell, 36. Russell, listed by police as homeless, was held Friday for lack of $7,500 bail at the Northeast Regional Correctional Center in St. Johnsbury.
---
The Morristown Police Department is investigating a possible armed robbery at the Cumberland Farms convenience store at the corner of Main and Congress Streets early this morning.
According to police, a man entered the store around 1:45 a.m. and brandished a knife, demanding money from the store clerk. The man then fled on foot, with an undisclosed amount of money.
Morristown Police are actively working leads on the case and ask anyone with information to contact the Morristown Police Department, (802) 888-4211.
Officers from the Lamoille County Sheriff's Department and their police dog, along with Hardwick Police Department, assisted with the case.