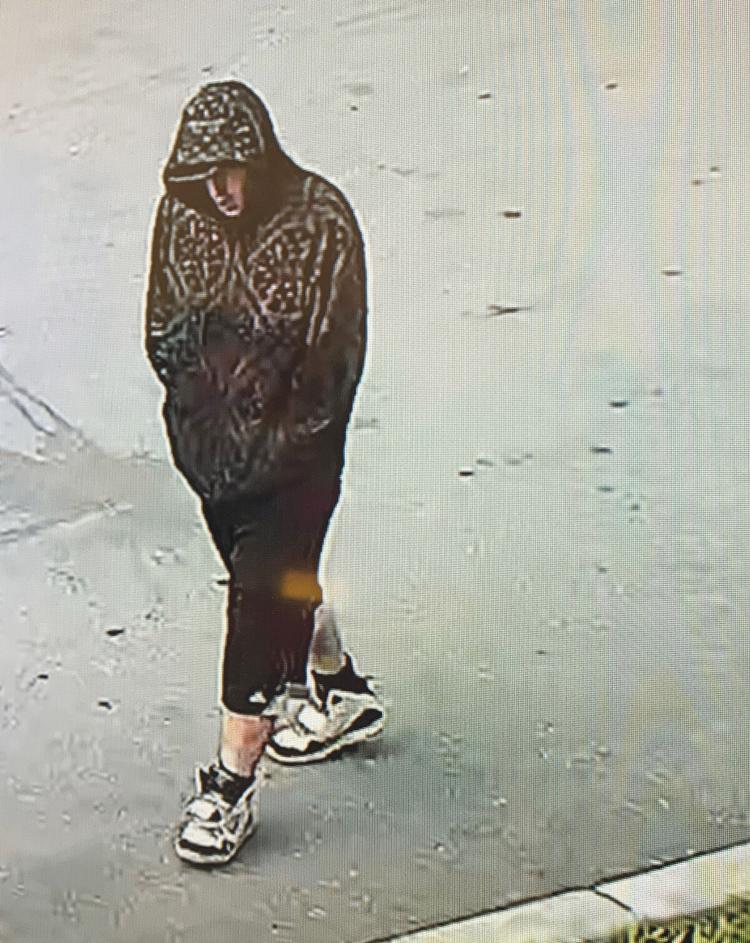 Police are looking for pickup truck stolen July 26 at about 6:45 a.m. outside the Maplefields convenience store in Johnson.
The 2013 GMC regular-cab pickup has a Diamond Plate toolbox in the back and the driver's-side door is white. The pickup had Vermont license plate 189A278.
The Lamoille County Sheriff's Department is investigating the theft.
The truck-thief suspect was caught on video; police described him as a white male in his mid-20s wearing a white and gray hoodie, dark-colored Adidas shorts and white and black hightop sneakers. He has light-colored hair, is about 5-foot-10 to 6 feet tall, and weighs between 180 and 200 pounds.
Anyone with information about the theft is asked to contact the sheriff's department at 802-888-3502.