After help from the public and some classic police work, two women and a man were arrested in connection with a string of convenience store burglaries in Lamoille and Franklin counties.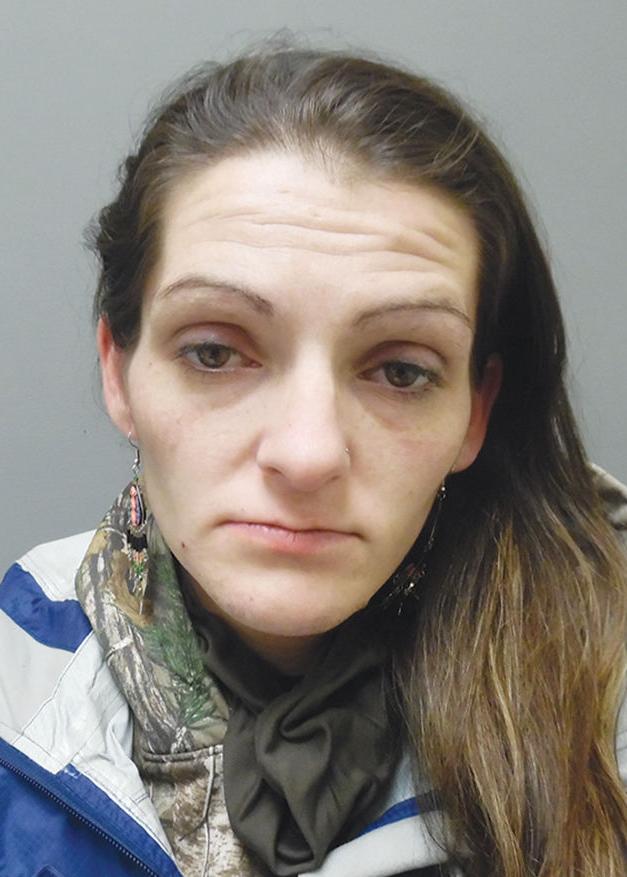 Sonya Wood, 29, of Johnson and Ryan Laflin, 33, of Eden were arrested by state police between 9 and 10 p.m. on Nov 13. They were found in a vehicle in Cambridge owned by Laura Davis, 49, of Cambridge.
Wood and Laflin were charged with multiple counts of burglary, unlawful mischief, grand larceny and petit larceny.
The vehicle was held at the Williston barracks and searched Nov. 18, where police found stolen cigarettes and a white powder that was sent to the lab for testing, Trooper Clay Knight said.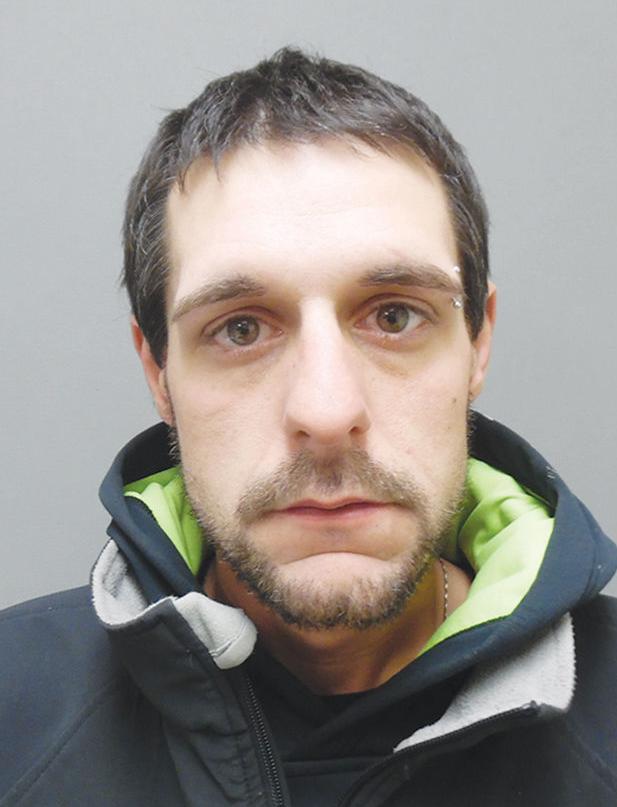 Knight asked Davis to come to the barracks on Nov 19. At about 6.30 a.m., after questioning, Davis was arrested on a burglary charge, he said.
"She was a co-conspirator in the Adams Quick Stop" burglary in Fairfax, Knight alleged.
Police are still looking for the rest of the stolen goods.
"There's been a minimal amount that's been recovered," Knight said.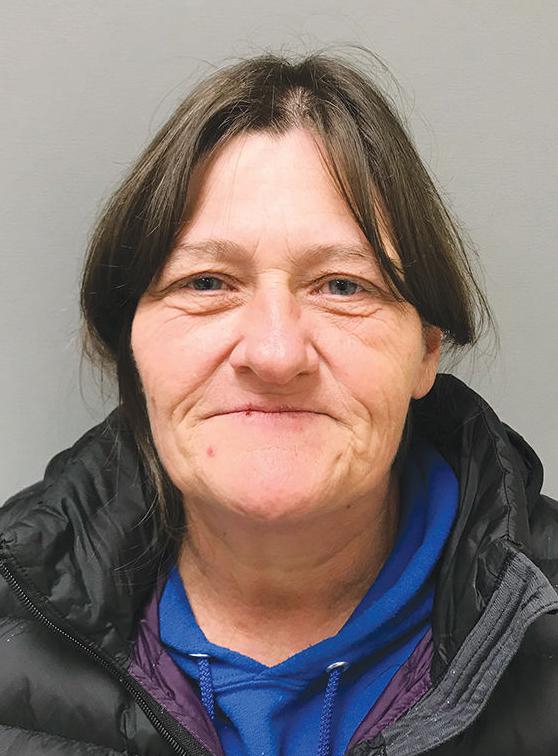 Between Oct. 12 and Nov. 12, Waterville Market, Cambridge Village Market, Eden General Store, Eden Mini Mart and Adams Quick Stop were forcibly entered, and cigarettes and cash were taken. State police asked the public to help, and their calls were answered.
"The public actually called in and gave a lot of great information which led to the eventual arrest," Knight said.
Bruce Burnor, owner of Eden Mini Mart, reported cigarettes and cash were missing after he responded to an alarm at his store Sunday night, Nov. 3. While the burglars got only $150 in cash, they made away with about $3,850 in cigarettes, he said.
The other convenience store in town, Eden General Store, was broken into about 10 hours earlier.
The burglary happened only two days after the Nov. 1 storms trashed the area, and Burnor said his security cameras were out of order.
"It took me a while to figure out how they got in," Burnor said. The door wasn't smashed and the windows were intact, but he found one of those windows was unlocked. He said one of the burglars or an accomplice had likely unlocked the window while the store was open.
Burnor said he recognized Wood and Laflin. "They come in all the time, or did," he said, but this isn't a new experience for him, guessing the store has been broken into at least 15 times.
After owning the store for 25 years, Burnor is ready to retire. He said the burglary had nothing to do with the recent listing of Eden Mini Mart for sale. He added that "the state police did an outstanding job."
Knight was appreciative, too.
"The public was a great assistance here," he said. "We, as the state police, can't do it alone."
Laflin, Wood and Davis will be arraigned in both Franklin and Lamoille county superior courts.
The investigation is still underway, police said.