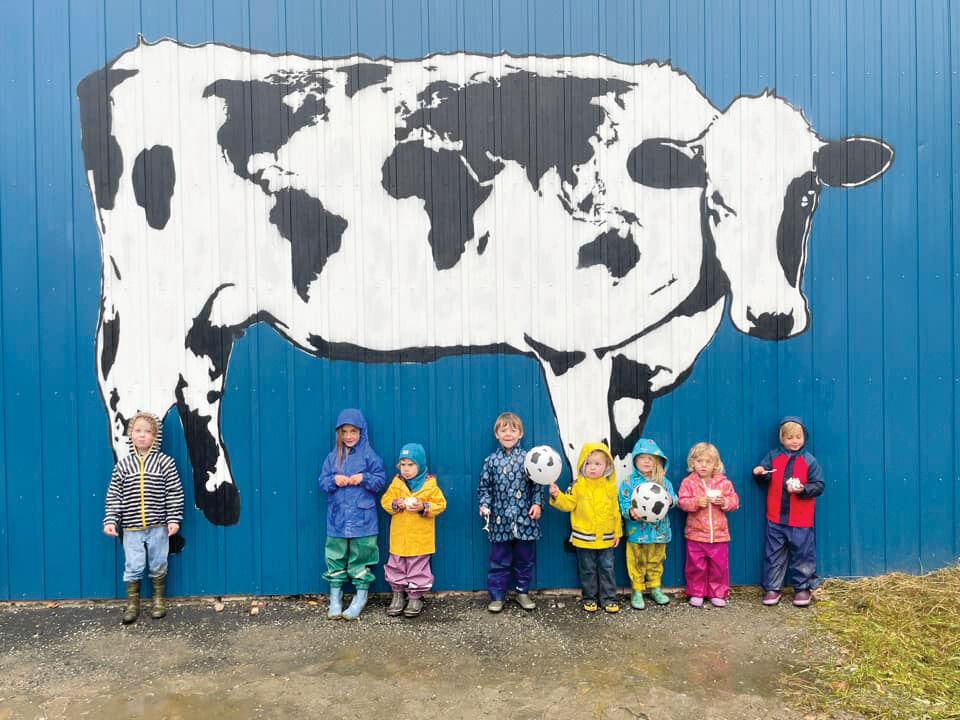 As featured on
The Johnson Beautification Committee and Jenna's Promise Oct. 2 held an ice cream social to celebrate the creation of a 16-foot World Cow public mural by artist DJ Barry on the side of the former Parker & Stern's building facing the Lamoille Valley Rail Trail.
Early deadlines are in effect for advertising and editorial submissions for the November 10 issue. Please contact us for details.
Local & Social
Social Media Advertising - Sponsored Local Content
Connect With Us
News, arts, events, community and more from the Vermont Community Newspaper Group.
Signup For Our Newsletter
Our weekly newsletters deliver the latest headlines, upcoming events and local information — straight from the newsroom!