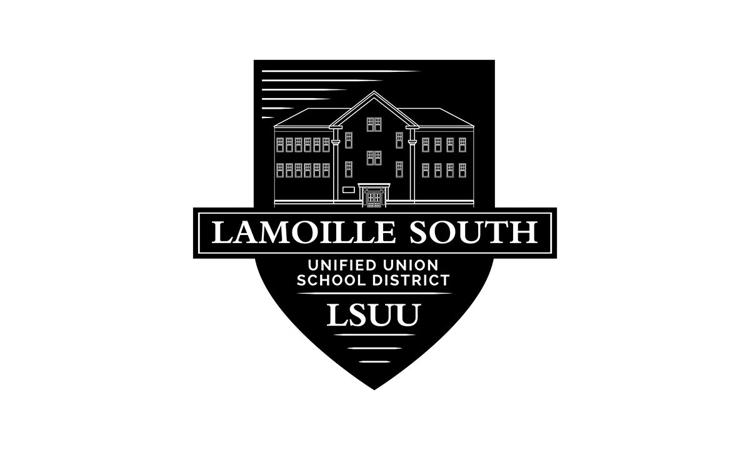 Vermont is widely known for its landmark laws expanding the rights of people who want to marry whomever they want.
Now, it's also known for forcing something akin to arranged marriages between unwilling partners.
Under a statewide school district merger plan imposed by the Vermont State Board of Education, the towns of Morristown, Stowe and Elmore spent 2019 getting to know each other a lot better.
The three towns had put up a fight when the state board — under a school merger law, Act 46 — ordered them to merge into a single school district, along with many other districts around the state.
They sued to block the merger and urged their elected officials to fight the mergers in the Legislature.
But the Stowe and Elmore-Morristown school districts also proceeded simultaneously along a separate track, preparing for the merger even while fighting it.
As arguments started within the Legislature, the new Lamoille South Unified Union School District was born. People went to town meeting to vote for school board members to sit on boards that likely wouldn't exist beyond June 30, but also created a new seven-person unified board to take power July 1.
Budgets were crafted for the individual Stowe and Elmore-Morristown school districts, but the central office bean-counters also prepared ledger sheets that could essentially be combined into a big budget.
Ultimately, the merger fights failed and the new district was born July 1.
The forced merger could scarcely have come at a more inopportune time for Stowe, which had unveiled a plan for at least $20 million in construction work at its schools just days before the State Board of Education made its decision.
A gut check ensued: Ought the district try to ram through a Town Meeting Day bond vote, fully knowing that Morristown and Elmore voters would be taking on that debt?
Perhaps prudently, Stowe dropped its bond bid.
Thus, 2019 took on a theme of "getting to know you," as school principals and teachers and central office workers laid out presentations about what makes their schools unique.
The board worked on a raft of new policies aimed at providing equity among the demographically different towns.
Despite the apparent bonhomie on the new board, however, there were ripples of discontent beneath the surface. Those emerged in September, when a federal court jury decided that Superintendent Tracy Wrend had acted in retaliation when she fired a Peoples Academy teacher in 2014.
As the new board met behind closed doors to come up with a statement of support, not only for the superintendent but for the former Morristown school board that handled the teacher firing, two of the three Stowe representatives abruptly quit.
Thus, the school board wrapped up the year the way it began: getting to know each other, again.
In an interesting side note, the town of Cambridge proved that, if you do nothing, the state board might just overlook you. Cambridge was allowed to remain a standalone district for elementary school, even as it also remained with the other five towns that are part of the Lamoille North district, for middle and high school.