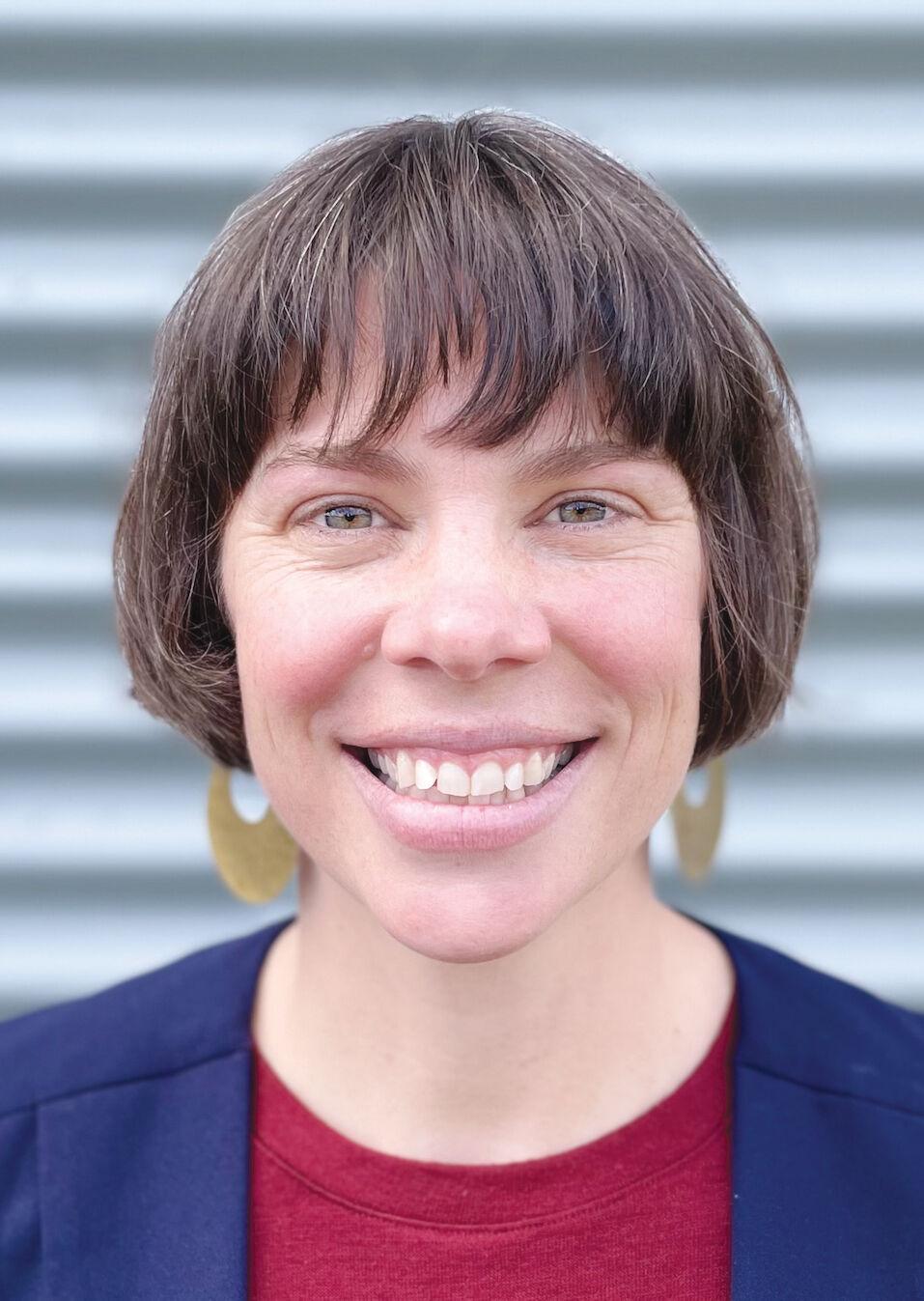 Katherine Sims is running for re-election to represent Albany, Craftsbury, Glover and Greensboro in the Vermont House "because our work for rural Vermonters has just begun," she said; she submitted the following:
We live in a special place where we take care of our neighbors. We work hard, we play hard, and we get outside. We raise resilient kids and work together to achieve great things. We know the meaning of community.
With more than two thirds of Vermonters living in a rural area, our rural communities are the backbone of Vermont. We all deserve access to broadband, housing, child care, education and economic security, not just those living in Chittenden County. 
I ran for office in 2020 to bring your voice and your values to the statehouse. Since being elected, that's exactly what I've done.
As your representative, I helped deliver a $245 million investment in the buildout of rural broadband infrastructure. I collaborated on policies that enable rural schools to get what they need to succeed. I shared your stories about how lack of access to affordable housing and child care is holding us back and I advocated for funding to address these issues. I helped stabilize our public pension system and the Vermont State Colleges System. 
As your representative, I'm listening and learning. Your concerns and your ideas became bills I sponsored that won tri-partisan support. Abenaki tribes are now exempt from property tax. The new education funding formula reflects the increased cost of education in our communities. Forest-based businesses are less encumbered by Act 250 permit regulations. 
I've demonstrated that collaborative, community-based leadership is the best approach to building a resilient Vermont that works for everyone. 
This is only the beginning. I'm asking for your vote so that I can keep fighting for a Vermont where:
• Rural communities can attract and retain residents with affordable housing, high-speed internet access, cell reception and transportation. 
• Small businesses can thrive because regulation is easy to navigate and balances environmental concerns with economic interests.
• All Vermonters have a safe, warm house, good food, a good job and affordable health care.
I want to keep listening. I want to keep leading on the issues that matter to you. I want to keep you informed about how policies impact you. 
I need your support to secure our district's only seat in the House. I hope you'll join us. Together, we can bring the voices and values of rural Vermonters to the statehouse. For more information about and join our campaign at katherinesimsforhouse.com.