It's the start of a school year like no other as college students prepare for the fall semester. Nationwide, college students are grappling with the decision to attend school in-person, take classes online or opt for a gap year.
The newspaper caught up with Vermont students to learn about the choices they're making and how they're feeling about this untraditional year.
Homeward bound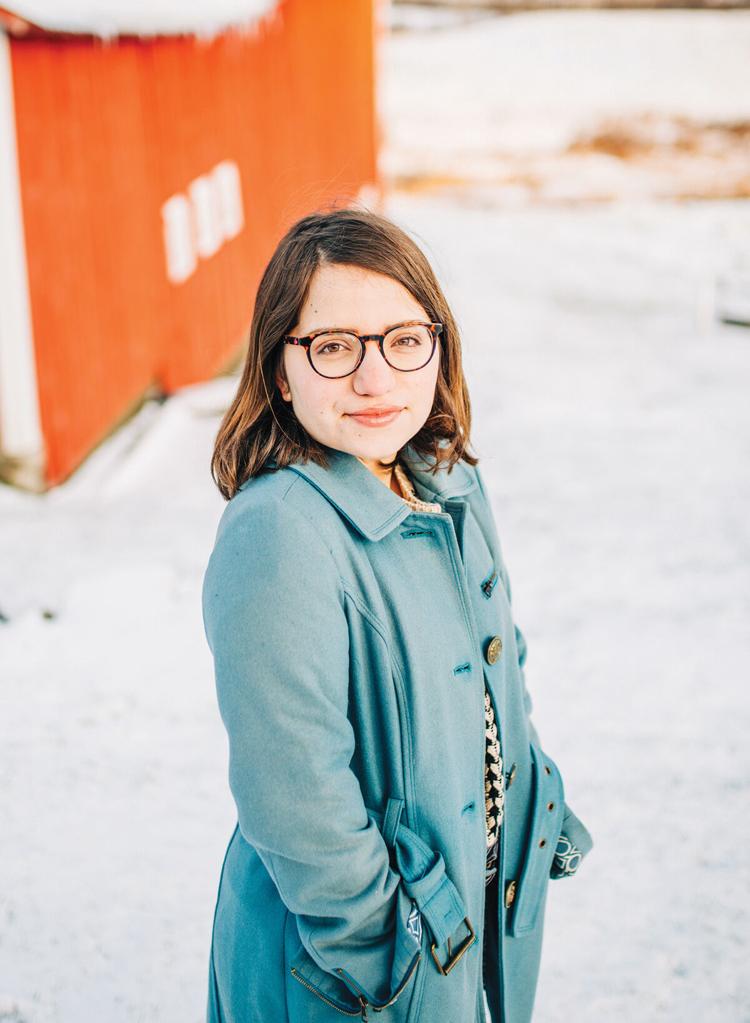 Lindsey McCormack graduated from Peoples Academy in Morrisville thinking she was months away from starting her next chapter at American University in Washington, D.C.
She packed her boxes and prepared herself for the start of a new adventure. But just two weeks before move-in day the university announced that the fall semester would go completely online.
"I unpacked everything the night we got the news. I needed to do something to busy myself, so I unpacked all of my boxes and I cleaned my room, top to bottom, and redecorated," McCormack said.
McCormack chose American University for its location, programming and price — made more affordable to her through a scholarship. She was excited to live somewhere new and be surrounded with new classmates.
Up until the remote learning announcement, she believed some of those experiences might be possible.
"Back in March or April when I committed to the school, I was like, 'Oh yeah, it'll be a normal year on campus, maybe some modifications,' " she said. "But I couldn't expect it to be this bad."
Now, McCormack wonders how she will have growth opportunities like exploring a new city on her own and joining college organizations. And while she did well with online learning at the end of her high school experience, she's unsure how long she can keep it up.
"It's kind of lonely. You don't realize how many interactions you have with somebody in a day until you have, like, no interactions with anyone," she said. "I think there's something that comes from being in an in-person classroom, surrounded by other students, that you can't get in any other form."
But McCormack is pleased to see her university and peers are taking initiative. She's had opportunities to join both school-organized and student-organized online groups to meet future classmates and begin to make new friends. Although she won't have a traditional first semester, she's still looking forward to the education she'll receive.
"I'm excited for the learning aspect. I love learning and I'm going to be taking more challenging courses and more courses that are about my interests," McCormack said. "Hopefully we'll be back on campus for second semester, but we'll have to see about that."
From Stowe away to school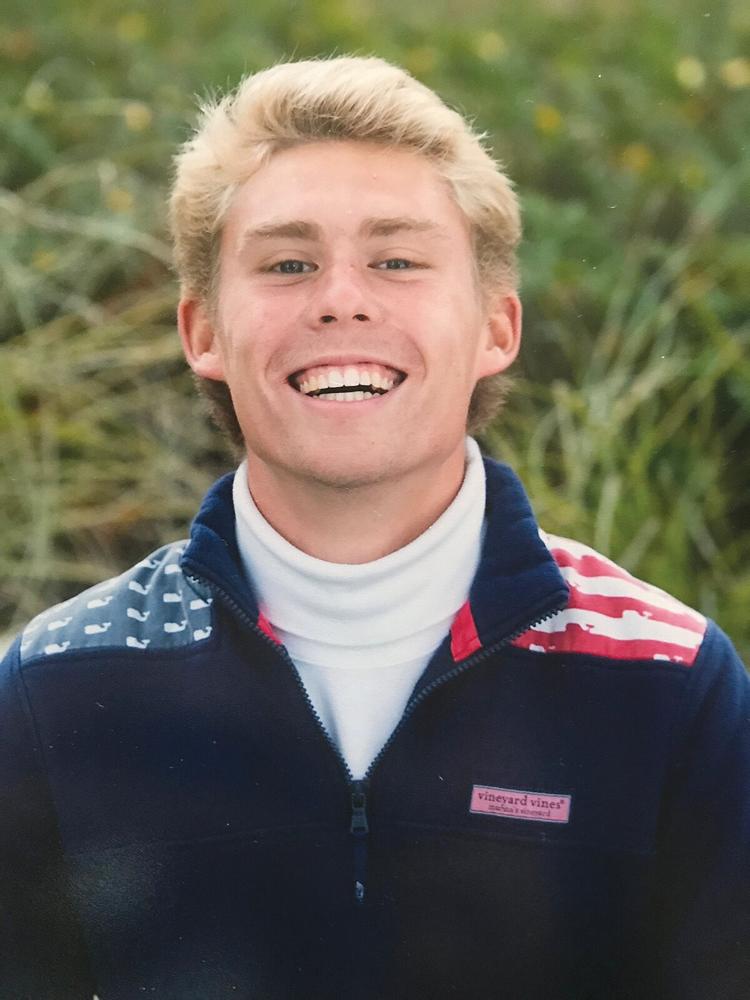 Stowe High School alum Jack Seivwright was prepared to hit the ground running as a freshman soccer player at Wesleyan University in Connecticut.
"When school got canceled in March for Stowe, it never really occurred to me that we would be seeing all of these cancellations come August and September," Seivwright said, adding that included the cancellation of his first collegiate soccer season.
As more and more changes were announced about the fall semester, Seivwright began to question whether he should take a gap year.
He weighed the decision with his parents, who agreed that there didn't seem to be a traditional alternative like using the time off to travel. So Seivwright decided to roll with the changes.
He'll have to be tested for COVID-19 before heading to campus and, once there, will have to quarantine for two weeks in his room, while taking classes online.
"I can only leave my dorm room to go get food … or to go on a run," he said. "There's absolutely zero leaving campus for the first couple weeks of school."
Seivwright thought he'd move in early for soccer and "meet his people" on the team. But he realizes that now, with the changes, it'll take more time to find his place. Of course, there's also the fear of contracting the virus.
"Just being away from your family for the first time is definitely somewhat frightening to think about because you're going to be, no matter what, isolated as is, and then I think it could get really lonely if you get sick," Seivwright said.
Seivwright still feels optimistic about his next chapter, though. He believes the school will have the resources it needs to make online classes as normal as possible. Plus, he's eager to dive into coursework in the subjects that most interest him.
"I think everyone is excited about starting to become more independent and finding a new group of people," he added.