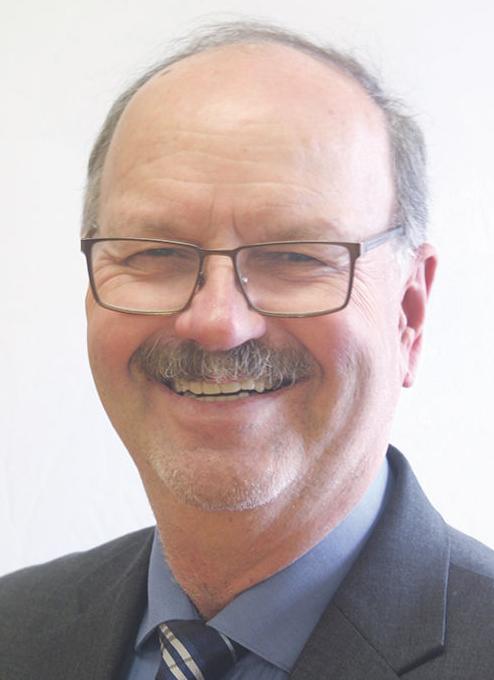 Roland Lajoie, program director and longtime morning host on WLVB-FM in Morrisville, is being inducted into the Vermont Association of Broadcasters Hall of Fame.
The induction ceremony will be part of the association's 25th anniversary awards banquet Saturday, Dec. 7, at the Hilton Hotel in Burlington.
Lajoie began his career in 1976 at WSNO in Barre and went on to WRFB in Stowe, WDEV in Waterbury and eventually WLVB in Morrisville, where he's been the host of Vermont Country Morning since 1993.
As WLVB's program director, Lajoie believes in radio's ability to build community. He's a tireless promoter of Lamoille County events, and has worked for years on Chris' Turkey Challenge, which last year served 1,866 people Thanksgiving dinner.
He has been honored for his work on and off the air by the Vermont Association of Broadcasters, Lamoille Region Chamber of Commerce, Lamoille County Farm Bureau, Lamoille Economic Development Corp., Lamoille County Mental Health Services and the Orleans County Farm Bureau. He is a longtime member of the Morrisville Knights of Columbus and volunteers at Meals on Wheels of Lamoille County.  
He has two children, Claire and Daniel, and two grandchildren.
He and his wife, Debbie, live in Hyde Park village with their pets Amber and Teaka.