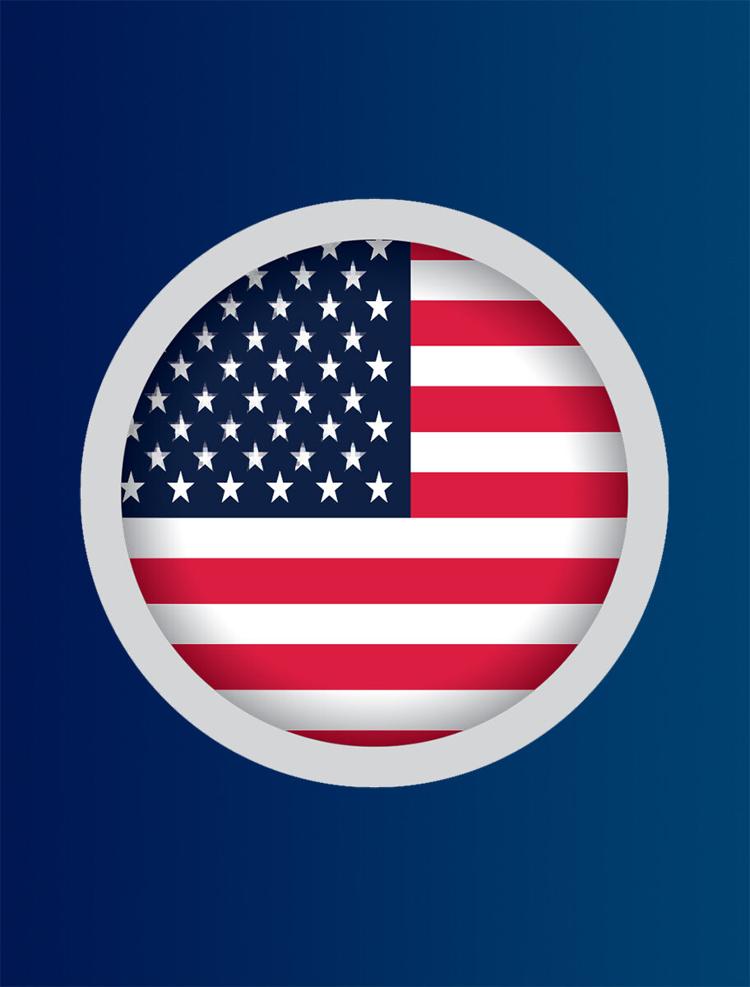 A Vermont Legislature that had to rewrite the playbook on lawmaking adjourned two weeks ago. It wasn't the first adjournment this year, nor will it be the last.
Lawmakers adjourned in March at the beginning of the coronavirus pandemic so they could switch over to remote legislating, and this stoppage is temporary, too — they are expected to reconvene in late August.
For now, at least, the daily Zoom sessions have slowed down.
"It was brutal," Lamoille County Sen. Rich Westman said this week. "I had one day where I had six Zoom meetings for 13 hours straight."
The Legislature managed to allocate most of the $1.25 billion Vermont received from the federal CARES Act in April, money intended to soften the economic ravages of COVID-19. And it passed a budget that will fund the first quarter of the new fiscal year — from July through September.
Between now and the August session, which is expected to last two or three weeks, state economists will more thoroughly analyze the pandemic's effect on the economy before Gov. Phil Scott pitches his nine-month budget and lawmakers negotiate from there.
Most of the second half of the 2020 session was tied up with legislation that, in one way or another, dealt with the pandemic, but local legislators say they also managed to forward some bills that they've been working on for two years. And they've spent long hours helping their constituents navigate this strange new world.
Here's how Lamoille County's senator and representatives view the session currently on pause.
Sen. Rich Westman, R-Cambridge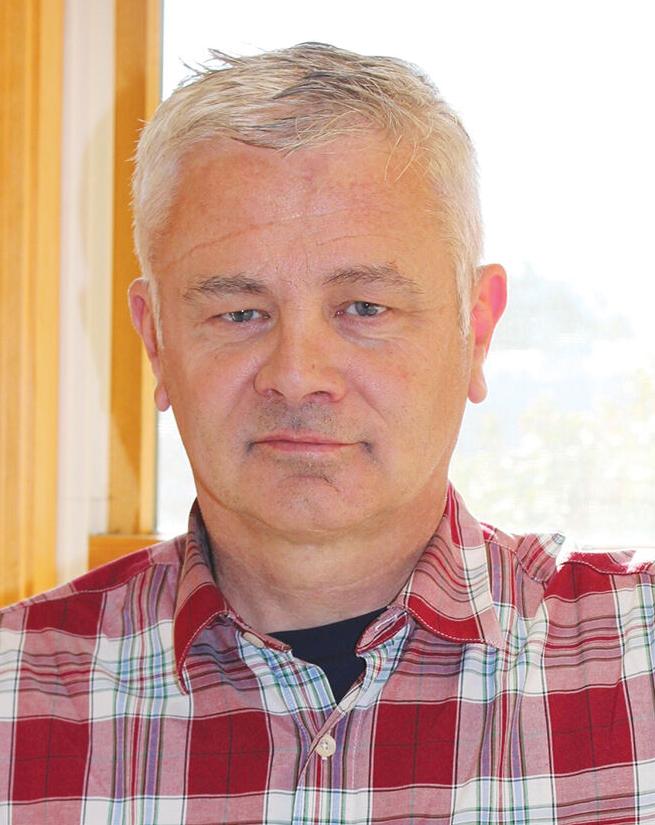 Westman sits on the joint fiscal and appropriations committees and had a hand in accepting the nearly $1.3 billion in federal aid through the CARES act and approving where it went.
"That's like spending two (state) budgets, and all the work we did until the middle of March was out the door," he said.
Even more challenging, there's a time limit. The cash must be spent by Dec. 31 or it goes back to the feds.
"If you're getting this money out the door by December, you can't be nitpicky about the way you do it," Westman said.
Most notable to Westman: $25 million went to rent assistance and $12 million to school meal programs. Northern Vermont University got almost $23 million, with about $12 million going to the Johnson campus.
Copley Hospital got money too, keeping the center afloat after revenue from nonessential procedures dried up.
"It's in a good state now, but that could have turned around quick without federal money," Westman said.
But there's a caveat: CARES money can't go to the state's general fund. Westman says the state has a $400 million hole to plug and, if taxes and federal aid can't do it, that means budget cuts of 8 to 10 percent.
"Unless the feds come through with money without the strings the COVID money had, I don't know how we can tax our way out of this," he said.
Rep. Heidi Scheuermann, R-Stowe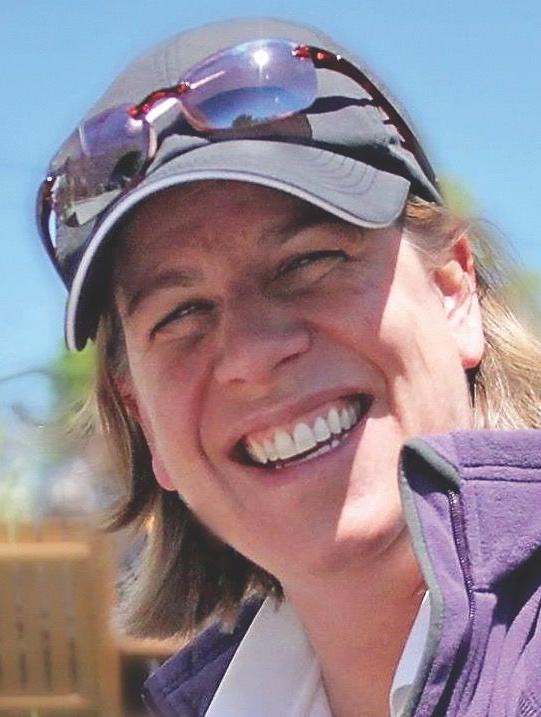 Tourism, long a priority for Scheuermann, screeched to a halt in March.
The lawmaker representing one of Vermont's most tourist-centric towns had worked to fund a marketing campaign for the state, organize weekly industry meetings, and held Tourism Day at the Statehouse to educate people about the complexity and nuances of a tourism economy.
"We were rocking and rolling for three months," she said.
After the pandemic hit, Scheuermann kept rocking and rolling.
When she wasn't in Montpelier working to provide businesses and individuals $5 million of CARES money to pay utility bills, or $17 million to expand broadband access, she was helping local businesses collect aid and navigate this uncertain time.
Scheuermann said lawmakers missed an opportunity to save money when they approved the state employee contracts as written before the crisis.
"State employees in so many ways have gone above and beyond," she said. "At the same time, we have to understand what kind of fiscal position we're in. We're the stewards of the taxpayers' money."
Unlike on employee pay, Scheuermann was proud of how quickly the Legislature passed a police reform bill. It bans chokeholds and requires body cameras for state police, and the House voted unanimously to pass it.
"That was something toward the end that showed the different kind of way Vermont does business," she said.
Rep. Dave Yacovone, D-Morristown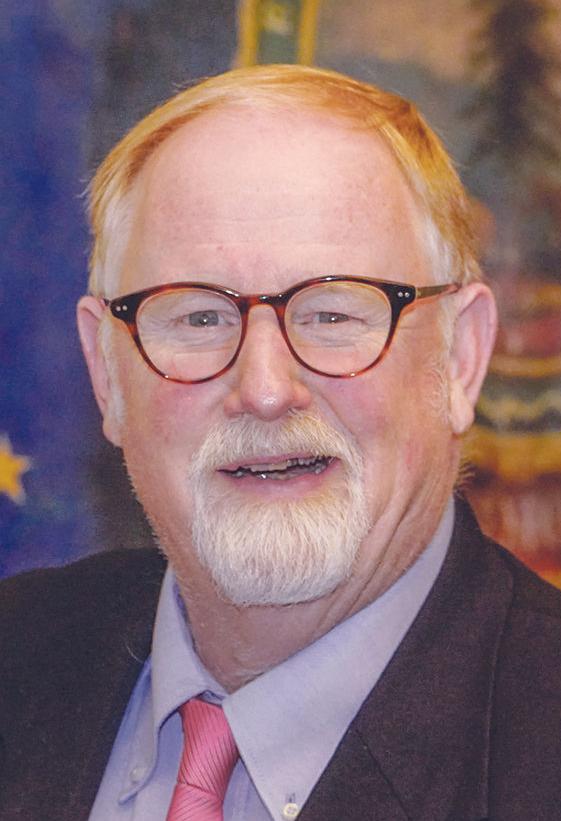 "If you go back to January or February, it seems so long ago," Yacovone said. "Almost like two sessions, and we're not done yet."
One of the biggest items on Yacovone's to-do list is the remaining federal CARES money Vermont received; he thinks much of it should go back into the business community, and should help people whose expanded unemployment aid is set to expire July 31.
He wants to steer more aid to the state colleges system and Vermont's hospitals, clinics and primary care physicians, all of whom have taken major hits and are struggling financially.
Yacovone wants legislators to make a stronger effort to keep Vermonters' money in Vermont.
"Seventy-eight percent of everything we spend to heat our homes goes out of state," Yacovone said, and the number is even higher for the amount spent on food.
"How do we retool our economy to capture those dollars so they stay in Vermont?" he asked.
Overall, Yacovone thinks 2020 will be remembered as "the pandemic session."
"The fallout of that is going to go on sadly for some time," he said. "We're in the first stage of working on that now."
Rep. Avram Patt, D-Worcester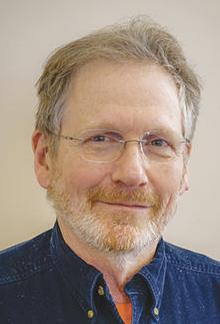 For Patt, the Legislature's quick move to working remotely is one of the assembly's greatest accomplishments — conducting their own business, and ensuring local governments complied with open meeting laws.
Patt's not sure what will happen to a number of bills that had been passed by the Senate and the House, and were just crossing over to the other when the pandemic hit. He's not sure there will be enough time in the August session to reconcile the differences in the bills.
One of them is the Global Warming Solutions Act, on which Patt's House Committee on Energy and Technology spent a great deal of time.
"Now it's hanging in limbo," he said.
Patt and Yacovone did shepherd through a town charter change for Elmore. The change allows Elmore voters to decide if they want to enact a local sales tax as a new source of revenue.
"It took a little bit of work to get the appropriate committees in the House and Senate to pay attention," Patt said.
Some federal money has already been earmarked for more and better broadband service, but much more is needed and Patt is glad that towns are forming their own communication union districts, thanks to another bill that did become law.
"I think that's very important," he said. "It could have taken much longer to get them off the ground."
Rep. Lucy Rogers, D-Waterville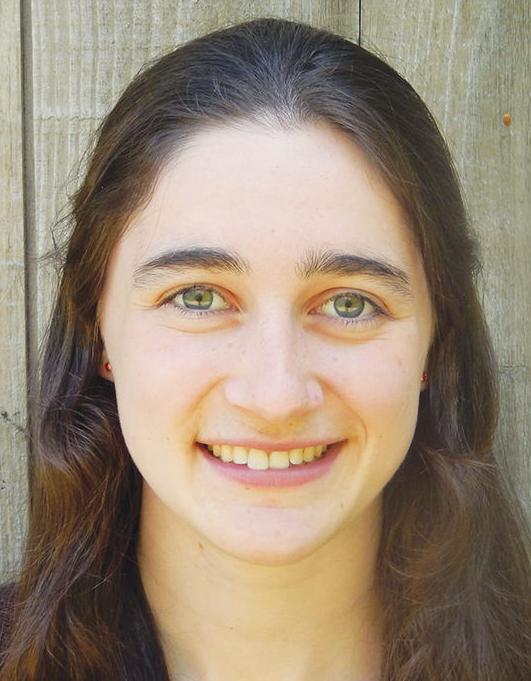 Rogers is on the House Health Care Committee, which played an outsized role during the pandemic.
Pre-pandemic, the House did pass some bills she worked on, including one relating to medical price transparency and another improving access to contraception.
Post-pandemic?
"It was really our job to shift gears almost entirely onto the tasks ahead of us," she said.
The Legislature only has a few weeks in August, and much of that will be focused on the state budget. But Rogers thinks there's still work to be done with racial justice and police reform.
"A lot of us felt we needed to pass something, but also not do more harm than good," she said.
She points to California's law on police use of force, which allows it only when "necessary," but doesn't define that word.
Rogers thinks racial justice legislation is doable in August because a lot of groundwork has already been done.
In the meantime, she's working full-time at a sawmill and fielding calls and emails from constituents. Some want to help. Some need help.
"Many people are working to find their role right now in responding to the social needs, the health needs and just all of the needs that are arising as a result of coronavirus," she said.
Rep. Matt Hill, D-Wolcott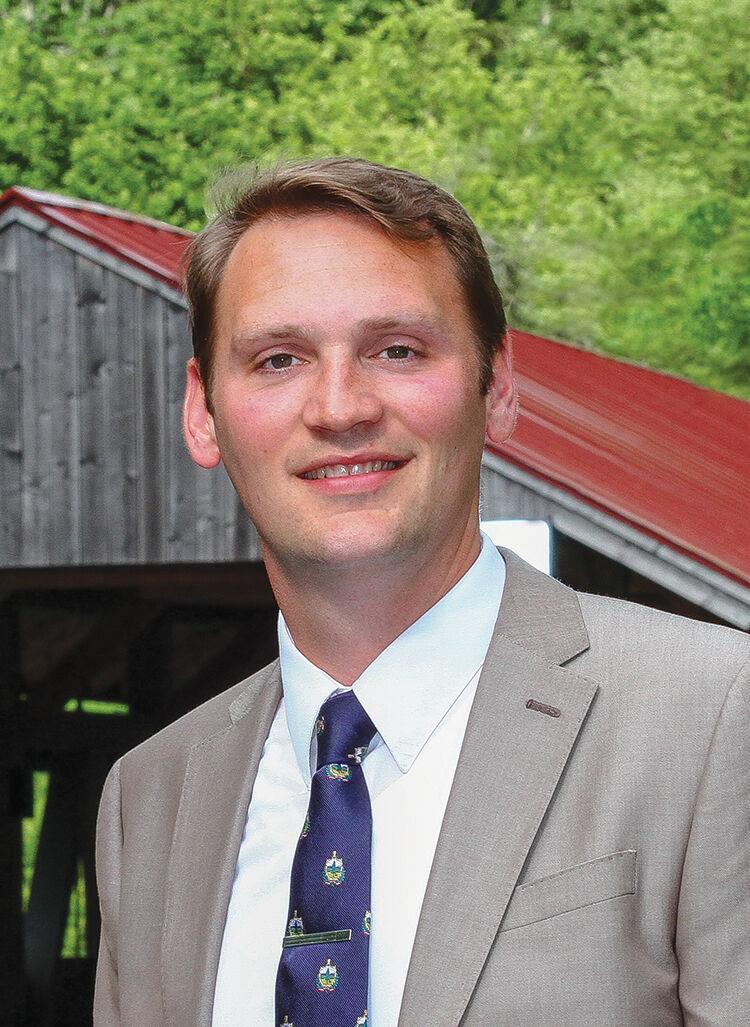 Hill laughs when it's pointed out that his description of how hard it is to spend half a billion in federal CARES money by the end of the year sounds a lot like the plot of "Brewster's Millions."
"It's a good problem to have until you only have six months to get it out the door," he said.
Hill isn't running for re-election, a "bittersweet" choice he made because being a Vermont House rep doesn't pay the bills on its own. He's chagrined he won't be able to stick around and fight for the continued existence of Northern Vermont University. He's disappointed this wasn't the year to take the next step and tax and regulate marijuana — he co-sponsored the bill.
He's also disappointed his former colleagues on the House Commerce and Economic Development Committee — he was moved to Natural Resources, Fish & Wildlife this session — couldn't forward a workers' compensation bill he'd spent long hours on last year.
"They were taking testimony, literally, when we got sent home," he said.
His new committee did forward legislation, such as a migratory bird protection act and interbasin water transfer law.
And it worked on changes in Act 250, Vermont's polarizing land use law. He thinks there were good tradeoffs — wildlife habitats get stronger protections, but rules were relaxed for development in designated downtowns.
"The problem is a lot of people hate Act 250 and a lot of people love Act 250," he said.
Rep. Dan Noyes, D-Wolcott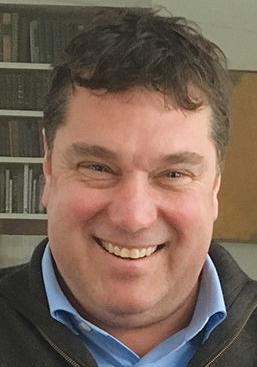 Noyes said there were two big things he wanted the House to complete this session. Both quietly happened.
One was legislation creating the office of a child advocate. The position, Noyes said, would work to get juveniles in state custody "successfully transitioned into adulthood."
His biggie, though: The House approved an Older Vermonters Act and sent it over the Senate. The House bill provides for services and protections for people over 60 and establishes annual inflationary increases in Medicaid reimbursement rates for service providers.
"I got it as far as I could get it in the position I'm in," Noyes said, adding he worked closely with Rep. Theresa Wood, D-Waterbury. They are the bill's main sponsors.
Noyes said the House Human Services Committee had to go back and rework parts of the bill because of the pandemic, such as how to address COVID-19 in a bill of rights for older people.
"That put a fresh perspective on it," he said.
When asked about money matters, Noyes said he's happy that the state's three-month budget fully funds some things, such as payments in lieu of taxes for tax-exempt government properties. Johnson has a robust PILOT program with Northern Vermont University, he said.
As far as the most complicated part of this session, his answer was one word: "Zoom."