Peoples Academy graduation 2021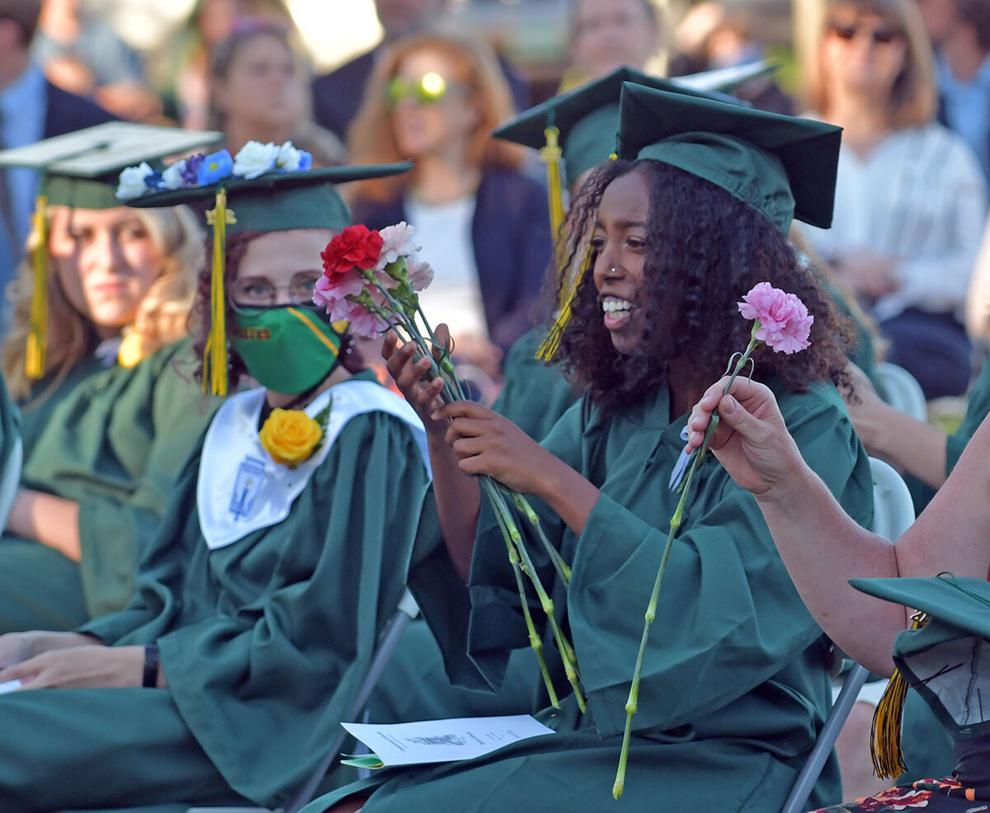 As featured on
For the Peoples Academy 2021 graduating class, it's fitting that a year that was a trial by fire for the entire world ended in ceremonial flames.
Local & Social
Social Media Advertising - Sponsored Local Content
Connect With Us
News, arts, events, community and more from the Vermont Community Newspaper Group.
Signup For Our Newsletter
Our weekly newsletters deliver the latest headlines, upcoming events and local information — straight from the newsroom!