The family behind a new nonprofit aimed at helping people with opioid use disorder get back to healthy, productive lives has a fan on the campaign trail toward the nation's highest office.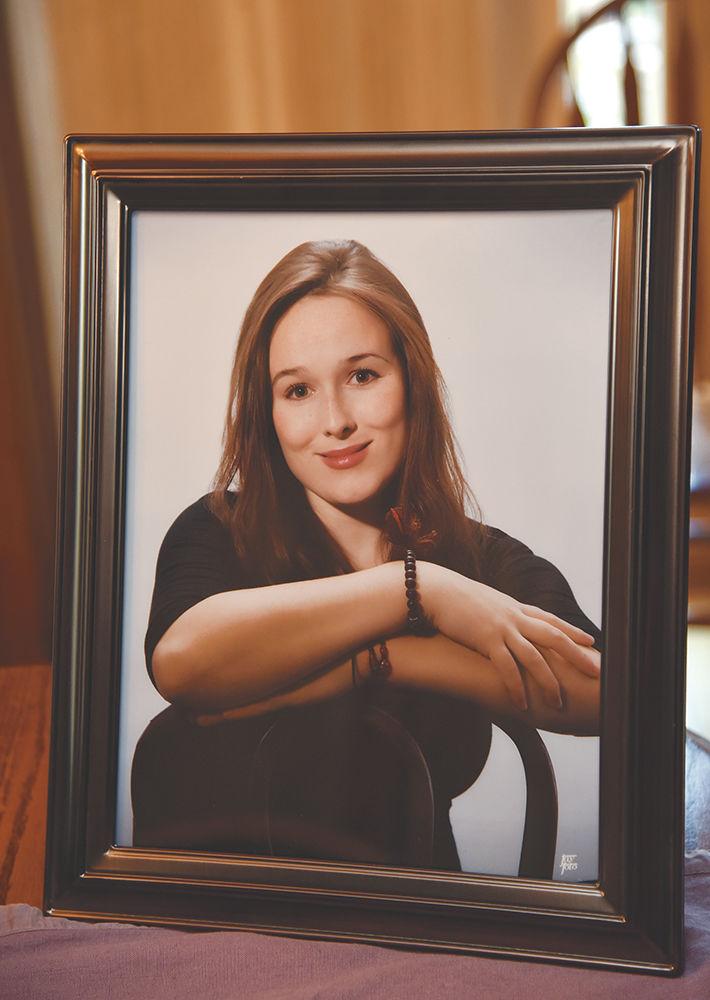 U.S. Sen. Cory Booker, the New Jersey Democrat seeking his party's nomination as candidate for president, has offered his support for Jenna's Promise, the nonprofit started by Johnson couple Greg and Dawn Tatro in honor of their daughter who died in February of an overdose of fentanyl.
Gregory Tatro, the couple's son, said last week Booker recorded a video to his parents during a campaign swing through Lebanon, N.H. in March.
"Greg and Dawn, it's Cory Booker. I'm standing here with some incredible people that you know," the senator said, referring to their son and daughter-in-law. "I just want to let you know my heart is with you. I can't imagine the struggles that you're feeling but I'm so grateful for your commitment to serve and help other people who are struggling with this same crisis.
"Thank you for being a light amidst the darkness that you've experienced and thank you for choosing hope and service and love. Wish you all the best. Take care."
Gregory Tatro and his wife have something of a hobby of trying to meet as many potential presidents as they can, shake their hand, take a selfie, get an autograph, and share a brief conversation. Tatro said Booker took an immediate interest and seemed to have genuine concern for the Tatro family — this was less than a month after Jenna died.
Tatro said the family has so far kept the video private, because they tend to be private people. But Jenna's Promise has turned them into somewhat public figures in northern Vermont, and they want to bring all the exposure they can to the recovery center, which is being created in the old St. John's Catholic Church in Johnson, the family's hometown.
"I think this video shows the scope of support, from the beginning, shows the scope of those rooting for this to succeed," Tatro said.
The family has kept in touch with the Booker campaign since that day in March, and the senator even recorded a birthday shout-out to a family friend.
Tatro said Booker seems to have an interest in helping those with substance abuse and mental health problems, and that's exactly the type of person Jenna's Promise needs. The Tatro family tends to be more politically conservative — they supported the campaign of Cambridge resident Zac Mayo for the Vermont House – but there can be a big difference between a Vermont Republican and Republicans from other states.
"We've been blessed with such bi-partisan support," Tatro said.
As for Booker?
"Putting politics aside, that's the type of person you want on your side. Service is his thing," Tatro said. "It's pretty wonderful that they've stayed in touch."