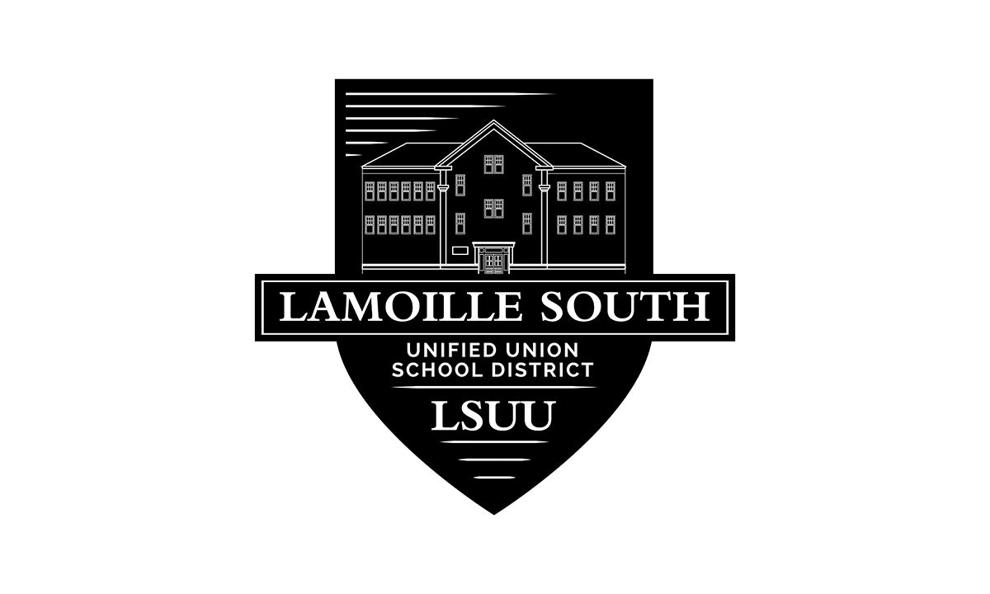 Voters in Elmore, Morristown and Stowe will elect two new school board members on Town Meeting Day, and both of them will be newcomers, since incumbents Stephanie Craig of Morristown and Norm Williams of Stowe opted not to run again.
Running for the Morristown seat are Saudia LaMont and Dave McAllister.
Running unopposed for the Stowe seat is Alan Ouellette.
---
Candidates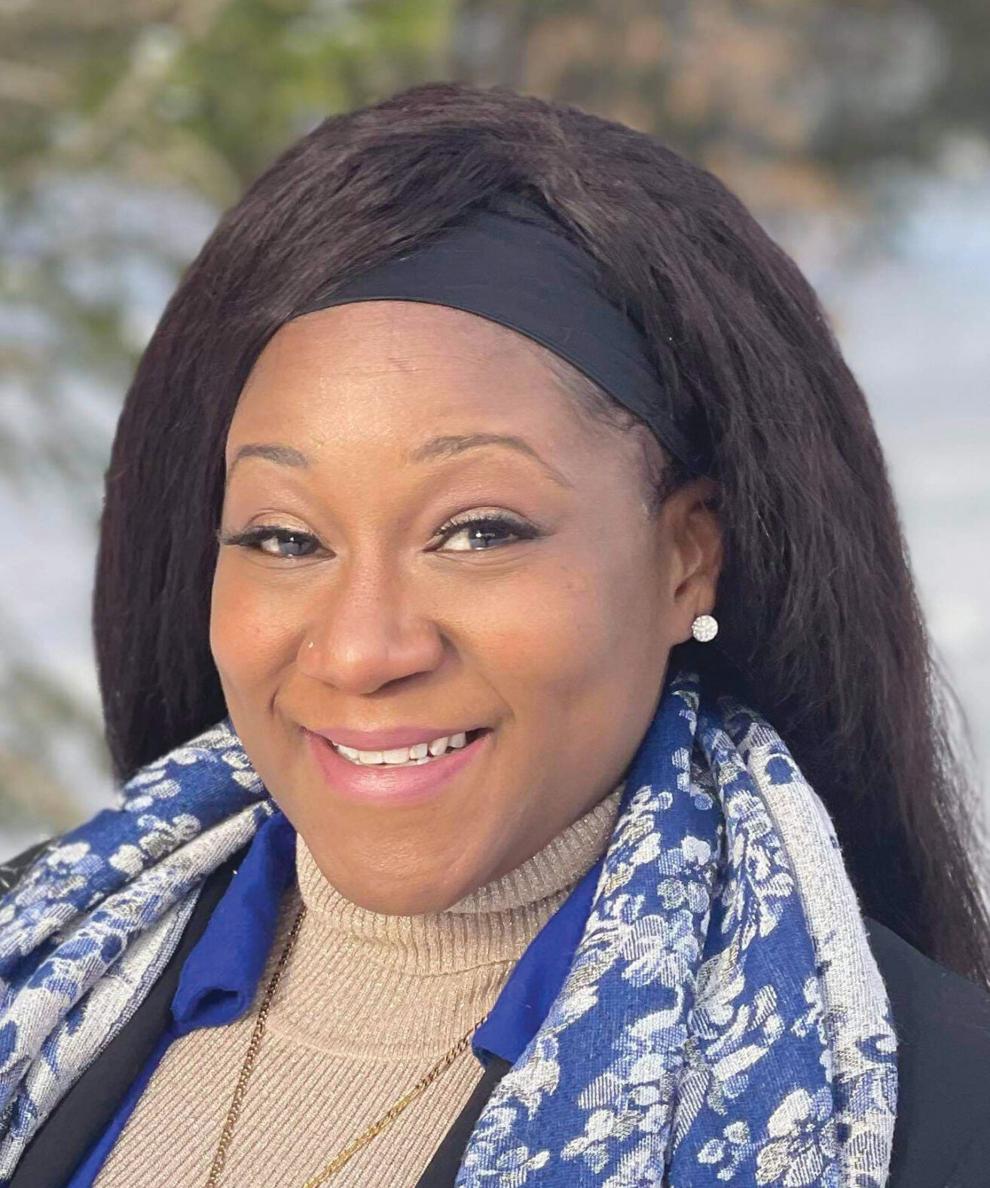 Saudia LaMont
Town: Morristown
Age: 39
Day job: Consultant, facilitator and mother
Other local boards or commissions: She sits on various boards and committees, chairing the Racial Equity Alliance of Lamoille.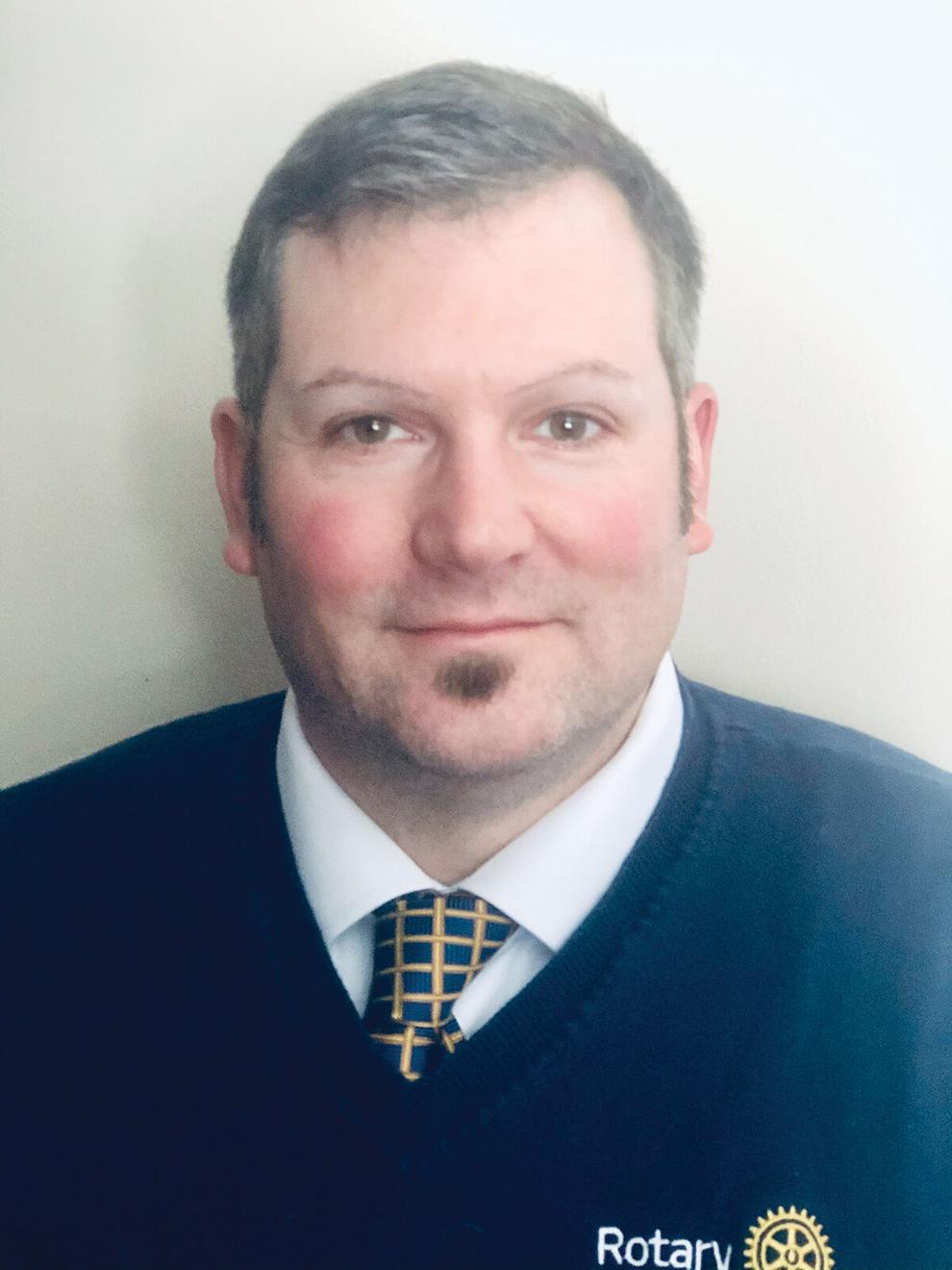 David E. McAllister
Age: 40
Town: Morristown
Day job: Executive Director/CEO of Laraway Youth & Family Services
Other local boards or commissions: Previously served on the Morristown School Board; Elmore-Morristown Unified Union Board; and Lamoille South Supervisory Union Board.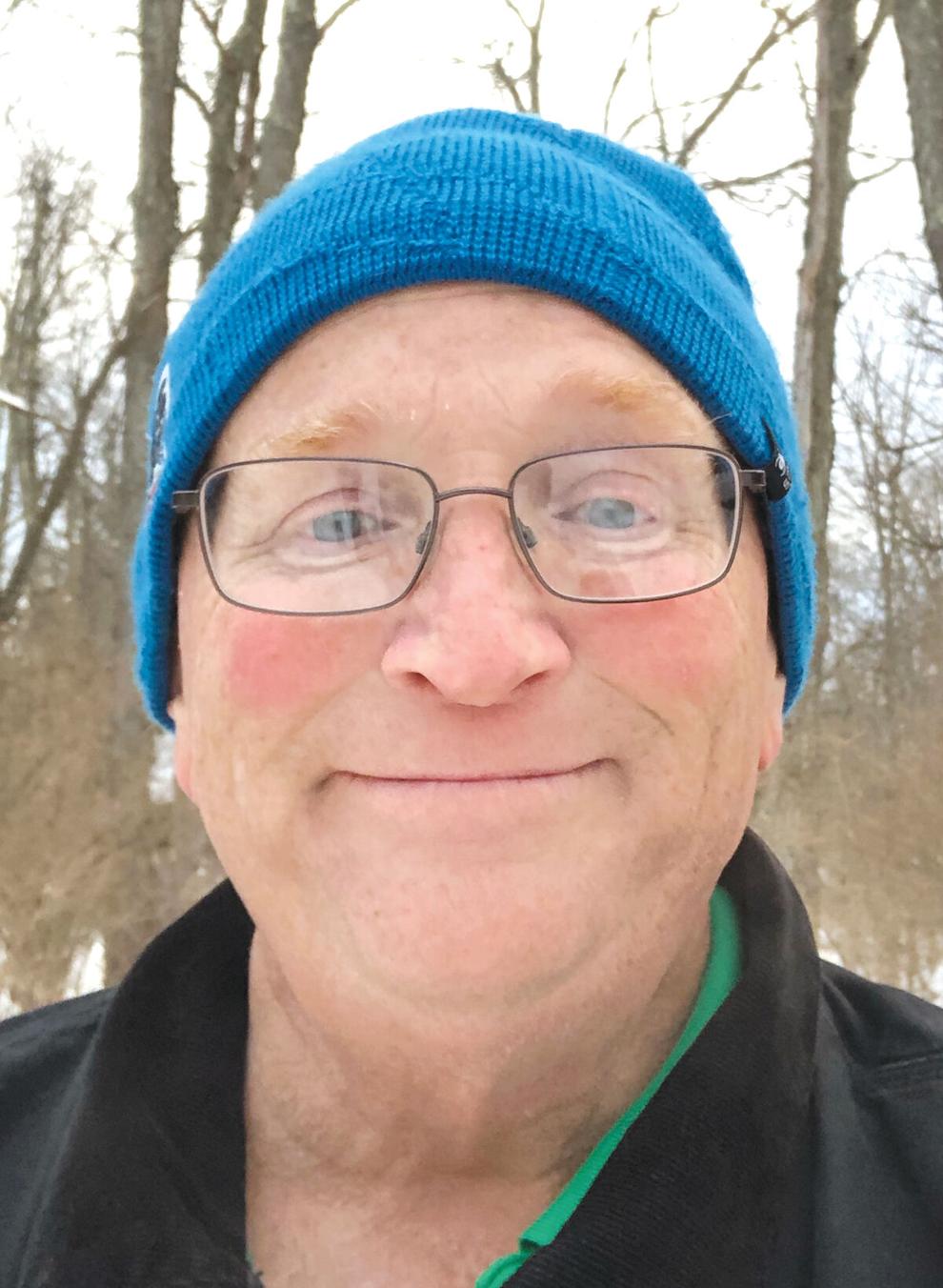 Alan Ouellette
Town: Stowe
Age: 57
Day job: Software developer for an electronic health care company
---
Questions and answers
• During a pandemic that could likely stretch into the next school year, or even the next calendar year, what are the district's greatest challenges in ensuring all students receive the best education they can, without falling behind or falling through the cracks?
LaMont: Building strong relationships with families and students is the best way to ensure they are getting what they need to thrive. A healthy social-emotional state, access to the internet, and technology, along with the understanding and know-how to navigate them are paramount for student success.
McAllister: Student and staff safety is the first priority during the pandemic. We need to ensure we secure the resources to maintain those safety protocols and practices. Remote learning is not ideal for most students, especially those in elementary school learning the critical skills that future learning depends on. It is difficult for passionate educators to inspire students in a Zoom window.
Ouellette: Ensuring that our schools are properly staffed for the upcoming school year to offer as many pre-COVID opportunities as possible. We are also going to need to help students who have struggled with remote learning succeed.
• There is a movement afoot in Stowe to hold a vote later this year on whether to pull out of the merged school district. For now, though, the board is responsible for governance in all three towns. How do you weigh the needs of students in your town with the needs of students across the entire district?
LaMont: The health, safety and dignity of all students are my primary concerns. I understand that people, including students, are not a monolith, and that there are many variables (including residency) determining their needs. I will use discernment and lead with my values to weigh the needs of students across the district.
McAllister: In order for this merger to work, we need to look at all students as our students. Students in Morristown deserve a high-quality education, just like students in Elmore and Stowe. We have a strong history of collaboration between our school systems and I am confident we can continue to partner to ensure all students get what they need.
Ouellette: As a board member, the primary focus needs to be on our student's educational needs no matter what building they are in. Regarding the attempt to return to our previous model of separate school districts organized as a supervisory union, I would like to see Stowe coordinate efforts with Morrisville and Elmore so that votes are held in all three communities in the same timeframe.
• Besides the pandemic and the presidential election, racial equity was perhaps the biggest topic of discussion in America during the past year. What would you like to see done to address racial equity in the schools?
LaMont: The most significant way to address racial equity in schools is by teaching accurate, equitable and inclusive education materials and practices. Ensuring that students are celebrated, honored and protected equitably. Representation matters. Understanding and acknowledging our history, honoring the present and building toward a better more equitable future.
McAllister: I know there is a tremendous amount of positive culture work already implemented in our schools. I think we need to build on that by offering diversity and inclusion trainings, discussions and forums to the community and its members. The school has always been a focal point in the local community. I think we have a responsibility to establish the culture in a community for our students.
Ouellette: The school board and administration need to be supportive of student-driven initiatives to improve racial equality in our schools and communities.
• When it comes to budgeting, what educational or extracurricular resources would you prioritize?
LaMont: I would prioritize resources that center student voices, projects, learning and service. Relying heavily on the input of students, parents and guardians who are currently enrolled and impacted by whichever decisions will be made.
McAllister: We need to ensure our students are prepared for life. This begins with focusing our resources on the core competencies of education. Literacy and math skills are critical to an individual's success in higher education and employment. Research suggests enrichment opportunities are equally important to their development. Prioritizing in a budget is about finding balance to ensure all students are getting the best we can offer.
Ouellette: Educational resources for both minimum and maximum opportunities need to be the main focus of our budget. Further, opportunities for students to participate in the arts and sports are important for graduating well-rounded adults from our school system.
• What sort of infrastructure issues at the schools would you like to see addressed?
LaMont: As stated, I want to ensure that students have safe and healthy learning spaces that allow them to learn safely. This means high-quality ventilation, low CO2 concentrations and space to allow for social distancing. I would also support infrastructure that allows teachers and students to transition between in-person and remote learning. As well as supporting other building/facilities upkeep and maintenance as already proposed.
McAllister: Prior to the merger, comprehensive assessments were completed to identify the long list of infrastructure needs at all district buildings. This assessment is thorough and detailed and I think we need to follow the recommendations as outlined. The challenge ahead of us is how to afford to maintain our facilities and keep our school budgets affordable for the taxpayers without compromising on student needs.
Ouellette: Our district has significant deferred capital needs for our buildings that need to be addressed soon. We also need better-defined processes so that students in our district are able to take advantage of opportunities that are offered in other schools within the district.
• The school board and superintendent Tracy Wrend signed a separation agreement last month which states she will resign at the end of this fiscal year, yet will be paid for the next year. It also states the district will be penalized $10,000 every time a school board member disparages Wrend, until June 30, 2023. What are your thoughts on this agreement?
LaMont: As a new board member and a professional, I would honor the agreement that was made. I personally do not believe in speaking ill of anyone.
McAllister: My understanding is the employee was under contract until June 30, 2022 and based on the terms of the contract is entitled to that salary. I also believe there are labor laws and practices in place to protect an employee's privacy. Whatever the reason for Superintendent Wrend's departure is between her and the current board. As her employer, the board cannot participate in releasing any information about their agreement.
Ouellette: It is not appropriate for me to comment on the agreement since I will be a new member of the school board and have not had any visibility into the executive session discussions that led to this agreement.
• This spring, the board is hiring for a new principal at Stowe High School and a new superintendent. What qualities are you looking for in these top leadership positions?
LaMont: I am looking for a leader who will prioritize building trust and communication between students and families in the district. I am also looking for a leader with experience, confidence, empathy and a humanizing strong vision for equity in all aspects of learning in the school.
McAllister: I think leadership is the key. We want individuals with experience who can be creative in these challenging times, who understand governance, finance and special education. We want candidates who are comfortable doing the right thing for students, even if it is unpopular.
Ouellette: Approachability and accessibility — students, faculty and community members should feel comfortable discussing issues with our school leaders. Communications — needs to communicate the how and why that goes into making decisions, along with the actual decisions. Strong role model for our students.