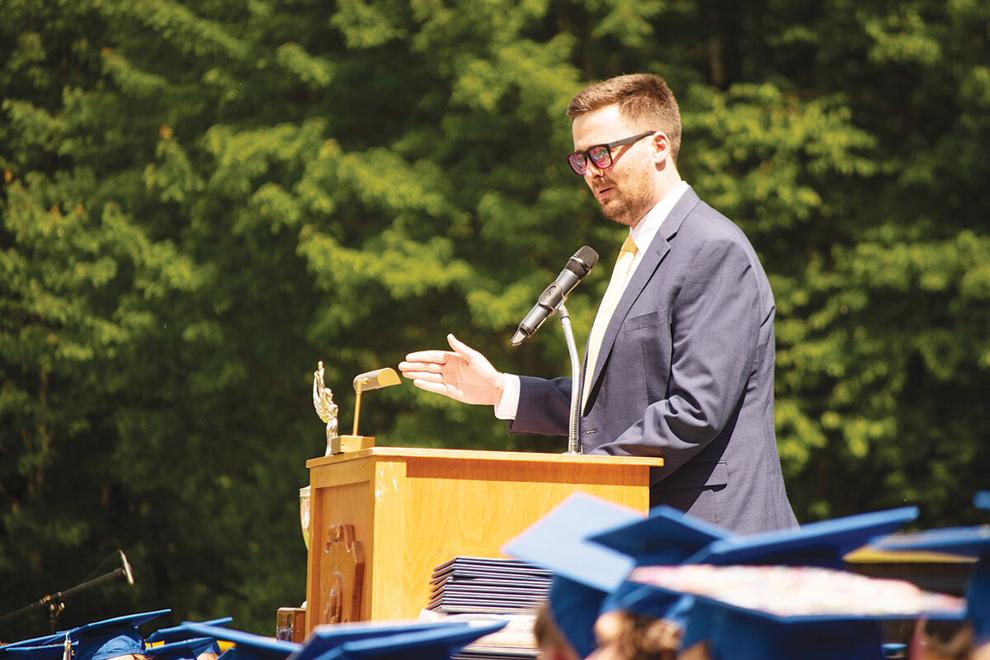 As featured on
It is the adversity and, in turn, resilience that marked the Class of 2022.
After the speeches were finished, diplomas handed out and awards acknowledged, the flinging of the caps in the air felt like a sigh of relief from a set of graduates that had lived through strange times.
Local & Social
Social Media Advertising - Sponsored Local Content
Connect With Us
News, arts, events, community and more from the Vermont Community Newspaper Group.
Signup For Our Newsletter
Our weekly newsletters deliver the latest headlines, upcoming events and local information — straight from the newsroom!