The Lamoille Chamber of Commerce is still around. You just have to look for it in a different spot.
The Lamoille Economic Development Corporation earlier this year took over the chamber and is working to both incorporate it into the work the corporation does — providing financial and logistical assistance to businesses — and maintain some of the things the chamber used to do — like hosting workshops or offering dental and vision insurance.
The corporation agreed in January to take on the chamber, which had shrunk in recent years to the point where there was no longer even a paid director, not to mention traditional social events like mixers.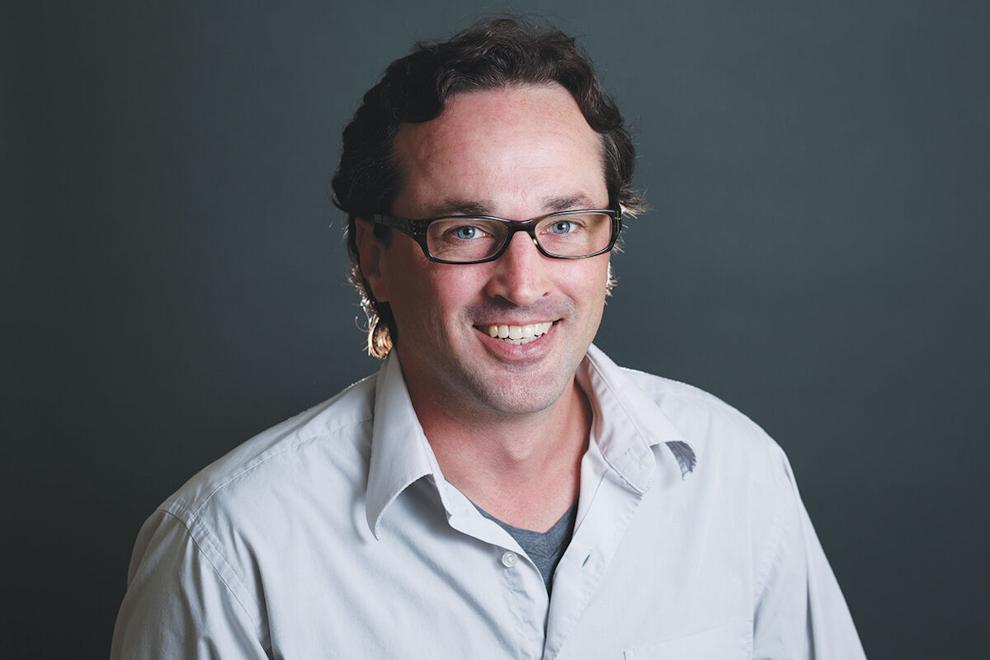 The Lamoille Economic Development Corporation is one of 12 regional development corporations in Vermont, all sponsored by the Agency of Commerce and Community Development. Executive director Patrick Ripley said bringing the chamber under the corporation umbrella doesn't mean it will just be fully absorbed out of existence.
"I still consider them two entities," he said. "I see value in maintaining the chamber name and its marketing presence."
Ripley said the roles of chambers all over, from the Lake Champlain Chamber of Commerce to the Vermont Chamber of Commerce, are less about being marketing arms for businesses and more about being advocates for business. That includes things like lobbying the Legislature or helping businesses and nonprofits navigate the worlds of policy, grant funding and state and federal bureaucracy.
"That chamber of commerce model is changing, and, basically, a chamber can't just be an organization that has monthly mixers and hands out pamphlets," he said. "There's a lot of advocacy now coming from the chambers, which lined up well with what we do at LEDC."
Chambers were once able to offer insurance to their members, but that all changed after the Affordable Care Act passed in the Obama era, and chambers could no longer use affordable health insurance as a recruiting tool for businesses. However, chambers can still offer dental and vision insurance to member business, who can offer it to their employees.
The old chamber board members — before agreeing to be absorbed by the development corporation — were adamant about maintaining that option for members of the combined chamber/corporation.
"That was a big motivating factor for the original board," Ripley said. "Because if the chamber dissolved, the members wouldn't have that access. I mean, yes, they could go join another chamber that offers that, but you don't have that localized business community side of it when you go to another area's chamber."
Ripley said the corporation aims to bring back the legislative breakfast series the chamber had organized for years — each month during the session, lawmakers would share with folks from the business and nonprofit sector what was happening in Montpelier — and held its first breakfast a couple of weeks ago.
It's not likely to be a monthly event, Ripley said, but it is one of the things he's heard chamber members say is valuable to them.
Listening to members — now that membership includes both chamber of commerce and economic development benefits — is something Ripley emphasized when he prepared to take over as executive director last year.
"We're not going to continue to do everything that the old chamber did," he said. "We're going to do some that we feel are appropriate and effective, and that members tell us is something they feel is a benefit of their membership."