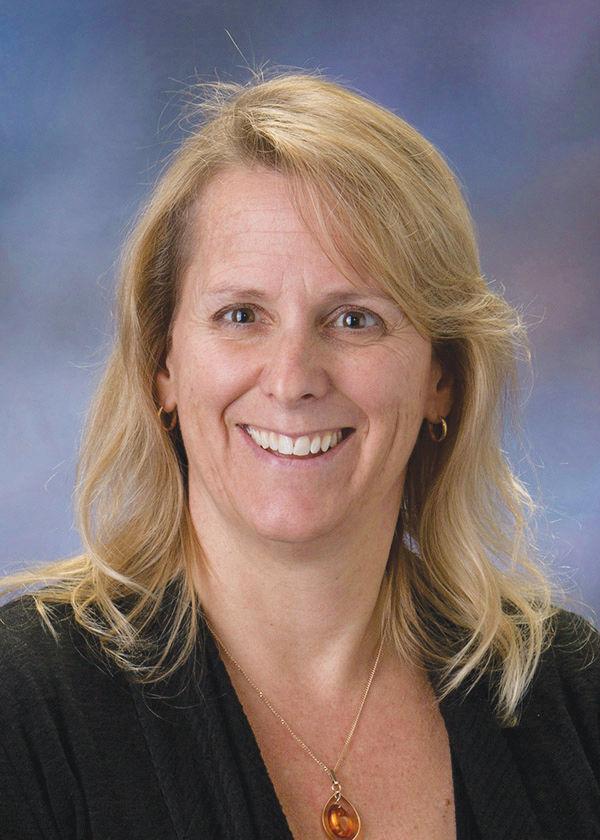 Lamoille South school district superintendent Tracy Wrend has agreed to drop her appeal of a federal jury's verdict that she retaliated against a former teacher when she had him fired six years ago.
Former Peoples Academy technology teacher David Bain will receive $255,000 as part of an out-of-court settlement reached last week between his and Wrend's lawyers.
The Aug. 21 settlement effectively ends the five-year case.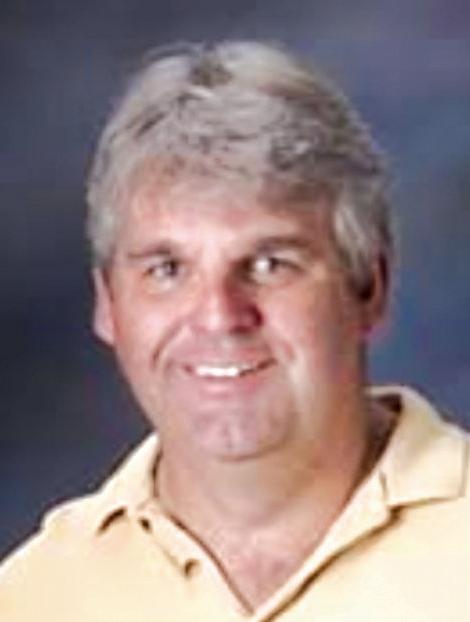 "This agreement represents a compromise to avoid further litigation," the settlement agreement states. "By making this agreement, no party makes any admission concerning the strength or weakness of any claim."
Bain was awarded $150,000 in damages by the jury last September, and Judge Geoffrey Crawford awarded him an additional $175,000 in legal fees. He settled Monday for $70,000 less, and waived his right to any legal action against Wrend and other Lamoille South officials for any reason "which he ever had, now has, or may have."
The settlement will be paid out of the Vermont School Boards Insurance Trust, a pool established by the Vermont School Boards Association that all public school districts can dip into. It covers lawsuits as well as things like worker's compensation and property damage.
The settlement happened before the case in New York's Second Circuit Court of Appeals could really get off the ground. Wrend appealed the verdict June 29.
Wrend's lawyer, Sean Toohey, said one of the early steps in the appeal process was a court-ordered mediation session. That's where the settlement occurred.
Toohey said the appeal concerned "several legal errors that resulted in an unsustainable jury verdict."
"Instead of defending the jury verdict, Mr. Bain chose to settle the case at mediation for significantly less than what he was entitled to receive," Toohey said in an emailed statement Tuesday, Aug. 25. "We are pleased to resolve the case on favorable terms and bring an end to many years of litigation."
Bain's lawyer, Chandler Matson, reached on the phone Tuesday, refrained from commenting until he's assured the appeal dismissal is accepted by the court.
"I can't comment on the specifics of the settlement right now," Matson said.
Bain sued Wrend in federal court in 2015, about a year after he was fired. Wrend accused him of having violated a "last-chance agreement" he had signed in May 2014, which stated that, if Bain engaged in misconduct or failed to maintain a respectful environment with his colleagues, students and administrators, he would lose his job.
The Morristown School Board — which doesn't exist anymore, replaced by the seven-person Lamoille South school board — fired Bain on Sept. 19, 2014. According to the school board's written decision, Bain violated the school district's confidentiality policies about students.
Bain sued in federal court in 2015, alleging unlawful retaliation, deprivation of due-process rights, discrimination and wrongful discharge. Crawford dismissed all but the retaliation claim, which went to trial last September.
There, the jury ruled that Wrend did retaliate against Bain.
The year since has seen turmoil, both immediate and lingering. Shortly after the newly-minted Lamoille South board voted to uphold the decision made by its predecessor, two Stowe representatives to the board quit.
In February, when the board was deliberating whether or not to renew Wrend's contract, it allowed for an unorthodox series of private sessions where anyone from Morristown, Stowe and Elmore was given two minutes to air their grievances about — or their praise for — Wrend.
Many of the grievances had to do with the lawsuit. Bain himself even showed up, but was denied a chance to speak to the board, since his lawsuit was still active.