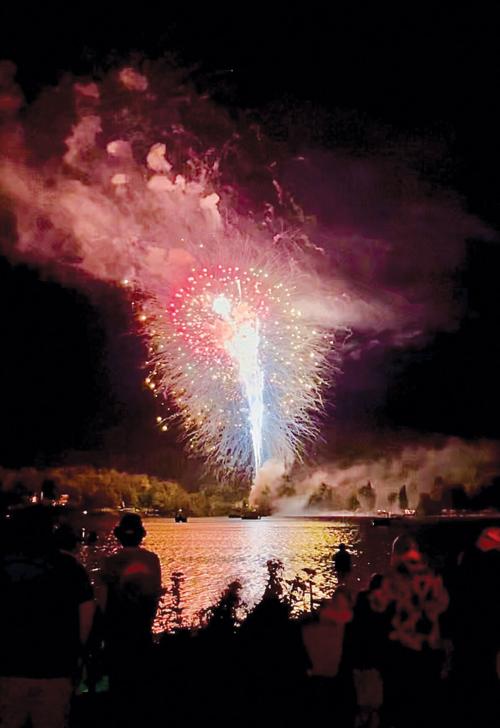 As featured on
Sometimes it takes more than just a village to keep a village store operating into its third century — it takes a dedicated group of conservation-minded people and a whole lot of money raised from the community.
Local & Social
Social Media Advertising - Sponsored Local Content
Connect With Us
News, arts, events, community and more from the Vermont Community Newspaper Group.
Signup For Our Newsletter
Our weekly newsletters deliver the latest headlines, upcoming events and local information — straight from the newsroom!