Jon Gailmor's "What We Have Found"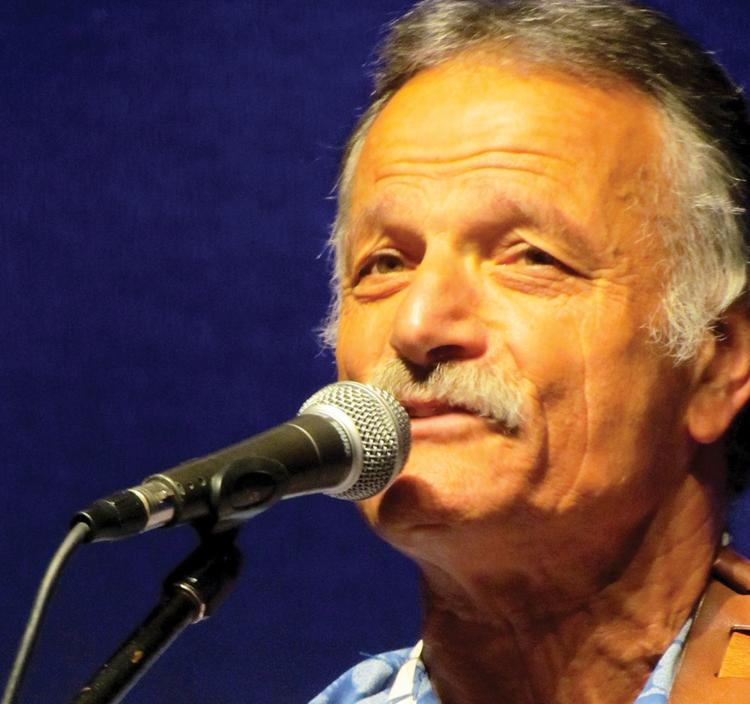 Jon Gailmor wrote a new song, "What We Have Found," that tackles the coronavirus head on.
As featured on
Area musicians used to performing in public are still playing for audiences, albeit homebound ones via video.
Local & Social
Social Media Advertising - Sponsored Local Content
Connect With Us
News, arts, events, community and more from the Vermont Community Newspaper Group.
Signup For Our Newsletter
Our weekly newsletters deliver the latest headlines, upcoming events and local information — straight from the newsroom!