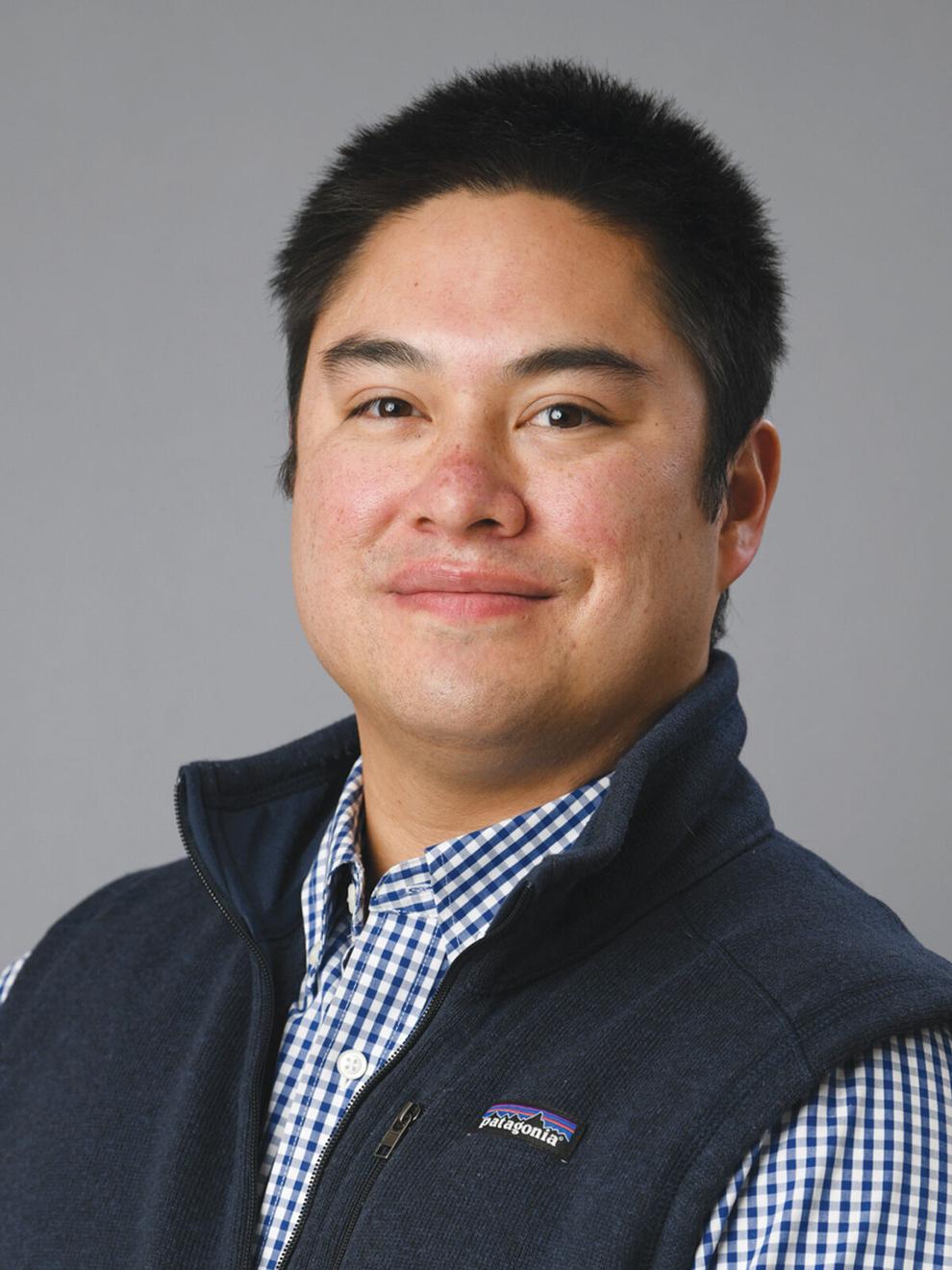 Lamoille Health Pediatrics has designed two new programs to keep kids safe and healthy and to support new parents particularly as they emerge from COVID-19 routines: Protect your Head at All Times and Developmental Understanding and Legal Collaboration for Everyone, or Project DULCE.
The Protect your Head program, in conjunction with Safe Kids Vermont and The University of Vermont Health Network, offers bike helmets for kids for $10 each.
"It's summer and a great time for kids to be outside riding bikes and enjoying themselves, especially after so many pandemic-related restrictions," said Steven Soriano, DO, medical director for Lamoille Health Pediatrics.
"Wearing a properly-fitted bike helmet adds an important layer of protection that everyone needs."
Project DULCE connects new mothers and fathers with ongoing guidance, community resources, at-home visits and more.
The service is free and available to anyone with a baby under six months of age.
"Project DULCE provides support to both the parents and the child, covering a range of needs, to give everyone the best start possible," said Soriano.
Under the program, family specialists help new parents navigate health insurance, obtain legal services, enroll in food assistance programs and even attend pediatric checkups.
Additional information about the project is available at cssp.org/our-work/project/dulce.
To schedule a bike helmet fitting or for more information, call Lamoille Health Pediatrics at (802) 888-7337.