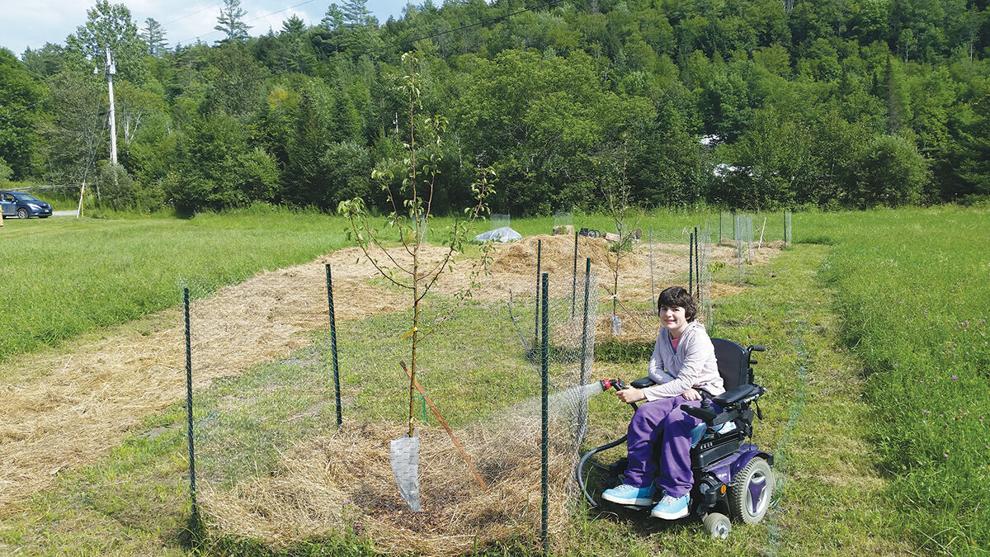 Tags
As featured on
Georgia Reed is 22 years old now, the same number of years — to the week — that have passed since her mother, Pam Cole Connell, died in a car crash on Route 100 near the Stowe/Waterbury town line. Three-week-old Georgia was a passenger on her first outing from home.
Face masks are mandatory, and appropriate social distancing must be practiced, at all locations. Please email or call us with questions, news or updates.
Local & Social
Social Media Advertising - Sponsored Local Content
Connect With Us
News, arts, events, community and more from the Vermont Community Newspaper Group.
Signup For Our Newsletter
Our weekly newsletters deliver the latest headlines, upcoming events and local information — straight from the newsroom!