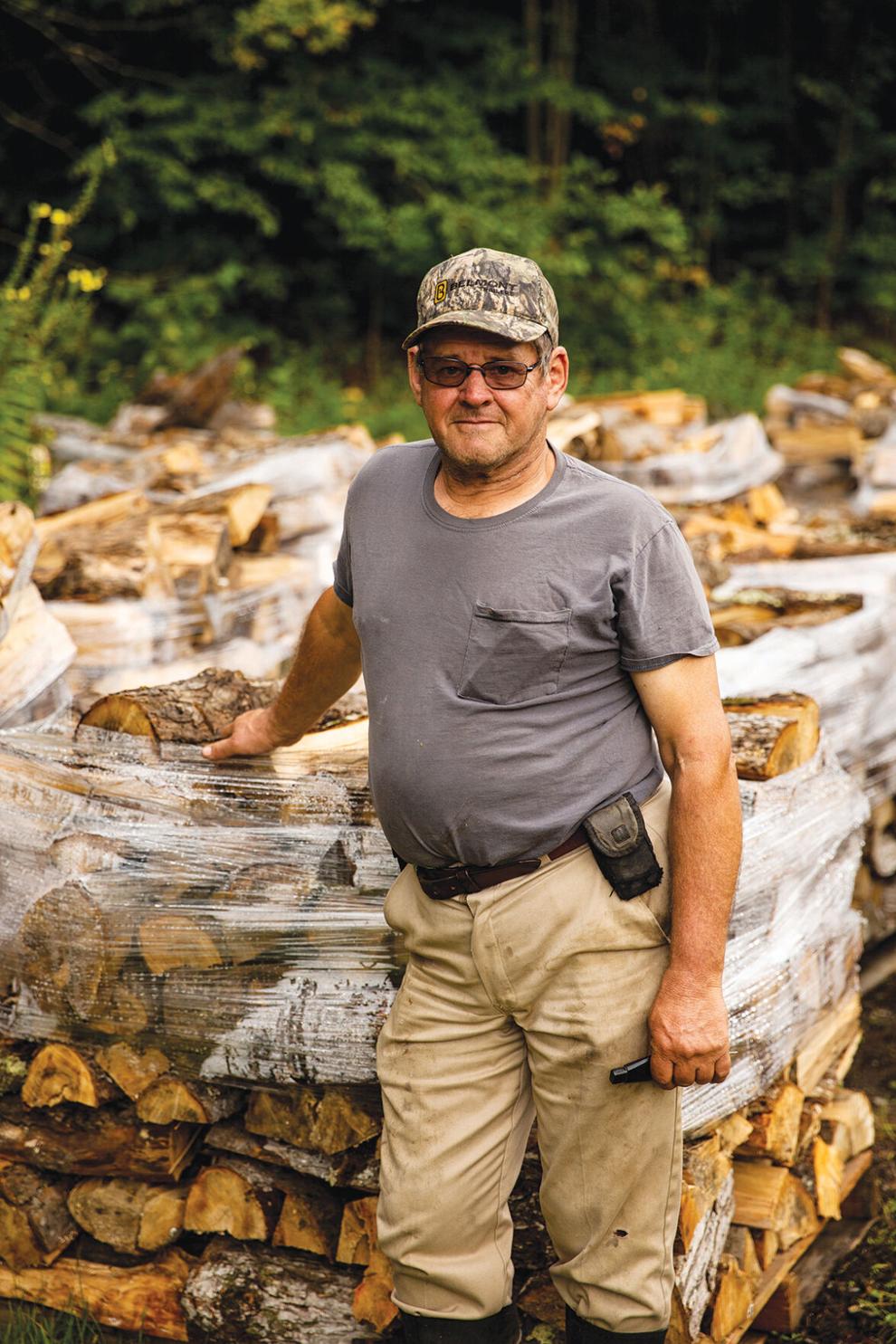 On Sept. 11, United Way of Lamoille County dedicated the firewood landing at 595 Bridge St., in Morrisville used for its annual firewood project to the late Gary Wright who, over many years, dedicated hundreds of hours to the effort.
Firewood volunteers and supporters honored Wright's legacy with a sign at the landing carved by Matt Strong.
Over the past several weeks, 39 volunteers have descended on the firewood landing with chainsaws, wood splitters, strong backs and determination to prepare wood to heat homes of folks who need a little support this winter.
These volunteers gave 173 hours and prepared 40 cords of firewood. In the upcoming weeks, United Way expects an additional 90 volunteers will deliver approximately 60 cords of wood.
The state donates log length wood from trees cut on state land around Lamoille County, and firewood project blocks, splits and delivers the wood to income-eligible seniors, veterans and families.
Since 2008 and the project has distributed approximately 700 cords of wood.