Bishop John A. Marshall School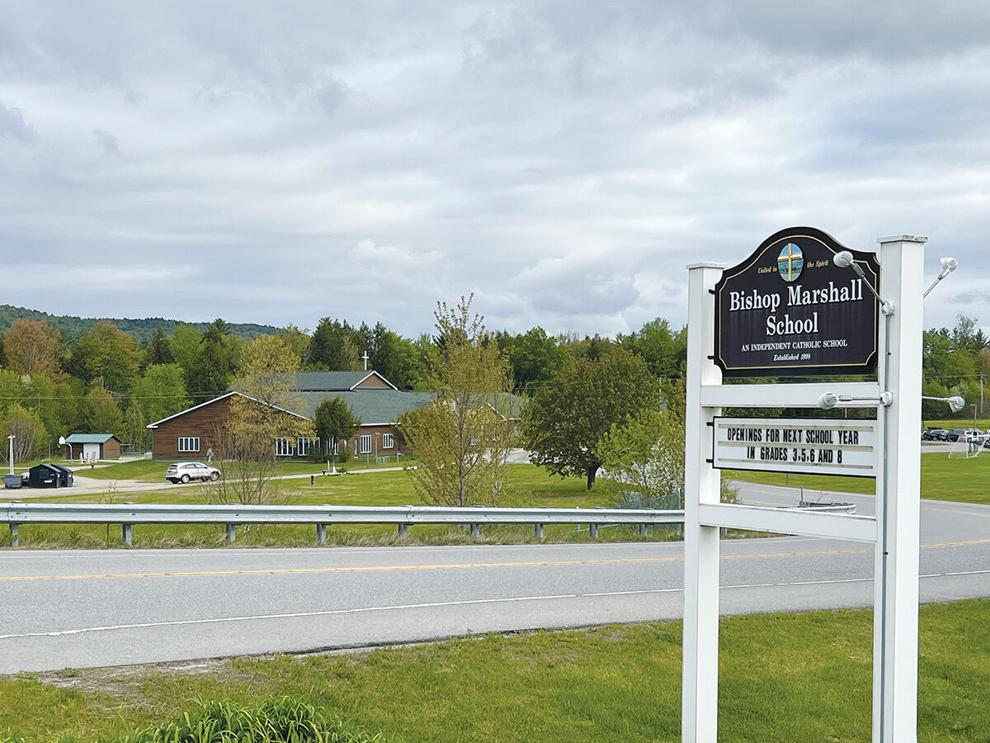 Tags
As featured on
The Catholic school in Morristown named after a bishop who oversaw the church in Vermont for 20 years is changing its name, partly because of the "unthinkable" alleged sexual abuse of children by priests under his leadership.
Local & Social
Social Media Advertising - Sponsored Local Content
Connect With Us
News, arts, events, community and more from the Vermont Community Newspaper Group.
Sign Up For Our Newsletter
Our weekly newsletters deliver the latest headlines, upcoming events and local information — straight from the newsroom!