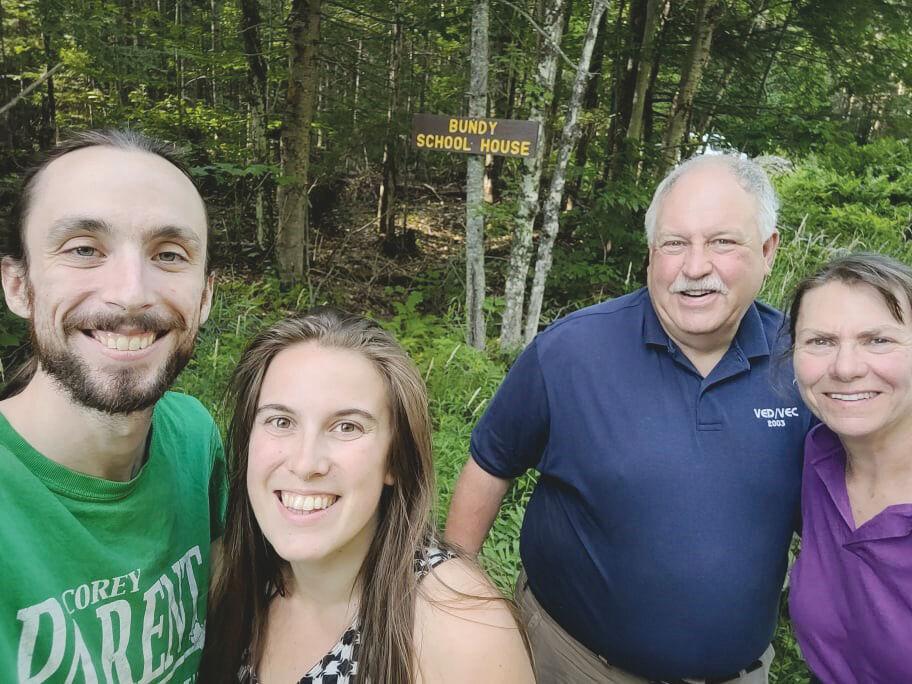 As featured on
Gihon Valley Hall Committee wrapped up its 2021 Hyde Park Road Rally, a recent town-wide scavenger hunt where teams solve riddles and find 12 secret locations around Hyde Park.
Local & Social
Social Media Advertising - Sponsored Local Content
Connect With Us
News, arts, events, community and more from the Vermont Community Newspaper Group.
Signup For Our Newsletter
Our weekly newsletters deliver the latest headlines, upcoming events and local information — straight from the newsroom!