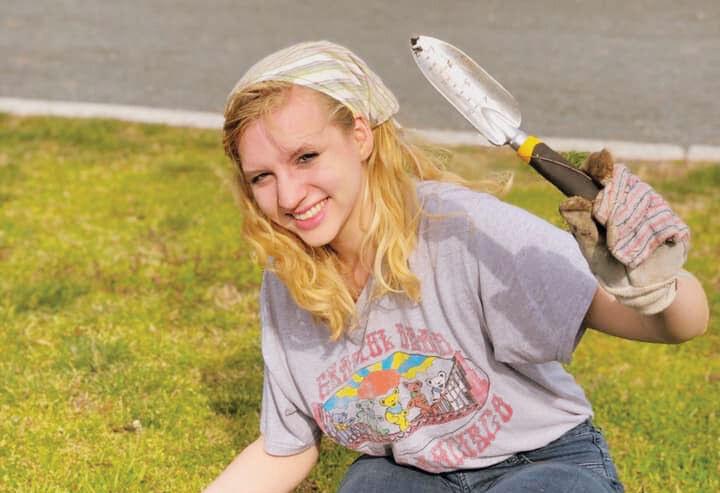 VISTA stands for Volunteer in Service to America. And that's just what Jessa Gebbie has committed to, a year of service with Salvation Farms in Morristown.
Gebbie will help build the nonprofit's capacity to communicate its work and impact with the public.
She is a graduate of Michigan State University with degrees in comparative cultures and politics and Chinese.
"I am excited by the opportunity to work with Salvation Farms as an AmeriCorps VISTA this year and to get involved in nonprofit work," she said.
After living in a housing cooperative for one year of college, Jessa became interested in cooking for large groups of people with local foods, and the benefits of community gardening.
She says that "community engagement with nutrition is something that can really bring people together."