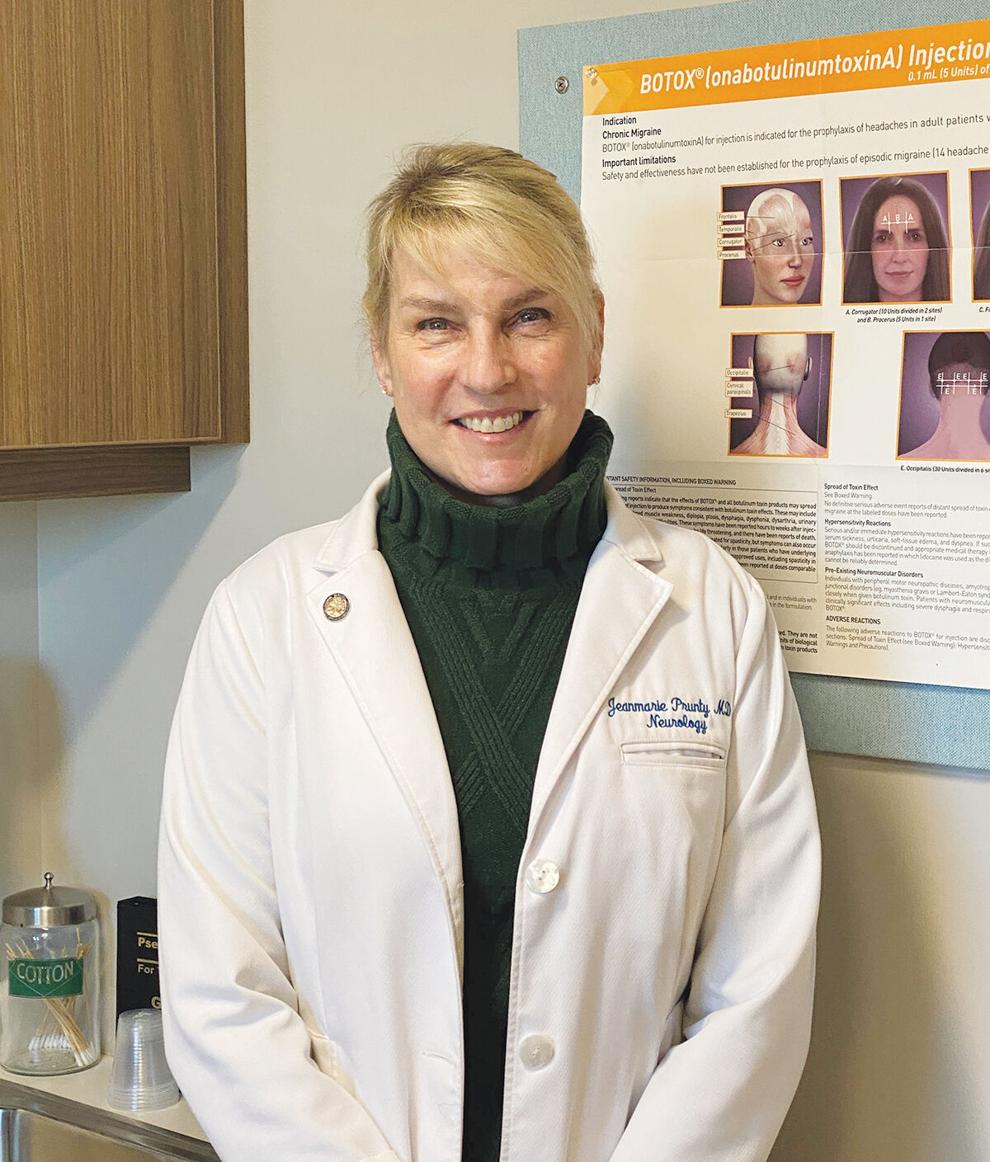 Neurologist Jeanmarie Prunty, MD, will offer clinics at Copley Hospital starting March 1.
Prunty is a board-certified neurologist who has been offering neurology care for 30 years.
"We are happy that Dr. Prunty has made the decision to remain in our community and continue to serve her patients close to home," said Stephanie LaBarron, vice president of ambulatory and provider services. Prunty joins general surgeons Donald Dupuis MD and Courtney Olmsted MD and cardiologist Adam Kunin MD in offering care through the hospital's multi-specialty clinic.
Prunty has been an active member of Copley's medical staff since 1991, serving as chief of neurologic services. She is board certified through the American Board of Psychiatry and Neurology.
From 1991, until joining Community Health Services of Lamoille Valley (CHSLV) in 2005, her neurology practice was under Copley Hospital.
Prunty offers comprehensive, compassionate care for patients with neurological disorders and diseases in the areas of Alzheimer's, dementia, epilepsy, headache/migraines, movement disorders, Parkinson's disease, stroke and more. She provides care for children (12 years and older) and adults. Some of the more common reasons younger patients seek her care are for sports concussions, migraines and seizures.
Prunty believes that when patients know more about their condition or disease, they have more control and can live a more satisfied life.
When seeing patients she strongly promotes the empowerment through education.
"Knowledge allows patients to feel more in control of their health," she said.