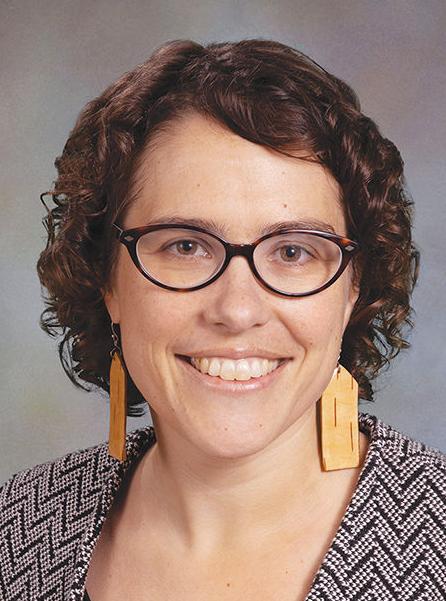 Emma Marvin has been named to the boards of the Community National Bank and Community Bancorp.
She will serve on the corporate governance and nominating committee of the company's board and the risk management committee of the bank's board.  
 A native of Morrisville, Marvin owns Butternut Mountain Farm in Morrisville as well as vice president of sales and marketing. She graduated from Cornell University with a degree in natural resource management.
Since 2004, Marvin has worked for the second-generation, family-owned business helping to promote the growth from a family farm operation to a business that employs 100 people, purchases maple syrup from over 300 Vermont farms and operates a 75,000 square-foot production and distribution facility. 
 In 2014, Marvin was recognized as the Vermont Maple Person of the Year and in 2018 received the President's Award from the International Maple Syrup Institute. She serves on the boards of the Vermont Maple Sugar Association, Laraway Youth and Family Services board and Friends of Green River Reservoir.
She lives in Hyde Park with her husband and two daughters.