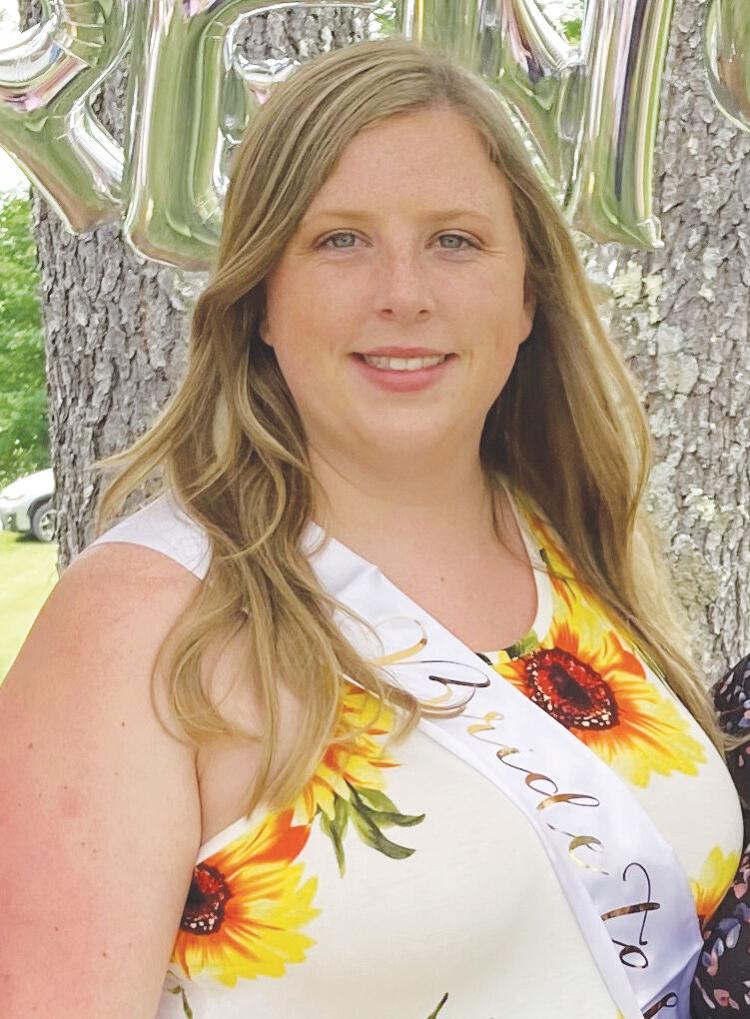 Katie LaFreniere of Jeffersonville has been named the 2020 Vermont Outstanding Customer Service Representative of the Year by the National Alliance for Insurance Education & Research.
This is the second time LaFreniere has won the award; the first was in 2018.
LaFreniere, 25, has been in the insurance industry since September 2016. She passed the property and casualty exam within six months of entering in the industry and earned the certified insurance service representative designation in 2018. She is on track to earn an associate's degree in business administration next spring from Southern New Hampshire University.