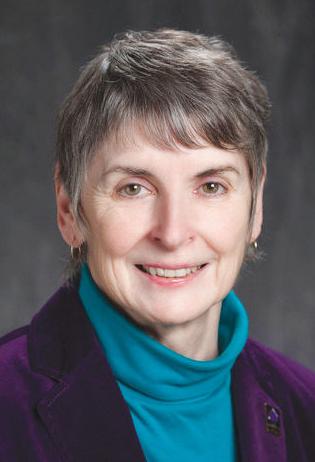 Elizabeth Dow and Lucinda Cockrell will present "How To Weed Your Attic: Getting Rid of Junk Without Destroying History," on Wednesday, Feb. 12, at the Commodores Inn, 823 S. Main St,, Stowe.
Doors open at 1 p.m. and the talk begins promptly at 1:30 p.m. It's the the sixth talk in the Lamoille Valley Osher Lifelong Learning Institute series.
Refreshments follow the program. Admission is $7 and free for Osher members.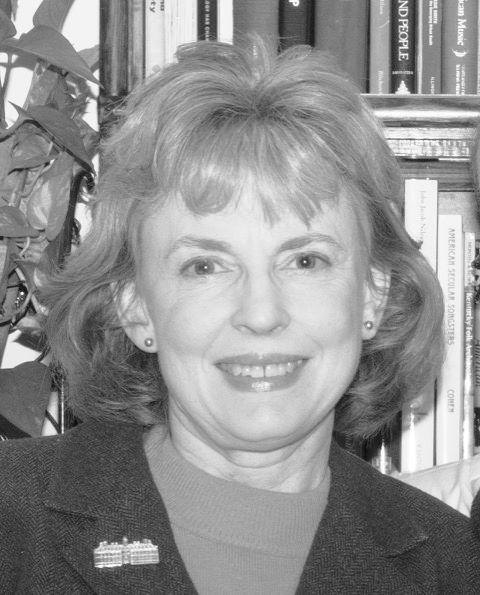 Dow and Cockrell, both archivists, will explain how to identify historically important documents and artifacts by following a few simple rules when cleaning out an attic, office, garage, basement, cupboards, etc., to know what historically valuable things to keep, sell or donate to your local museum, as well as what things really belong in a thrift store, junkyard or recycling center.
They will also describe the basics of preserving items to keep and how to find a repository for those things that have historical value but you don't want to keep. They will also discuss unexpected issues that may arise around legal ownership and privacy.
On Wednesday, Feb. 19, Sigh Searles will read poetry from Vermont poets Hayden Carruth, David Budbill and Leland Kinsey.
Information: Ann Spearing, 802-888-7466; learn.uvm.edu/osher.