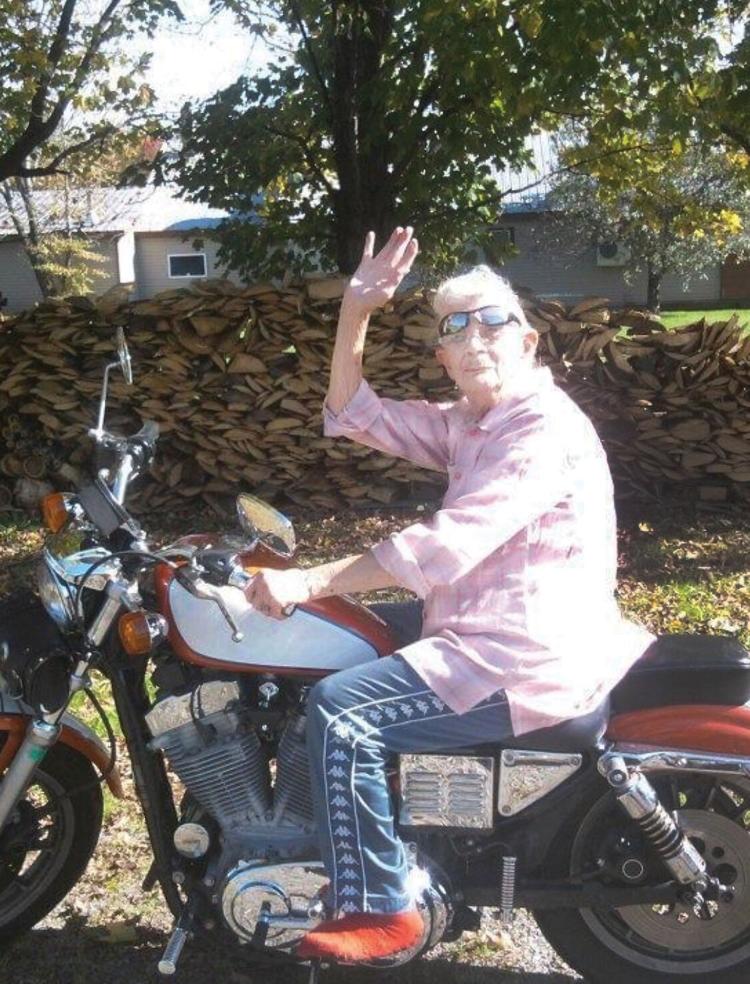 Zillah Paquin, 92, of Johnson, died quietly and comfortably at the University of Vermont Medical Center on Jan. 1, 2021.
Born March 12, 1928, in Eden, she was a loving mother who raised seven children, loved fishing and dancing, was particularly fond of hummingbirds and raising chickens, and was known to be a hard worker.
Zillah was predeceased by a daughter, Arlie Rowe of South Paris, Maine.
She is survived by her children, Roger Paquin of Johnson, Roland Paquin and his wife, Julie, of Greensboro Bend, Elaine Paquin of Milton, Yvonne Castora of Portland, Maine, Monica Paquin of Johnson, Jason Paquin and his wife, Linda, of Wilton, N.H., and Jed Paquin of Johnson; grandchildren, Billy Spear and his sister, Teal McIravey, Brandon Paquin, Nicholas Diehl, Jordan Diehl, Jason Daugherty, Trevor Paquin, Sonya Paradis, Danyal Lingdren and her husband, Ryan, and their children, Savannah and Sebastian, Jacob King and his wife, Emily Morehouse, and their children, Liam and Sawyer, and Alyssa Debuque and her daughter, Willow; great-grandchildren, Julia Abbot, Timmy Hutchinson, Devon and Evan Paradis, Sylas Paquin, and Igneous Paquin; great-great-grandchildren, Ashlynn Abbot and Garret Abbot; and many nieces and nephews.
A memorial service is being planned for the spring, possibly around Zillah's birthday.