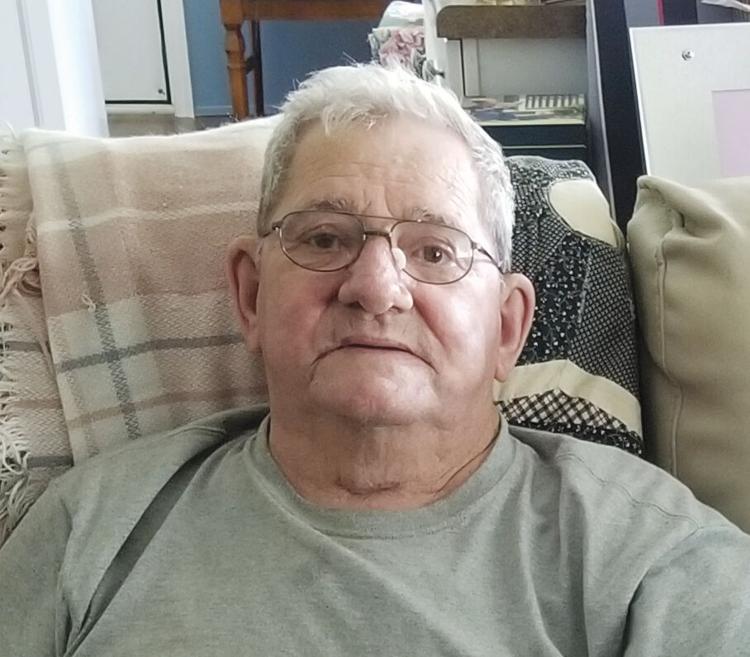 Wayne M. Wescom, 80, formerly of Johnson, died Dec. 28, 2020 with family at his bedside after a lengthy illness.
He was born on March 26, 1940 in Eden. He married Dorothy A. Laraway Feb. 10, 1960.
Wayne was predeceased by his mother Marion, father Roy, a sister Nancy and brother Merritt. Wayne is survived by his wife Dot; three daughters, April, Elizabeth and Linda, and their husbands, Kent, Ken and Michael; four grandchildren; and five great grandchildren. He is also survived by sisters, Elaine, Normy and Charlene; brothers Roy, Doug, Terry, and Roland; and many nieces and nephews.
They spent many years enjoying camping and snowmobiling, and spending time with their puppies Carmi and Buffy.
They were active members of the Sterling Snow Riders for many years. Wayne and Dot moved to Alabama by way of Florida in 2018.
There will be no services at this time.