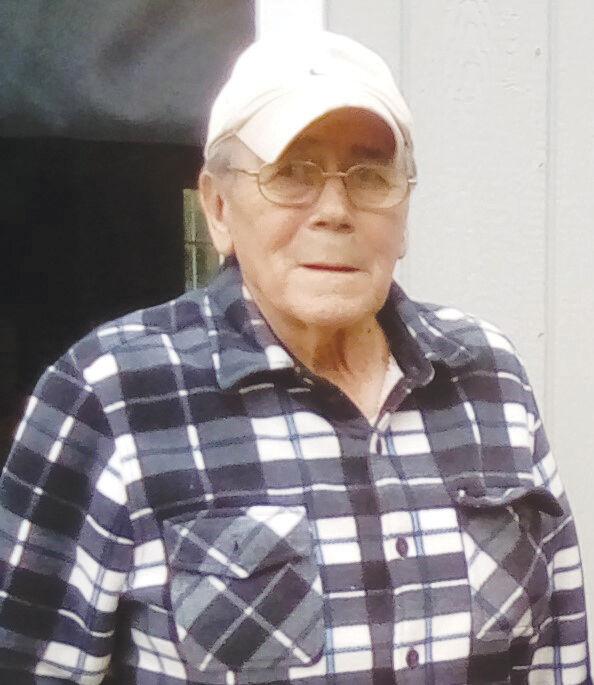 Stephen Douglas Martin, 74, of Johnson, died on Tuesday, June 22, 2021, at McClure-Miller Respite House in Colchester. He was born in Hardwick on May 19, 1947, to Ruby Randall Martin and Gerald Clyde Martin.
Steve lived in Lamoille County almost his whole life, never wanting to leave Vermont for very long. He lived in Cambridge and Johnson for most of his years.
Steve will be missed by the many who remember him, especially by his very special friend and companion, Donna Sargent; his brother, Clif Martin, and Mary Perrault, Clif's life partner; sister, Lillian Loranger, and her family; and brother, Larry Martin. He will also be fondly remembered by Yvonne Martin, his former wife and good friend.
He was the owner of Martin's Body Shop and Roundabout Bus Transportation in Cambridge in the 1990s. Steve spent over 25 years driving passengers in coach buses, school buses, shuttle buses and limos. He was also a licensed Vermont tour guide in later years.
When not driving, Steve's interests were spending time with Donna and her horses and sharing her concern and love of animals, especially for her little dog Princess. He liked having fun with friends like Junior Sargent, going fishing and to the casino.
Steve also loved to fly RC airplanes and helicopters with his brother Clif, a hobby begun when they were boys. Most of all Steve like to shoot the breeze and reminisce about the good old days with Clif, Mary and friends. Steve had lots of great stories to tell.
Steve will be interred in the Martin Family plot at the North Cambridge Cemetery later in the summer. The date has not been set. Those interested in attending should email Clifford Martin at clif_marlowe@hotmail.com.
In lieu of flowers, donations can be made to McClure Miller Respite House, 3113 Roosevelt Hwy, Colchester VT 05446.
The family also invites you to share your memories by visiting awrfh.com.