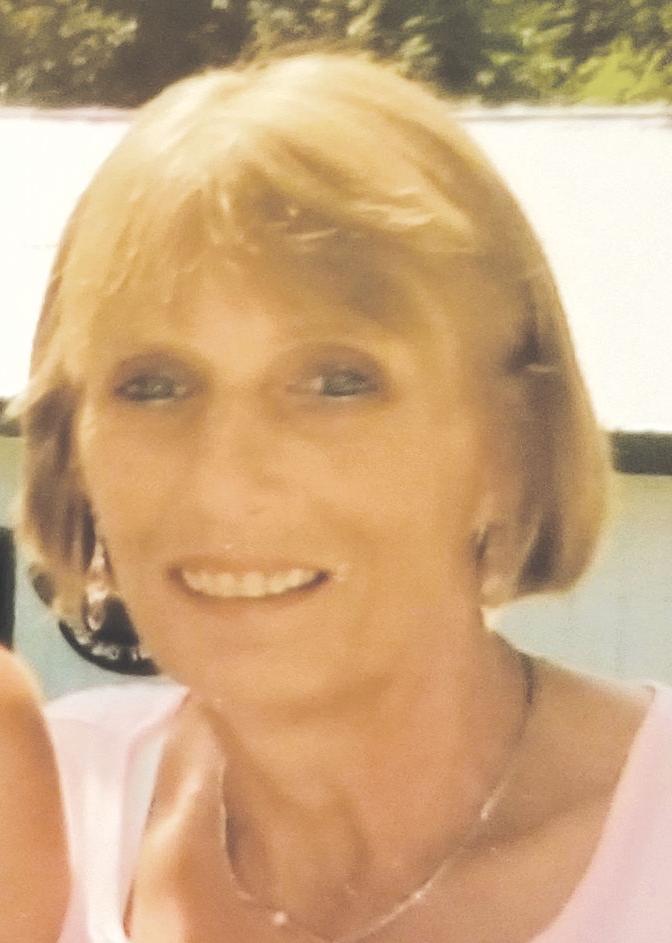 Robbin Langdell Hopkins, 62, of Walden died peacefully at home Oct. 1, 2019 with her family by her side. She was born Sept. 12, 1957 in St. Albans, the daughter of Wendell Langdell and Janeen Gagner Langdell.
She married Randy Hopkins on Feb. 10, 1979 at the Lamoille Valley Church of the Nazarene in Johnson.
Robbin enjoyed her work as a financial administrator at the Vermont Department of Motor Vehicles. She valued her family and loved spending time with her grandkids. She loved family vacations at Old Orchard beach.
Robbin's favorite time of year was decorating for Christmas and making it special for her grandchildren. She enjoyed her Christmas shopping trips with her father-in-law, Roy Hopkins.
She is survived by her husband and best friend of 40 years, Randy J. Hopkins; their children, Kasey Long and husband Stephen of Cabot, and Cody Hopkins and wife Noreen of Woodbury; siblings Wendy Demar and husband Wayne of Florida, and Dennis Langdell and wife Sarah of Essex Junction; and three grandchildren, Aspen Long, Hayden Hopkins and Autumn Hopkins.
Her parents died earlier, as did a brother, Scott Langdell.
Visitation will be held Saturday, Oct. 12 from 2 to 4 p.m. at Faith Funeral Home, 165 Brooklyn St., Morrisville.
In lieu of flowers, contributions may be made to Lamoille Area Cancer Network, 198 Farr Avenue, Morrisville, VT 05661 (lacnvt.org).
Online condolences may be made by visiting faithfh.net.